Agriturismo Irghitula, Posada - Sardinia
This agriturismo is definitely worth to be mentioned in our selection of intimate residences on the island. Set on a hill and reachable only via a small road upwards you can find the agriturismo Irghitula in Posada, provided with a nice pool and a stunning view across the coastline of Orosei.
The Casula family loves to indulge the guests at Irghitula during their stay on a B&B base. Take a look behind the scenes of the farm, enjoy a refreshing dive in the pool, simply gaze at the stunning view or get to know the Sardinian cuisine; on a regular basis tasty meals cooked with their own products are served!
Irghitula offers 10 basic but homely decorated rooms, provided with their own bathroom, airconditioning and a small fridge. When travelling with kids it's possible to place an extra bed.


Thanks to Sardinia's mild climate it's possible to enjoy various sports activities in each season. You can go fishing or canoeing in one of the rivers near Irghitula or enjoy countless possibilities for a walk of trip on horseback. Moreover, Irghitula is a perfect base to visit the Costa Smeralda. Would you like to discover the coast a different way? Rent a boat at the vivid town of Cala Ganone and enjoy all the little bays and caves this varied coastline has to offer!
A perfect stay for those...
Irghitula is the perfect match for those looking for a simple but elegant agriturismo with its own pool where you can enjoy the sun and the beach as well as various outdoor activities. We recommend this agriturismo also to travellers looking for a place to stay for a couple of days during a round trip across the island.
Accomodation and facilities:
• Parking space
• Swimming pool
• Garden ...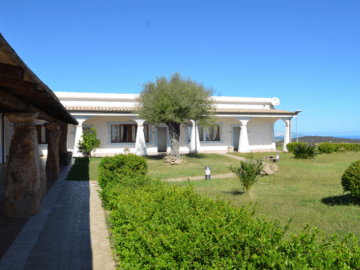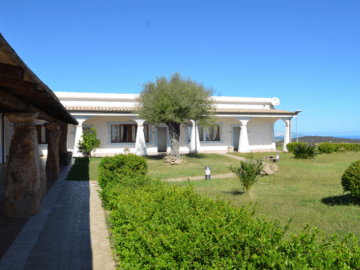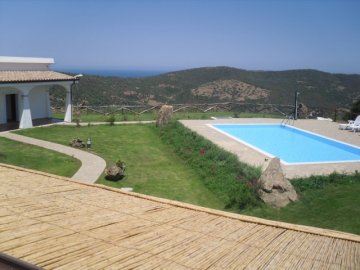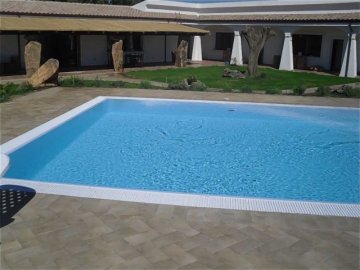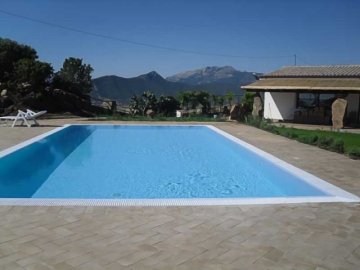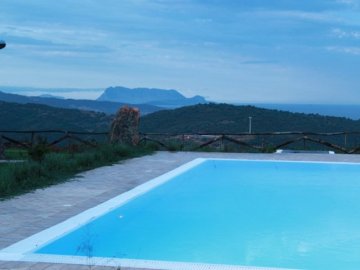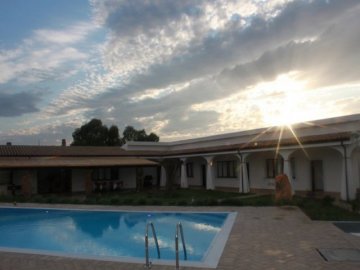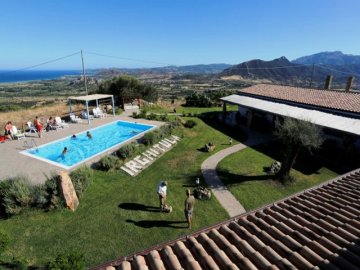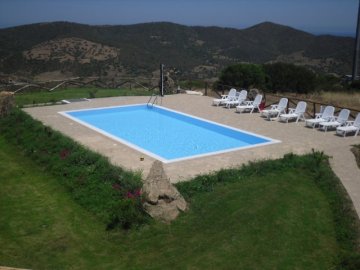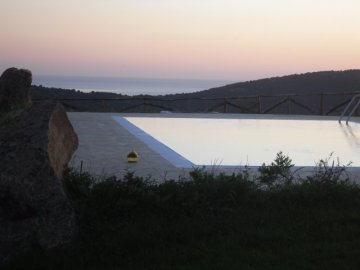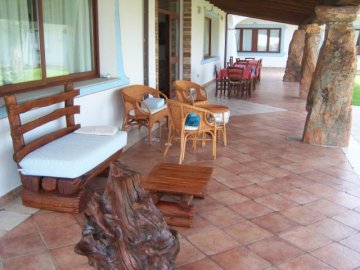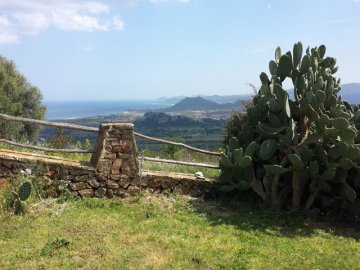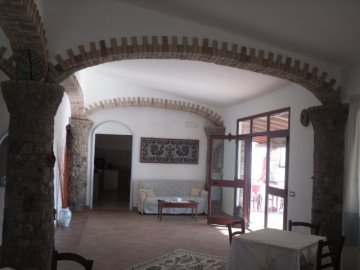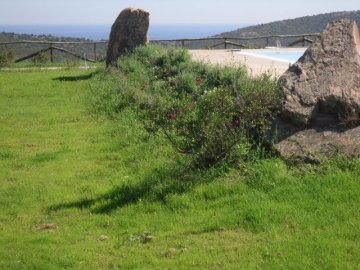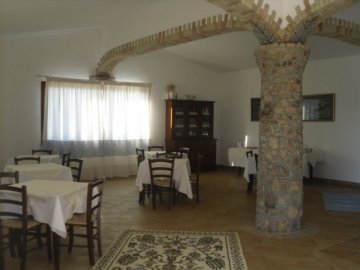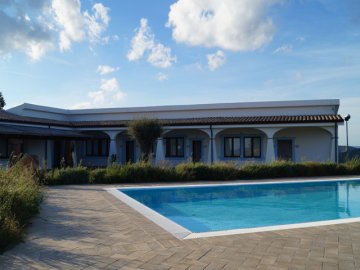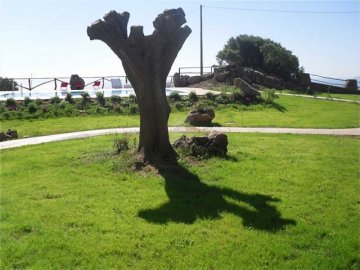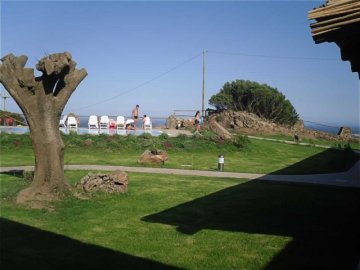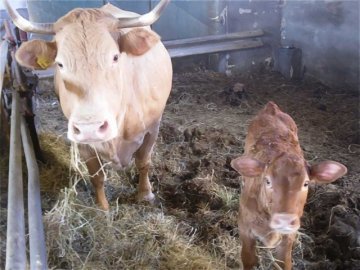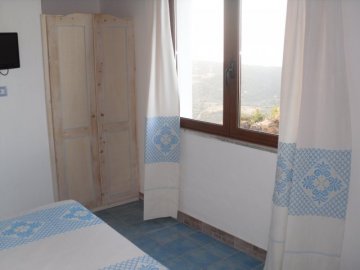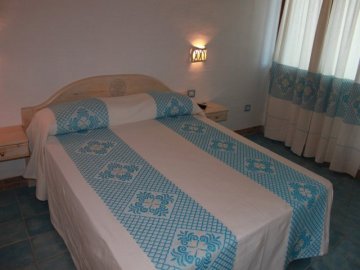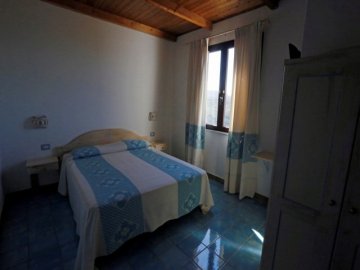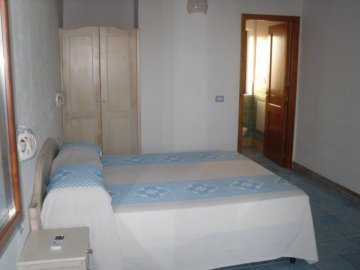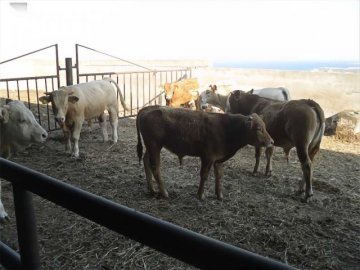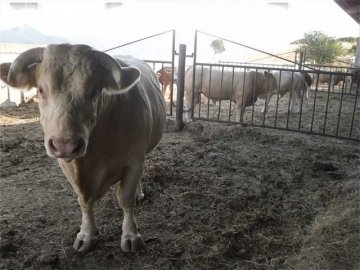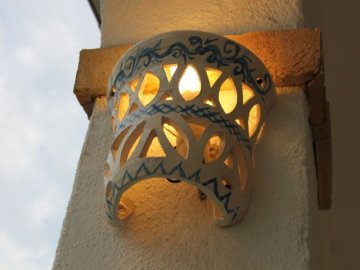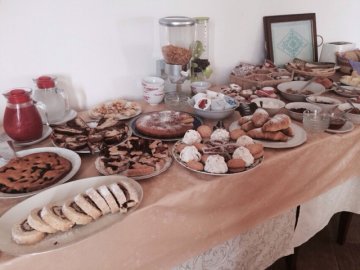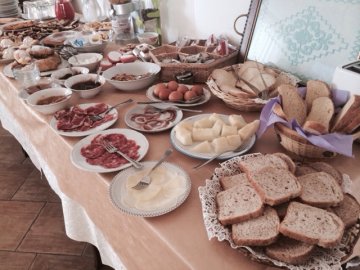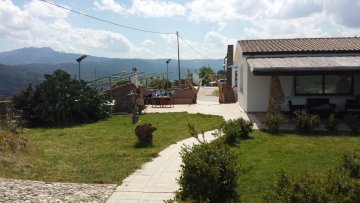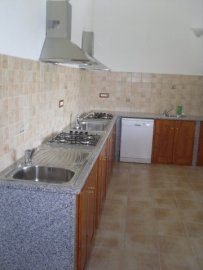 Agriturismo Irghitula
Posada
Set on top of a calcareous cliff 48 kilometres south of Olbia, the historic city centre of Posada is characterised by the ruins of the tower of the Castello della Fava (12th century).
The picturesque village has maintained its medieval layout with winding narrow streets joined by steep steps, arches and small squares. The tower offers a spectacular view across Posada's surroundings; the sea, the estuary of the Rio Posada, the fields, lagoons and the Monte Albo. Posada is popular among travellers looking for culture, history and nature.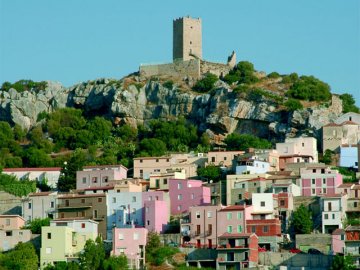 Discover the province of Nuoro in east Sardinia
It's like time has stood still in the versatile province of Nuoro, known for its unique coastline and pristine nature. Nuoro is the least densely populated region of the island. Through the years neither the Romans, Carthaginians nor any other foreign conquerors have succeeded in invading the area, because of which it's been able to develop its own culture. Nowadays Nuoro's unique folklore and traditions are still visible during the local festivities.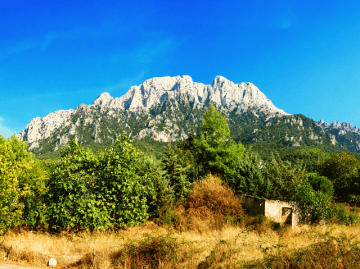 Lees meer
Prices
Rates are per person per night, breakfast included
Arrival: daily
Minimum stay: 3 nights in May, June and September; 4 nights in July; 5 nights in August

Supplements (optional):
• Half board: € 30 p.p.
Fine accommodation with a friendly welcome.
7.0
Anoniem (NL)
10 kamers, prima ontbijt
8.0
Fred en Francis
Nice view and Clean
8.0
Anoniem
Door het zelf koken in de aanwezige keuken ontstaan leuke contacten.
8.0
Anja Boesten-Simonis
Deelname aan de Sardijnse avond een absolute must.
8.0
Anoniem
Kitchen old, small but nice swimming pool
7.0
Wim
Beautiful view, nice and quiet!
10.0
Mw. van Alphen (NL)
Very pleasant stay!
9.0
Mw. Vandenberghe (BE)
Another wonderful place
8.0
Mw. Vanhimbeeck (BE)
Fantastic!
10.0
Dhr. Mulder (NL)
Ontbijt met allemaal producten van de boerderij en zelfgemaakt brood en cake.
9.0
Anoniem