Agriturismo Il Borgo dell'Arcangelo, Tuili - Sardinia
Looking for an authentic gem in the heart of Sardinia? Il Borgo dell'Arcangelo is housed in a beautiful 18th-century country house in the historic city centre of Tuili. A unique stay is guaranteed!
The agriturismo is housed in a traditional campidanese country house in the centre of Tuili. Once you've stepped into the Borgo, you'll arrive at the cosy courtyard, where the Lujas family is ready to welcome you with open arms. This family has been caring for Il Borgo dell'Arcangelo for 5 generations and they love to tell you all about its history. The secondary building used to be a stable for the horses and the cows, but nowadays it houses a restaurant with a beautiful fire place. The charming breakfast room is located next to the living room and the library. There's free Wi-Fi in the common areas. After a day of exploring, you can sit down under the olive tree in the courtyard to relax and enjoy a good book.
The agriturismo offers 5 classic guest rooms accommodating 2 to 3 guests each. All rooms feature a private bathroom with bath or shower and air-conditioning.
During your stay in Il Borgo dell'Arcangelo you should definitely visit one of the most famous nuraghe in Sardinia; Su Nuraxi in Barumini. Active travellers can explore the hiking trails of the Giara dei Gesturi and spot the small wild horses there. The family grows olives and almonds on their fields just outside of the village. You can try their meats and cheeses, pastas, olive oil and wines during a tasting in Tuili.
Please don't hesitate to ask the hosts for more tips, sights and things to do during your stay there; they love to help you!
A perfect stay for those...
Il Borgo dell'Arcangelo is perfectly suited for couples looking for a unique stay in central Sardinia. This accommodation can easily be integrated as a stopover during a round trip across the island as well.
Accommodation & facilities:
• Reception
• Library
• Restaurant
• Brea...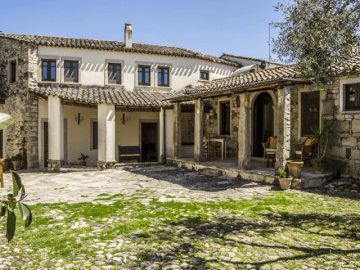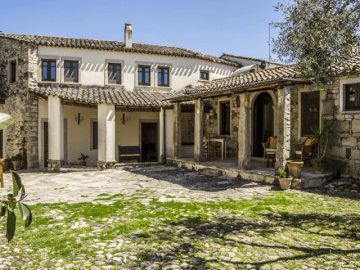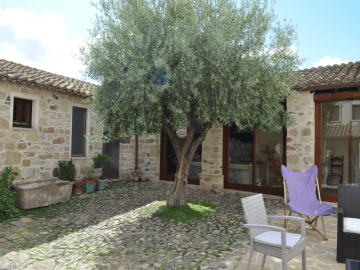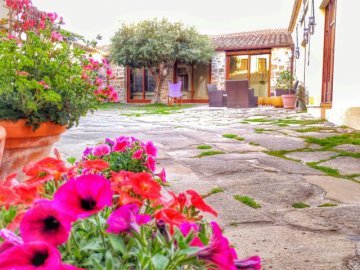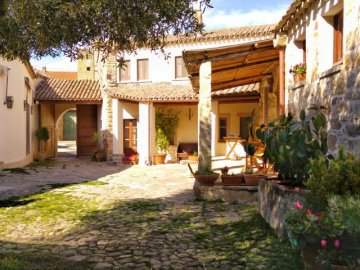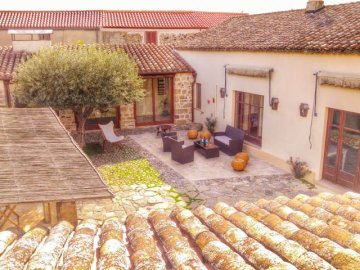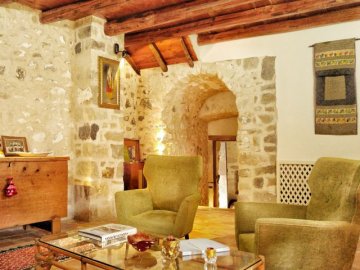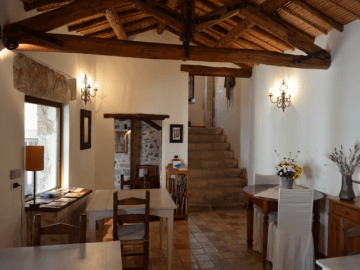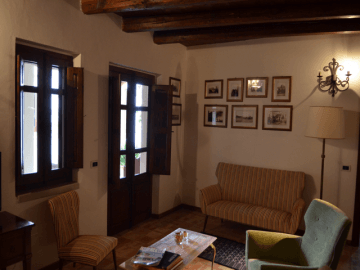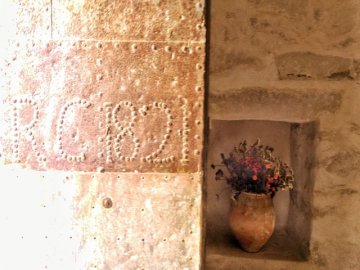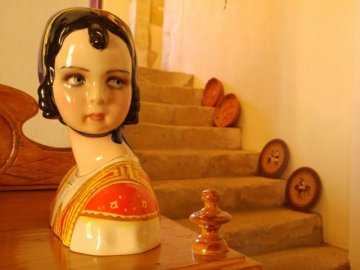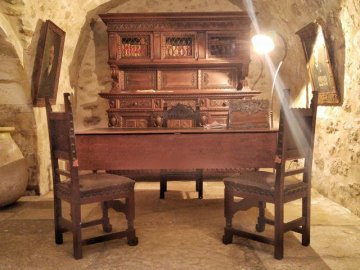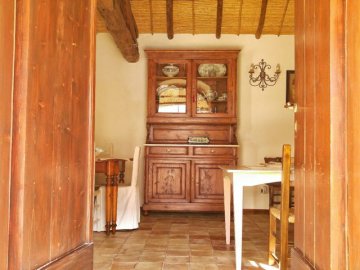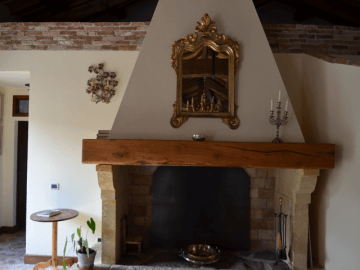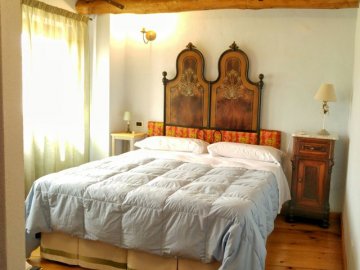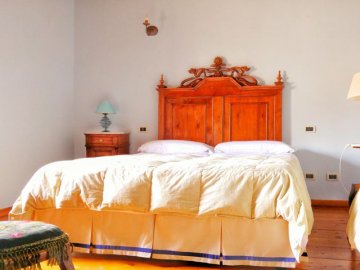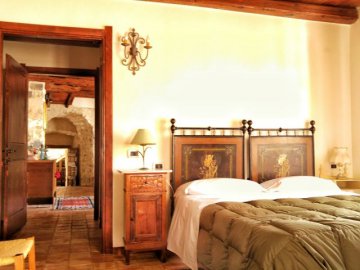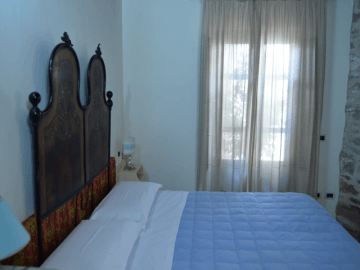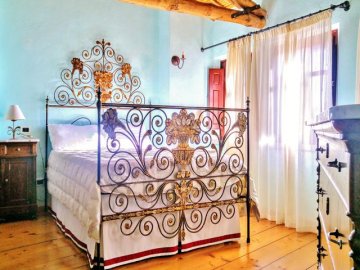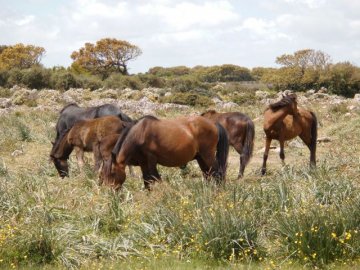 Agriturismo Il Borgo dell'Arcangelo
Discover the province of Medio Campidano in south-west Sardinia
Along the west coast of Sardinia, in between the provinces of Carbonia-Iglesias and Oristano, the province of Medio Campidano was established from a section of the province of Cagliari. Its capital is Sanluri. The province is named for the protected Campidano plane, called Parco Regionale del Monte Linas – Orrida – Marganai.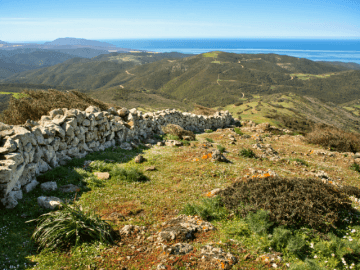 Lees meer
Agriturismo Il Borgo dell'Arcangelo
Tasteful and very hospitable
9.0
Sofie and Jens