Vakantiehuisje S'Architteddu
Are you looking for a holiday at the adventurous west coast? Not too far from a beautiful beach? Then this holiday home is your perfect holiday destination! This authentic cottage is located in the quiet village of San Vero Milis; a good place to start exploring the west of Sardinia.
Bright and cosy villa, located in a strategic area, 300 mt from the beach; not far from the centre and the main tourist attractions. The kitchen is complete with dishes and appliances: water boiler, fridge, and oven. The sleeping area consists of 3 bedrooms with 1 double bed and 4 single beds. The villa is for non-smokers only and is provided with wifi, television, washing machine, and fireplace. It's also equipped with hair dryer, iron and ironing board, towels and bed linen for the whole duration of your stay. The house is at your complete disposal and we've put care in every detail in order to welcome you in a clean and comfortable space.
Uniek vakantieplekje voor...
Do you want to discover the unspoilt west coast of Sardinia from a holiday home with a lovely garden? To explore the unique beaches and nature from here, a stay at Holiday House S'Architteddu is really something for you!
Kopiëren
Villa facilities:
• Sleeps: 6
• Living room
• Kitchen with 4-burner ...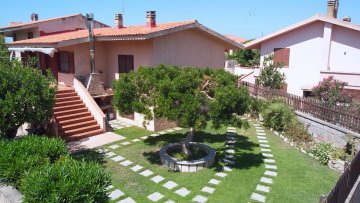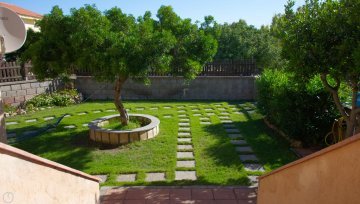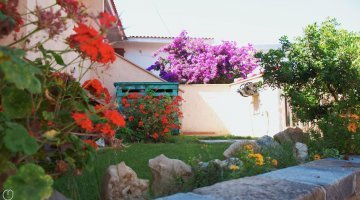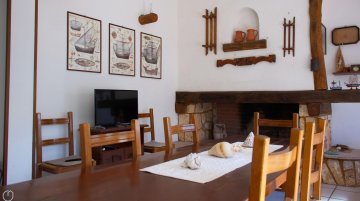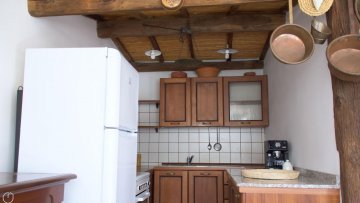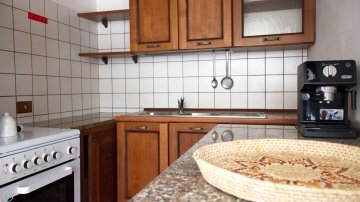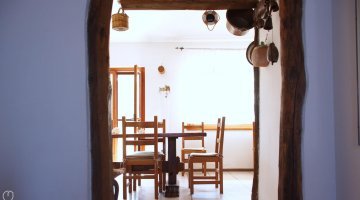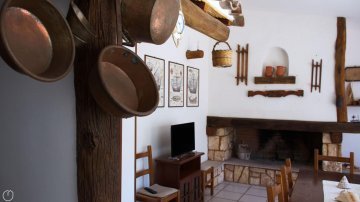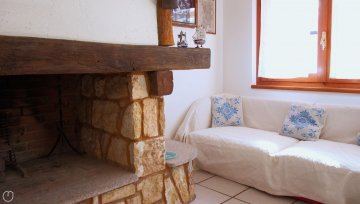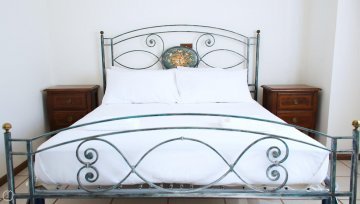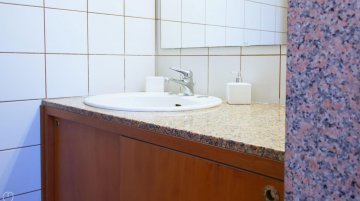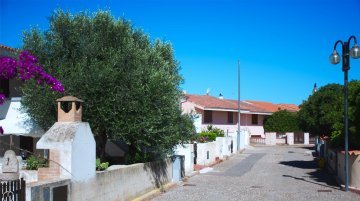 Holiday Home S'Architteddu
Putzu Idu
Wild, wide and windy - this is the Putzu Idu holiday area, near Oristano, with fine, white sand art strips. The beach is surrounded by salt pans that stretch to the quartz sand bay of Is Arutas. Due to the light blue, shallow water, a holiday in Putzu Idu is also particularly suitable for children.
Putzu Idu is located on the north side of the Sinis Peninsula Marine Reserve, in the San Vero Milis area, which is about 20 kilometers away.
Kite and windsurfing
is one of the most popular sports in this region, especially in winter, the north and west wind can blow inexorably here.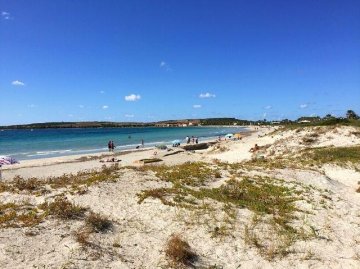 Discover the province of Oristano in west Sardinia
The province of Oristano and its eponymous capital are located in the western part of Sardinia. The fairly levelled area is relatively unknown to tourists. Nevertheless, the authentic town of Bosa and the other historic villages and archaeological sites with ancient roots in this region are definitely worth a visit. Oristano has extensive vineyards where the Vernaccia grape is grown. Don't forget to try a glass!
The coastal area of the Sinis peninsula is a protected marine reserve. The lake of Santa Giusta is inhabited by pink flamingos and other migratory birds. The fishing village of Cabras is renowned for the production of "bottarga" (roe), which is used in many Sardinian dishes. At the equestrian tournament "Sa Sartiglia", held in Oristano for the past 500 years on Carnival Sunday and Mardi Gras, masked horsemen galloping on steeds at breath-taking speed aim their swords at a tin star.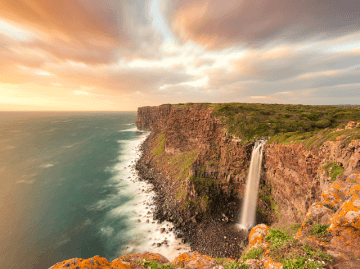 Lees meer
Tarieven
The prices for this holiday home are available on request.
Holiday Home S'Architteddu

You might like this as well