Belvedere, Orosei - Sardinia
The holiday homes of Belvedere are located in Orosei, close to many spectacular beaches such as Cala Liberotto, Cala Ginepro and Bidderosa. The perfect destination for a relaxing beach holiday!
Belvedere is located in a spectacular hilly landscape near Orosei, just 1 kilometre from the clear blue sea. There are many beaches in the area, most of which are child-friendly and consist of fine sand. We recommend visiting a different beach each day!
Belvedere consists of apartments with 1 bedroom accommodating 4 guests. The apartments are basic yet functional and they are provided with an oven, refrigerator, washing machine, TV and barbecue. The terrace overlooks the beautiful bay of Cala Ginepro.
A perfect stay for those...
These apartments are perfectly suited for travellers wanting to experience a sense of freedom while staying in a tranquil area with many spectacular beaches nearby.
Apartment facilities:
• Living room
• Kitchenette
• ...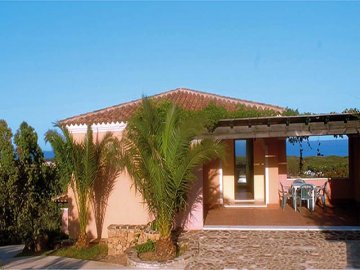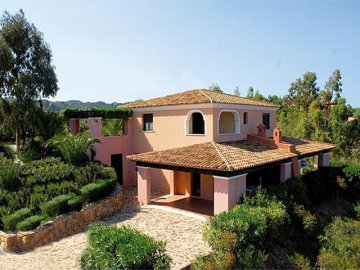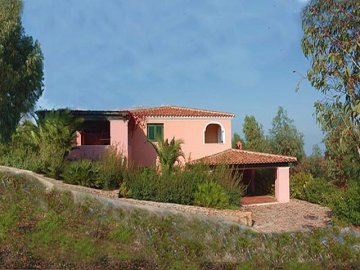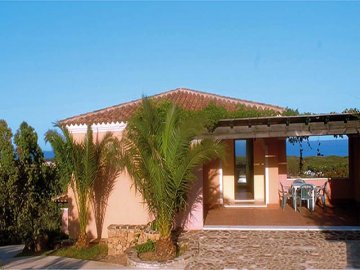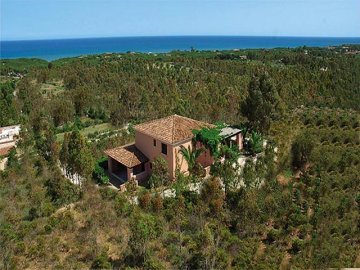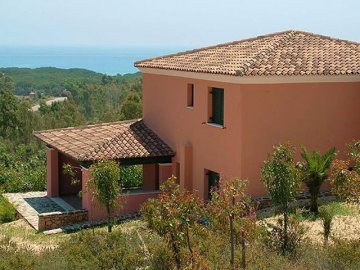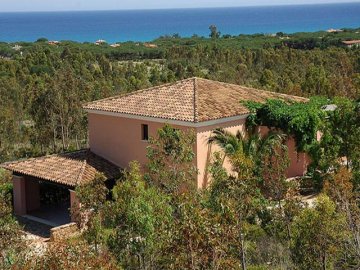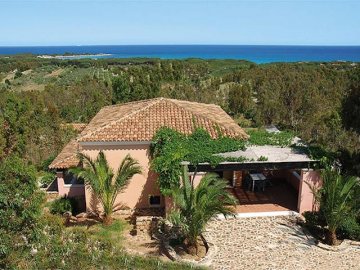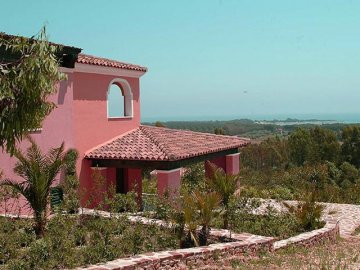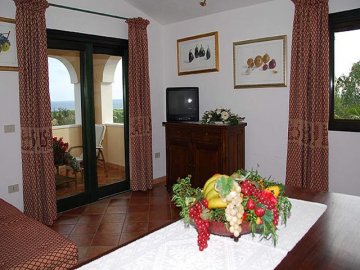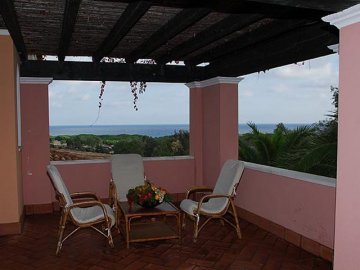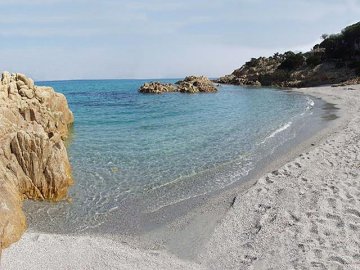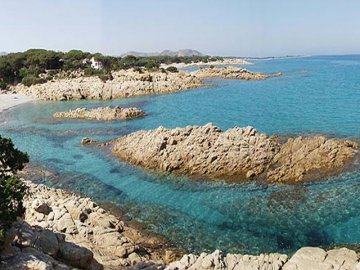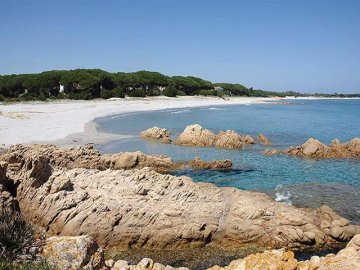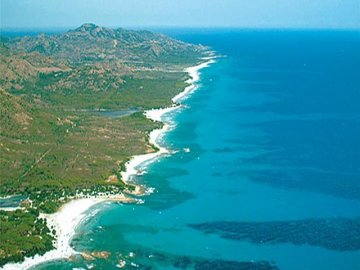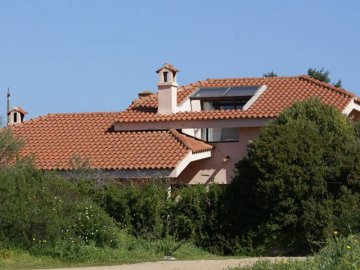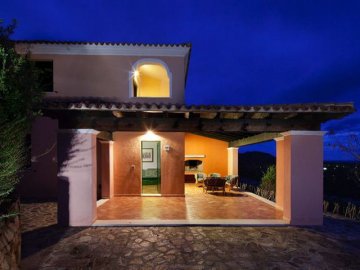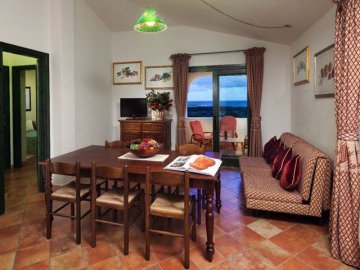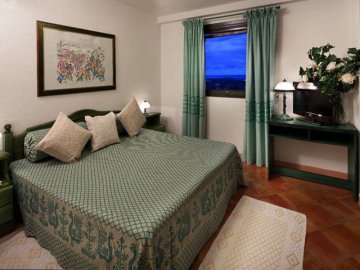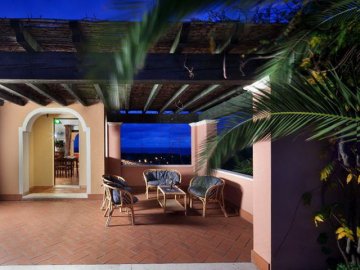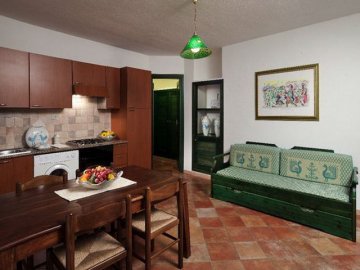 Belvedere Apartments
Orosei
Orosei is a municipality in the province of Nuoro on the east coast of Sardinia. The coastal town was founded by the Romans. In the Middle Ages it was an important mooring port. Situated in the hilly landscape, in between the Supramonte and the Cedrino River, Orosei is a popular destination during the summer months.
The historic city centre, characterized by numerous narrow alleys and old homes, houses many beautiful churches, such as the Santa Maria e Mare, located near the estuary of the river, dating back to the 13th century, where on the last Sunday in May a procession by boat starts, carrying the Virgin's statue down the river.
Both the locals and tourists love to visit the beautiful sandy beaches in the area, such as Marina di Orosei, Cala Liberotto, Cala Ginepro, Mattanosca, Bidderosa and Cala Luna.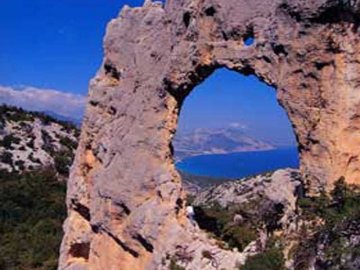 Discover the province of Nuoro in east Sardinia
It's like time has stood still in the versatile province of Nuoro, known for its unique coastline and pristine nature. Nuoro is the least densely populated region of the island. Through the years neither the Romans, Carthaginians nor any other foreign conquerors have succeeded in invading the area, because of which it's been able to develop its own culture. Nowadays Nuoro's unique folklore and traditions are still visible during the local festivities.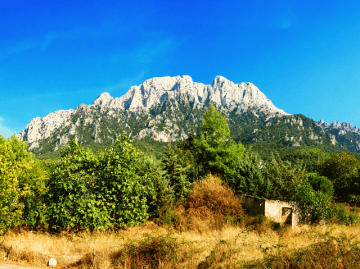 Lees meer
Prices
Rates are per apartment per night
Arrival: daily, except for the period 01.07 - 01.09: Sunday
Minimum stay: 7 nights

The rental rate includes:
• Use of water, electricity and gas

Mandatory additional costs (to be paid on arrival):
• Final cleaning (kitchen excl.): 2-room apartment € 60
• Deposit: € 200 (in cash, refundable)

Supplements (optional, in cash):
• Bed linen: € 10 p.p. per set
• Bath towels: € 10 p.p. per set
• Baby cot (on request): € 20 per day
• Small pets: € 15 per day + mandatory cleaning fee of € 50 per stay
Een topper als je je eigen potje wil koken en prachtig zeezicht
9.0
Thielemans Christel
What a view
8.0
Anoniem (NL)