Porto Pino Apartments, Is Faddas - Sardinia
Located in the tranquil country side of Is Faddas, near Sant'Anna Aressi and within a 10-minute drive from the Porto Pinto beach, these 2 holiday homes are a perfect base for a journey of discovery through the south. Accommodating up to 4 guests, the modern holiday homes with air-conditioning consist of 2 bedrooms each.
Porto Pino 1 & 2 are two independent holiday homes, located at ca. 3 kilometres from Sant'Anna Arresi and 6 kilometres from the sandy beaches of Porto Pino and Is Solinas. Because of their strategic position they are the perfect base to explore the caves of Is Zuddas, the isles Sant'Antioco and San Pietro and the spectacular beaches in Teulada and Chia.
Both 2-storey apartments are identical in surface area, interior and lay out. Each holiday home has a private patio. The ground floor consists of a modern living room with dining table and kitchen, a double bedroom and a bathroom. There are a second bedroom and an open bathroom in the attic. The apartments feature air-conditioning, TV, washing machine and parking space.
A perfect stay for those...
The Porto Pino apartments are perfectly suited for travellers looking for a modern and well-cared for holiday home with 2 bedrooms, located in a tranquil area in the south, not too far from the sea.
Accommodation & facilities:
• Parking
• Air-conditioning
• Central hea...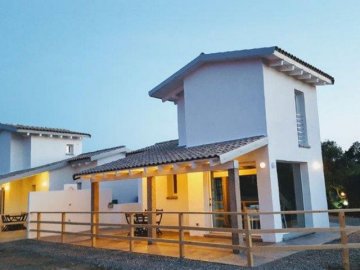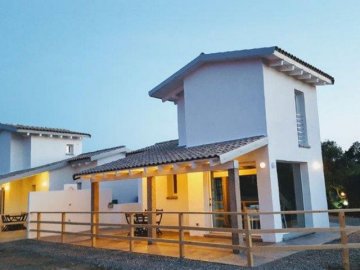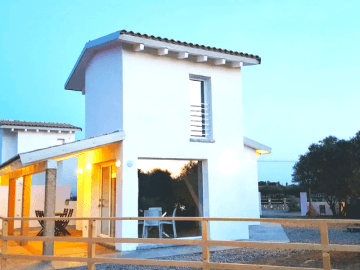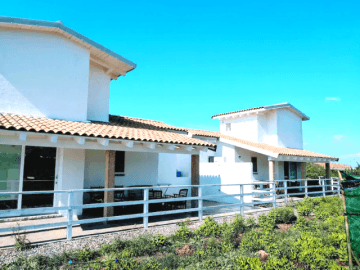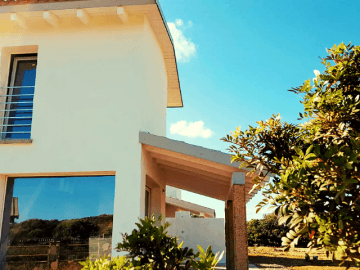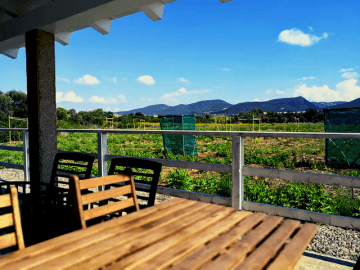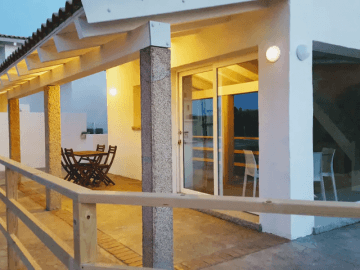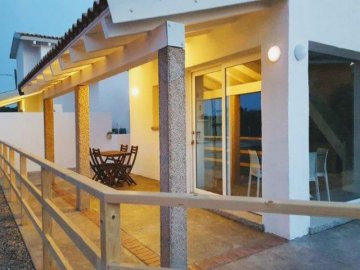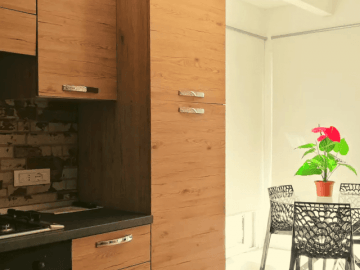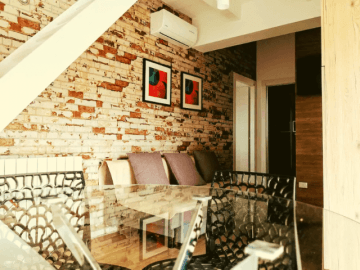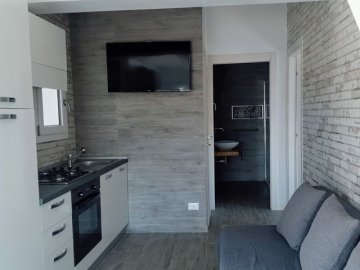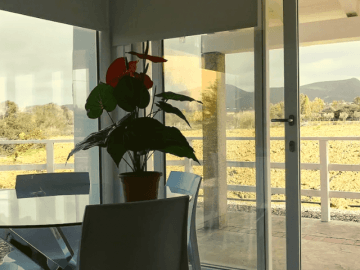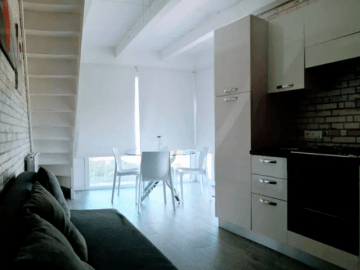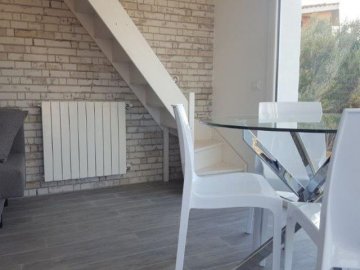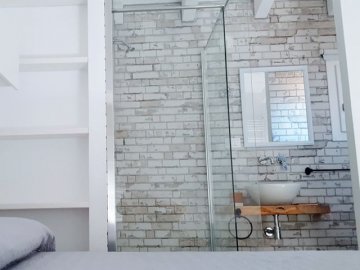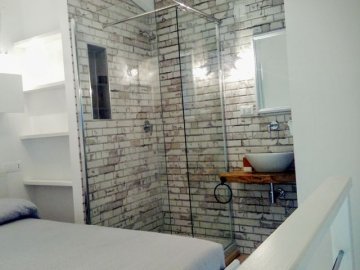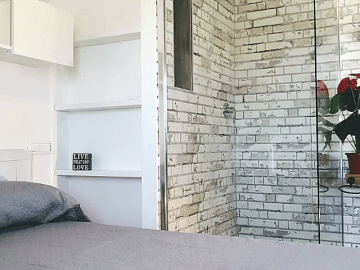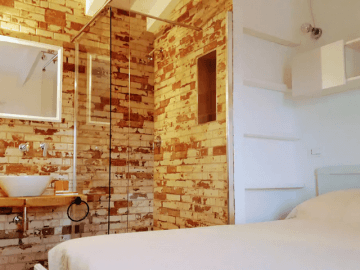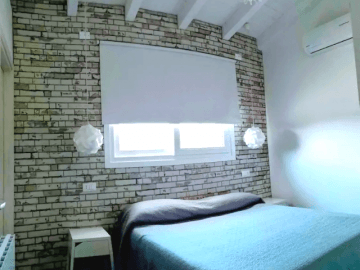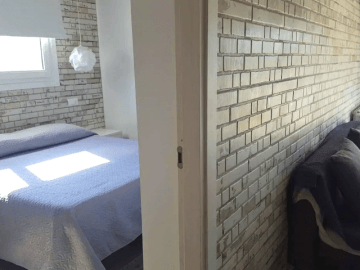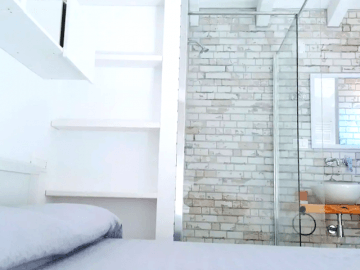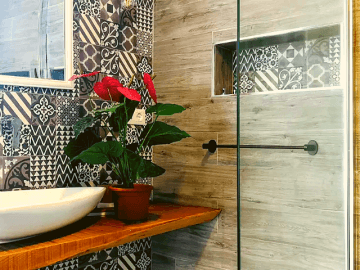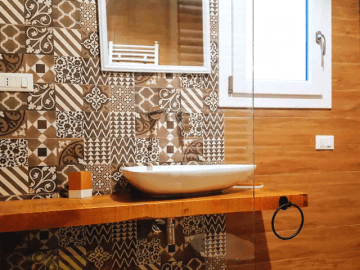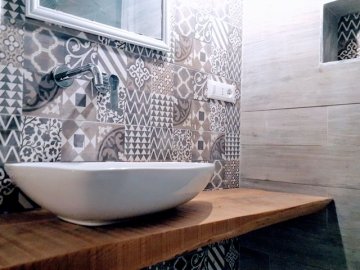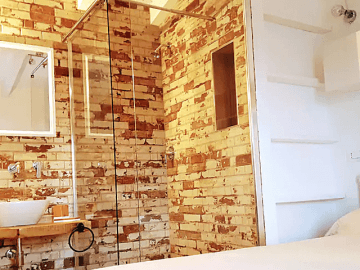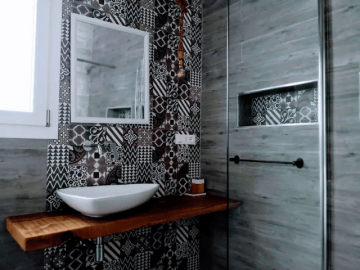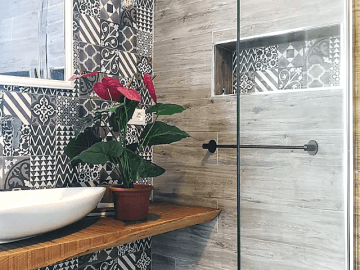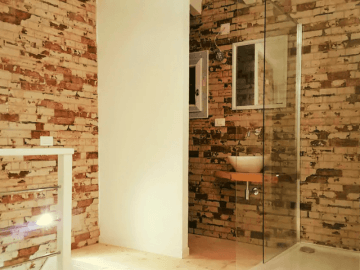 Porto Pino Apartments
Discover the south-western province of Carbonia-Iglesias
Even though the south-western province of Carbonia-Iglesias is relatively unknown to tourists, it contains various unique aspects. Follow the traces to the old mines, explore the stunning rugged coast and enjoy culinary highlights such as the savoury tuna dishes on the southern isles.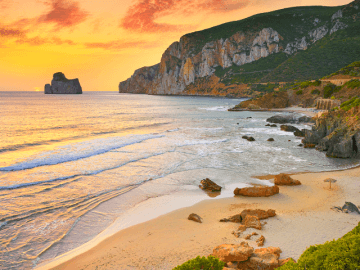 Lees meer
Prices
Rates are per apartment per week
Arrival: Daily
Minimum stay: 7 nights

The rental rate includes:
• Use of gas, light and water
• 1 x Bed linen and bath towels for 2 persons

Mandatory additional costs (to be paid on arrival):
• Final cleaning: € 70
• Bed and bath linen for extra persons: € 18 per person

You might like this as well