La Casa delle Fate, Loiri Porto San Paolo - Sardinia
Located in the middle of nature in north-east Sardinia, La Casa delle Fate is a unique and authentic accommodation. Built by their grandfather in the 1800s, Costanza and her family love to welcome you to their country house which consists of 3 cute apartments.
In the pristine nature not too far from the stunning beaches of San Teodoro, a country road leads to the intimate Casa delle Fate, where host Costanza and her dachshund are ready to welcome you with open arms. The authentic country house of her grandfather is located next to the parking lot on the right. Costanza and her husband live in the house on the left. Both houses are set in a spacious garden, in an oasis of tranquillity. Hidden underneath the trees there's a grand dining table for the guests, where breakfast is served each morning for the guests staying on a B&B basis. There are several seating areas in the fairy-like garden, some of which are provided with hammocks. The chickens staying in the poultry run in the forest provide a fresh egg every morning!
Casa delle Fate consists of 3 cosy apartments. Housed in the beautiful country house and provided with a loft, the first two, Nibaru and Suara, can accommodate 4 - 5 guests. Both apartments consist of a living room with dining table, sofa, fire place, a bathroom and a fully-equipped kitchen. Each apartment features air-conditioning, Wi-Fi and bed and bath linen. The third apartment, accommodating 2 guests, is located on the first floor, above Costanza's home.
A perfect stay for those...
La Casa delle Fate is perfectly suited for travellers looking for an authentic accommodation in a tranquil location, set in a beautiful area not too far from the coast and various lively seaside resorts.
Apartment facilities:
• Air-conditioning
• Central heating
• Living r...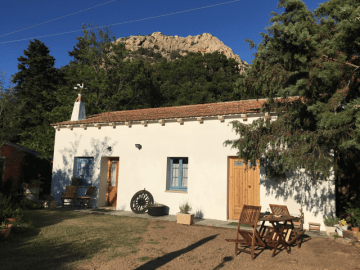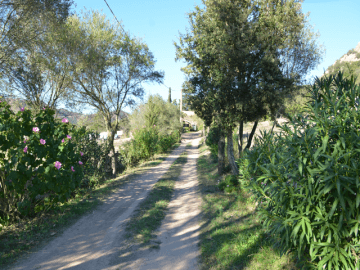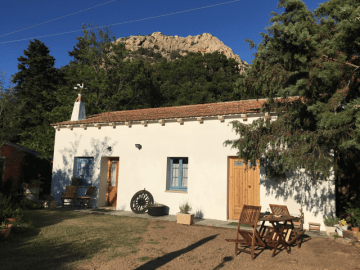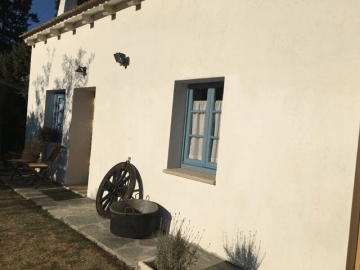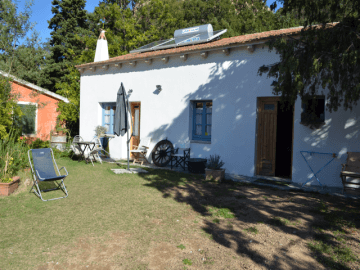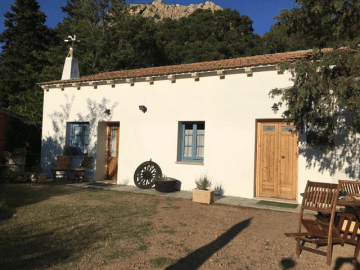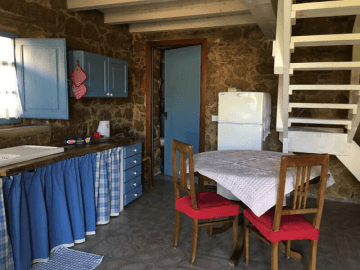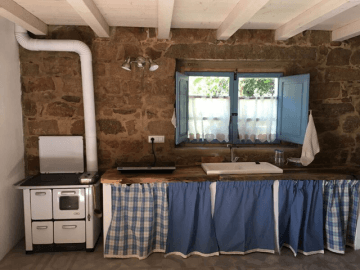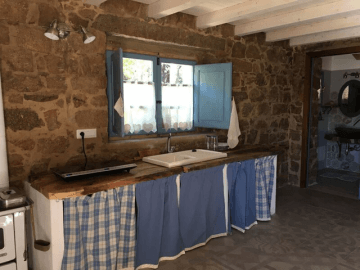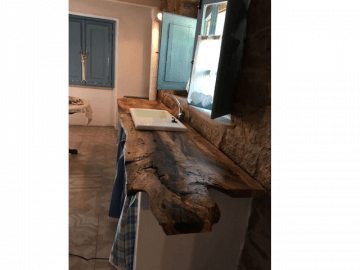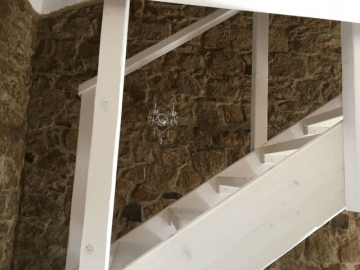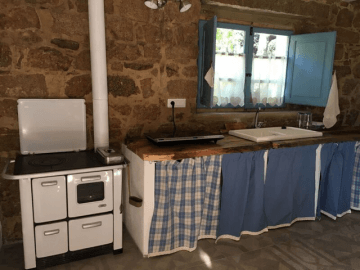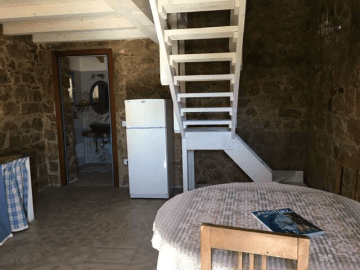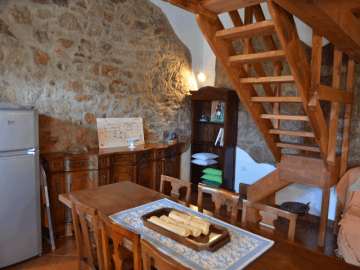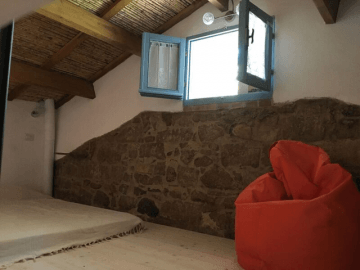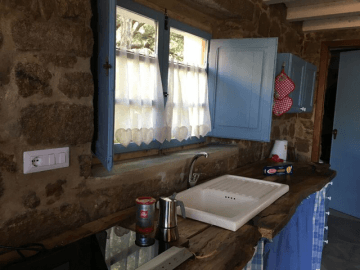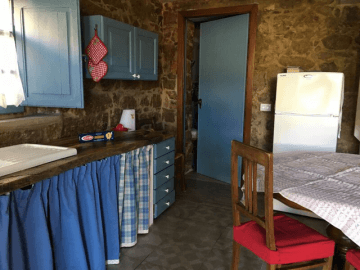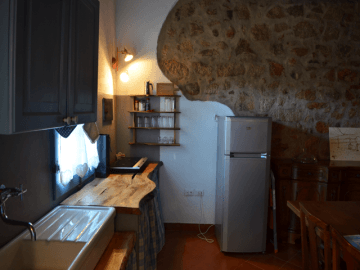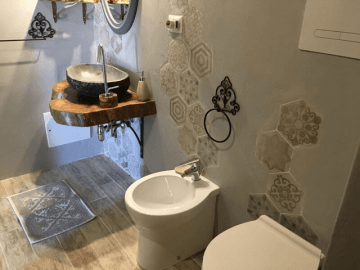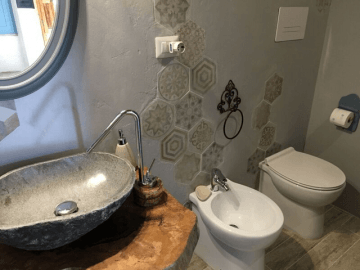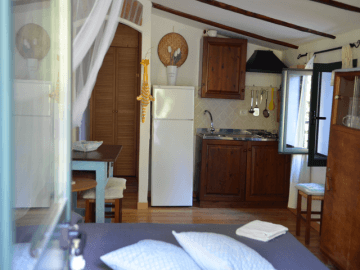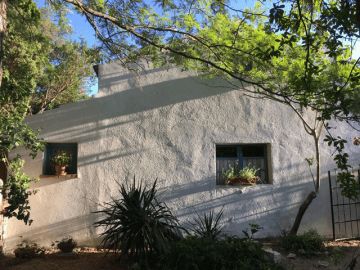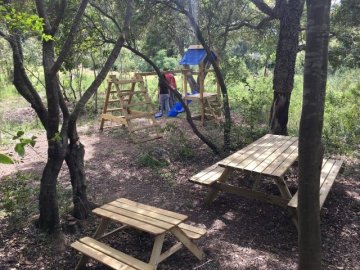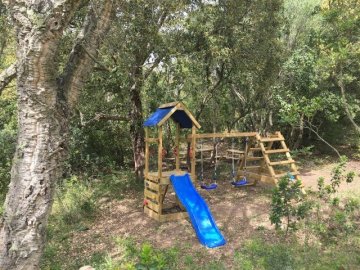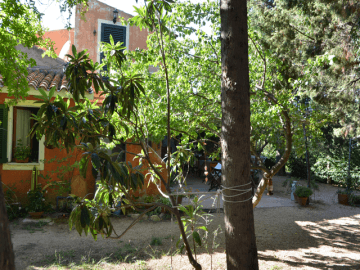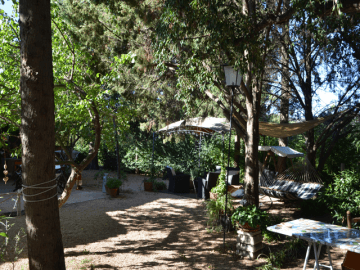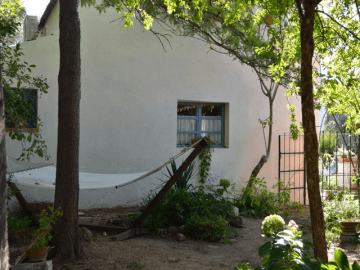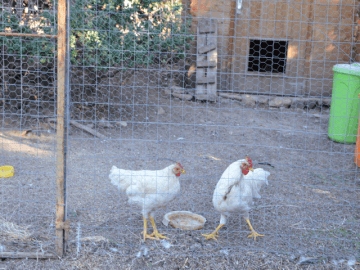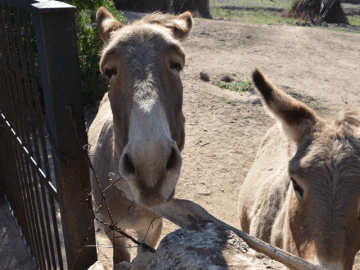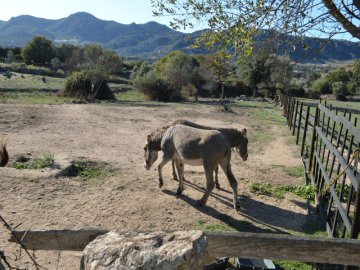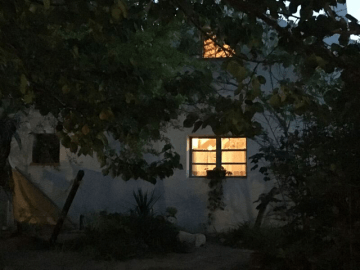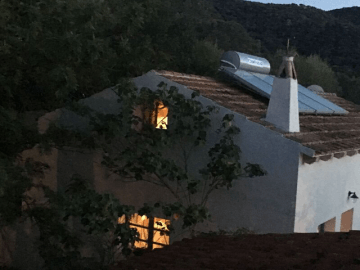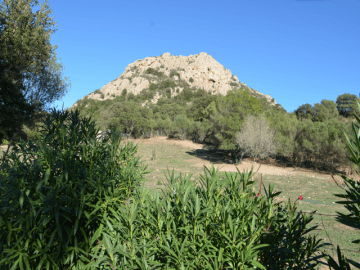 B&B La Casa delle Fate
Loiri Porto San Paolo
Loiri Porto San Paolo is located in the province of Olbia-Tempio and is a part of the seaside resort Porto San Paolo.
Besides the popular seaside resorts in the area, such as Porto Cervo, Baja Sardinia, San Pantaleo and Golfo Aranci, the islands of Caprera and La Maddalena are worth a visit as well.
The Loiri region is renowned for the lively beaches of Porto Taverna, Capo Coda Cavallo, Brandichi (also known as Tahiti) and Lu Impostu; the perfect place for a relaxing beach holiday or for unique diving experiences! There's a PADI diving school in Porto San Paolo.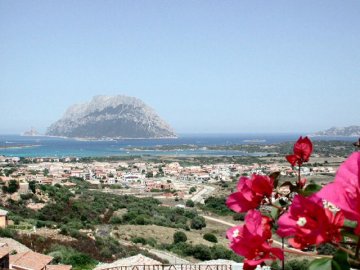 Discover the province of Olbia-Tempio in north Sardinia
Olbia-Tempio is one of the most popular holiday destinations in Sardinia. It's the perfect province for a relaxing beach holiday because of the countless bays and broad sandy beaches here. Its landscape is furthermore characterized by a lush Mediterranean vegetation and impressive rocks. The province is an international crossroads for numerous visitors, thanks to the international Olbia-Costa Smeralda Airport and Olbia's marina, where ferries from Genoa, Livorno, Piombino and Civitavecchia arrive daily.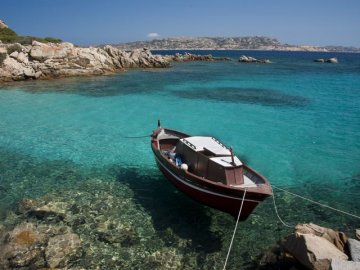 Lees meer
Prices
Rates are per apartment per night, breakfast included
Arrival: daily
Minimum stay: 2 nights
Beautiful location, heating only in the bedroom
7.0
Anonym