B&B Sa Muredda, Villanovaforru - Sardinia
Located in central Sardinia, the authentic Sa Muredda is housed in the centre of the cosy village Villanovaforru. This B&B is a perfect base to explore the renowned nuraghe Su Nuraxi in Barumini and the high plateau in Gesturi. The unique beaches along Sardinia's west coast are reached in just 50 minutes!
Housed in a traditional Sardinian house dating back to 900, far away from mass tourism, this B&B is a lovely destination to wind down. Host Pasqualino loves to introduce his guests to the the traditional Sardinia and its tasty dishes. The B&B has a grand wooden table and barbecue where you can cook and enjoy savoury grilled dishes.
The intimate B&B consists of 2 double rooms and 1 triple room, all featuring a private bathroom, air-conditioning and central heating. The rooms are cleaned daily, bed linen and bath towels are changed twice a week.
A perfect stay for those...
B&B Sa Muredda is perfectly suited for travellers wanting to discover the authentic Sardinia and its many natural and cultural highlights.
Accommodatie faciliteiten:
• Parkeergelenheid
• Airconditioning
• Ver...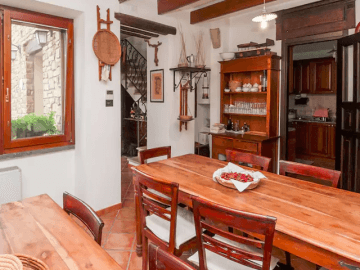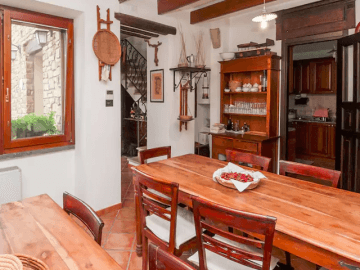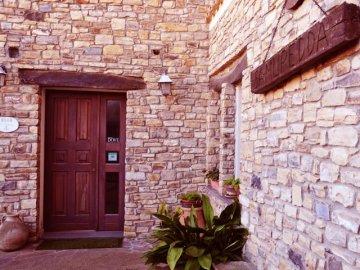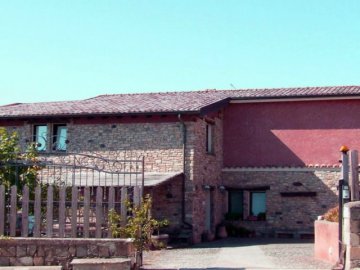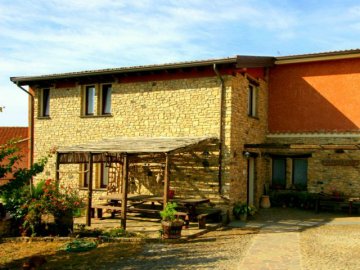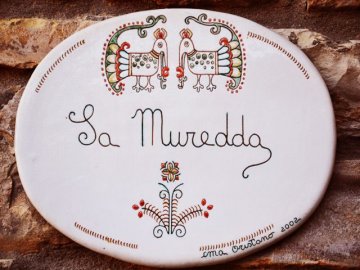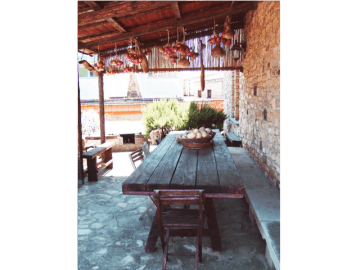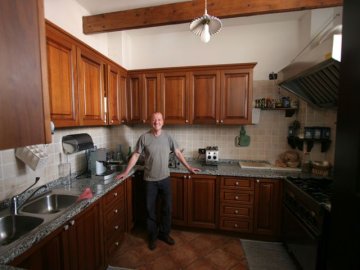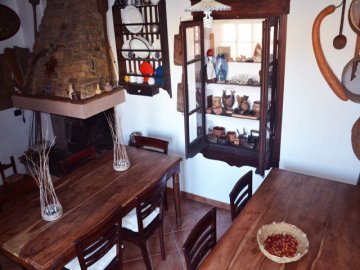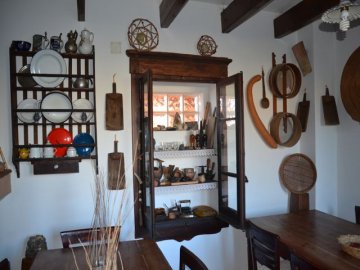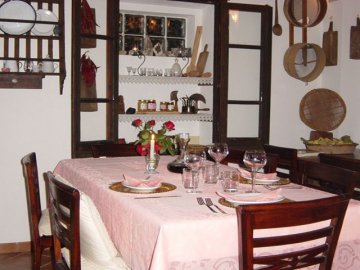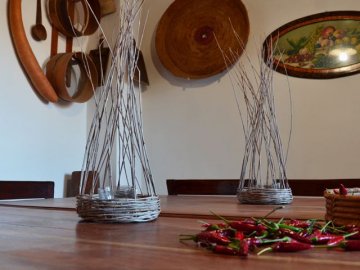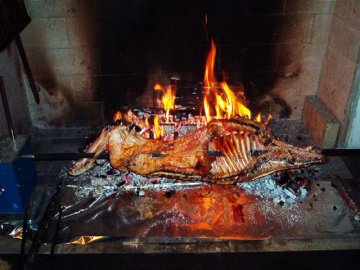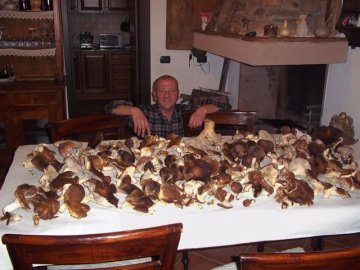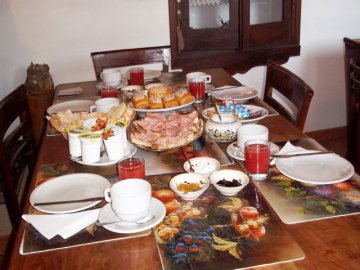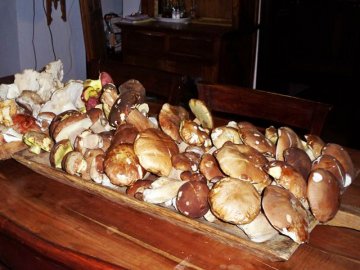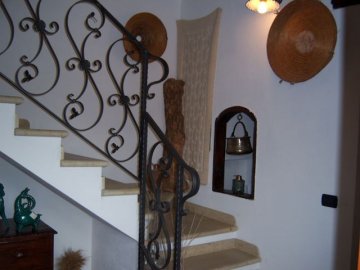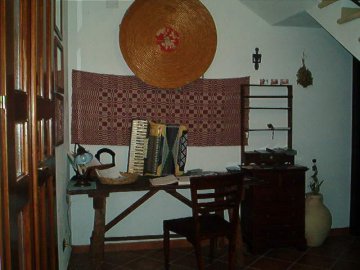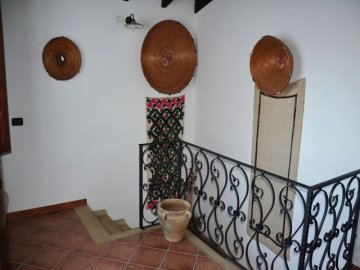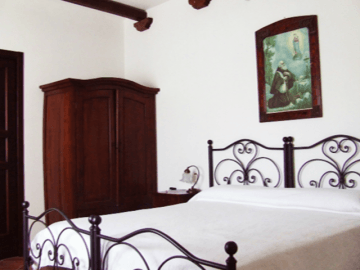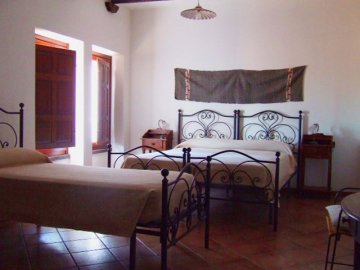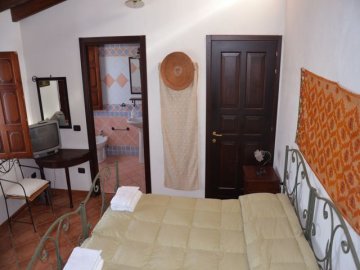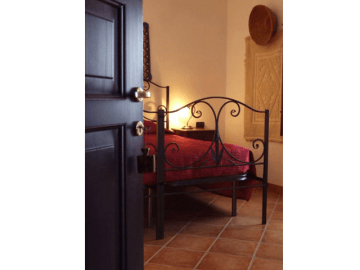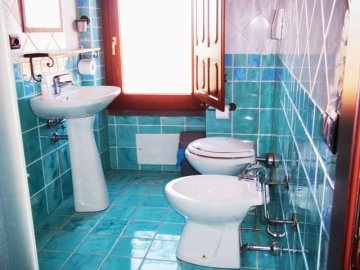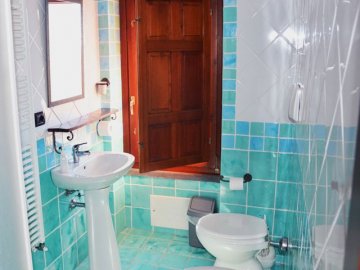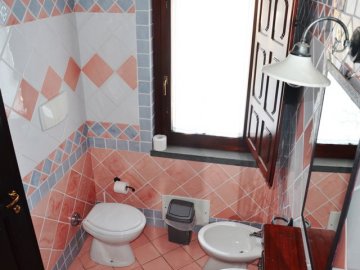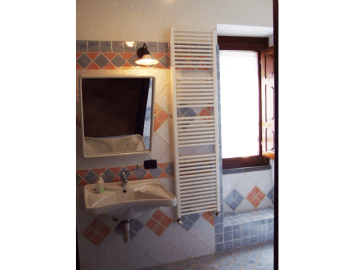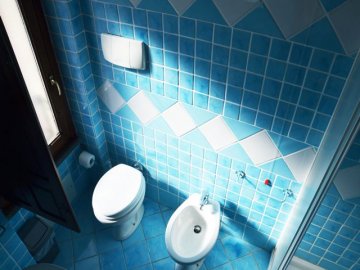 B&B Sa Muredda
Villanovaforru
De Nuraghen-cultuur heeft een groot aantal sporen achtergelaten uit de Neolithische periode in Villanovaforru en het culturele landschap van Marmilla. De ronde torens van de nuraghi, gemaakt van stenen blokken die vele tonnen wegen, bevinden zich voornamelijk op de heuvels van de vruchtbare vlakten. Een nuraghe complex met verschillende torens en een heel dorp in stijl van de nuragische cultuur werd hier ook gebouwd. De vondsten van de archeologische vindplaats Genna Maria getuigen dat Villanovaforru al sinds de middeleeuwen wordt bewoond.
Vakantie draait hier volledig om ontspanning. Een ongestoord landschap met glooiende heuvels, eindeloze velden, kleine dorpjes en het authentieke Sardische plattelandsleven.

Discover the province of Medio Campidano in south-west Sardinia
Along the west coast of Sardinia, in between the provinces of Carbonia-Iglesias and Oristano, the province of Medio Campidano was established from a section of the province of Cagliari. Its capital is Sanluri. The province is named for the protected Campidano plane, called Parco Regionale del Monte Linas – Orrida – Marganai.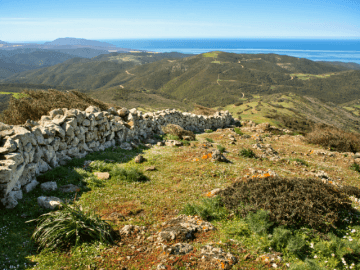 Lees meer
Prices
Rates are per person per night, breakfast included
Arrival: daily
Minimum stay: 1 night

Supplements (optional):
• Half board: € 24 per person