Bio Village Sardinna Antiga, Santa Lucia di Siniscola - Sardinia
The tranquil Sardinna Antiga in Santa Lucia di Siniscola offers you a truly unique stay to temporarily escape the everyday life.
Sardinna Antiga is the first bio eco-village in Sardinia. Immersed in its surroundings this accommodation will surprise you with the beauty of its environment and its highly original guest rooms situated in old nuraghe huts ("pinnatoso") which were still inhabited by the locals just half a century ago. The former owners rebuilt the original huts, thus creating this unique accommodation. Its building style is authentic, made solely of natural materials. For example, a filtering system is being used since there's no modern sewage.
The cottages are divided in several modules with 1, 2 or even 3 "pinnattosu" housing double, triple and quadruple rooms. Every day fresh water from the mountains is served in old decanters. The accommodation offers various biological products for skin care as well. The linen is handmade adorned with colourful embroidery, which owns is colour to plant extracts and is therefore also biological.
Sardinna Antiga offers a stay based on bed & (a hearty, biological) breakfast. If needed, vegetarian, vegan or gluten-free diets can be taken into account.
There are countless activities possible while staying at Bio Village Sardinna Antiga in the Nuoro region. Apart from spending your day on one of the white, sandy beaches you can book an excursion to various sights or enjoy horse riding, sailing, (kite) surfing or diving. Furthermore, we recommend renting a boat at Santa Lucia's port to discover the stunning coastline with its hidden caves and crystal clear waters.
A perfect stay for those...
Bio-village Sardinna Antiga is perfectly suited for travellers wanting to stay in an oasis of silence, without a phone or computer, in an eco-friendly accommodation near the sea.
Accommodation & facilities:
• Parking space
• Garden
Sports facil...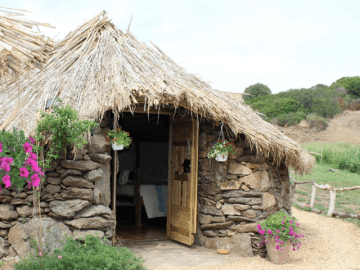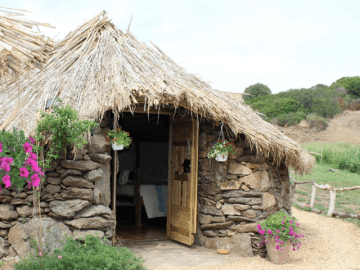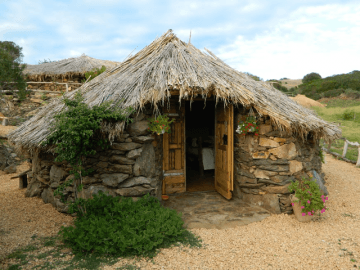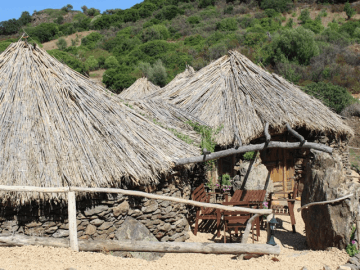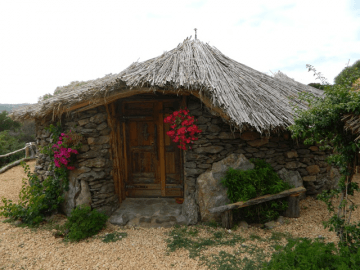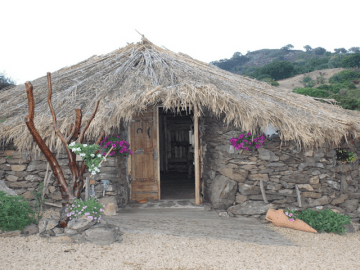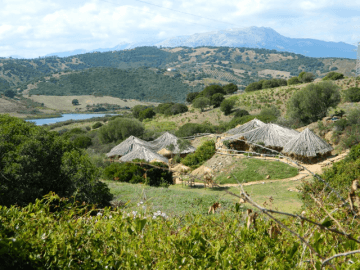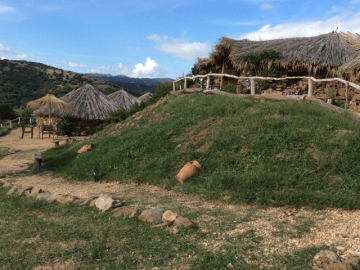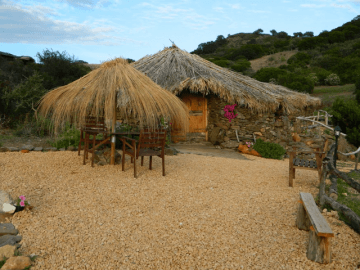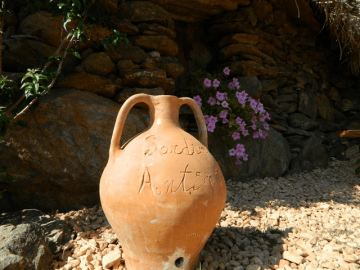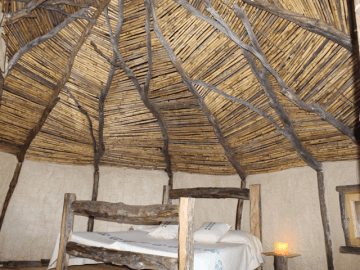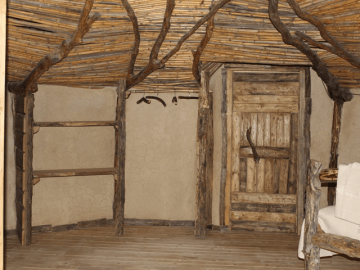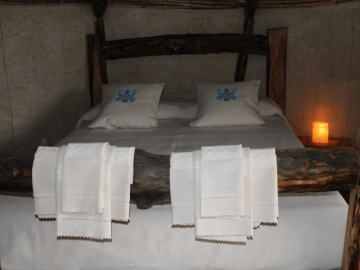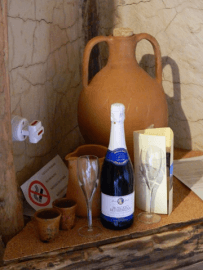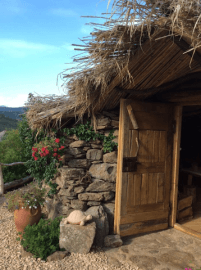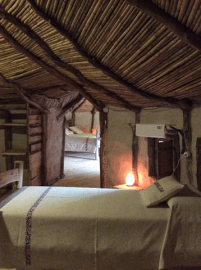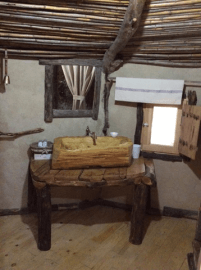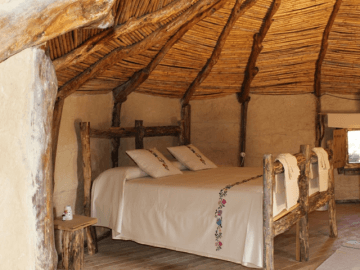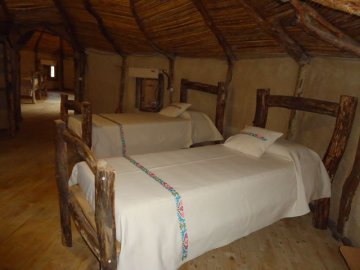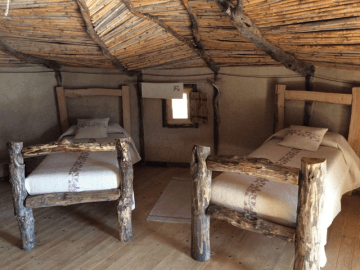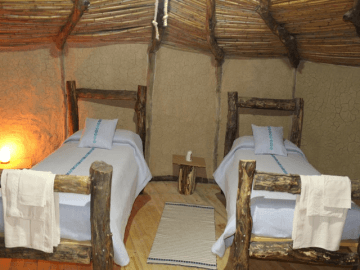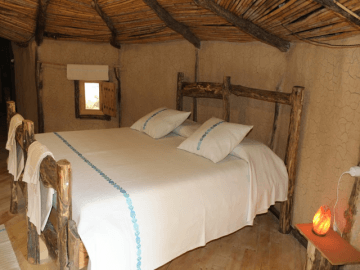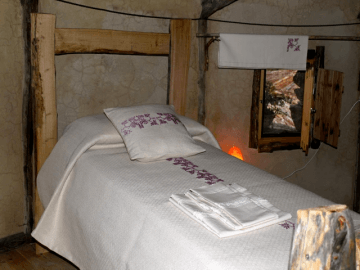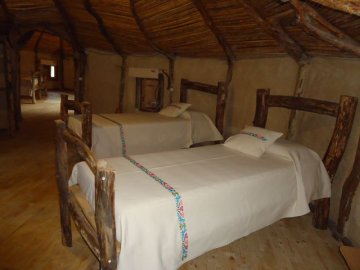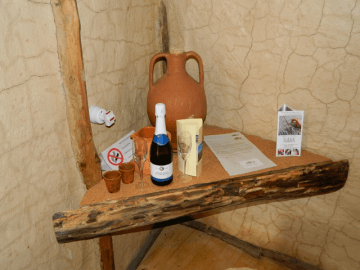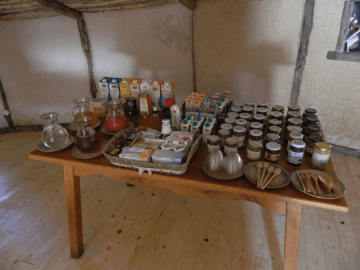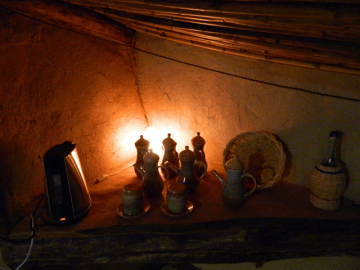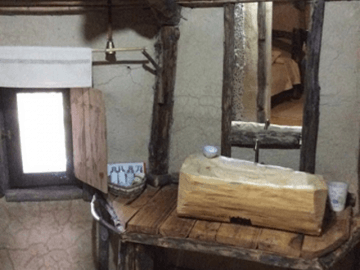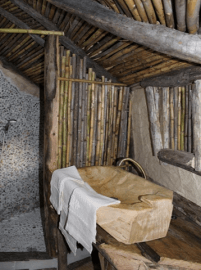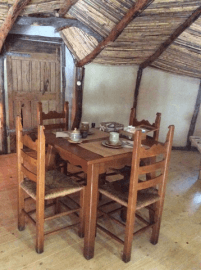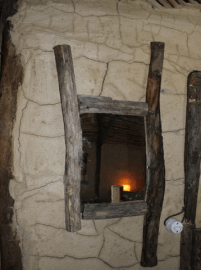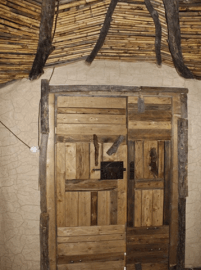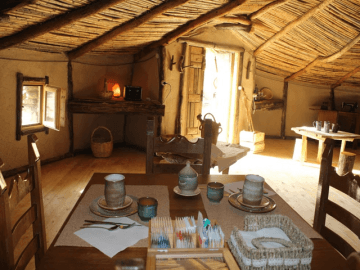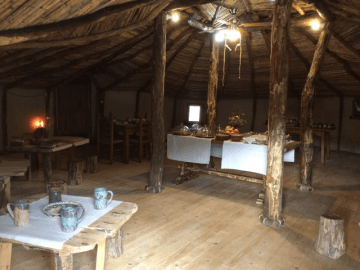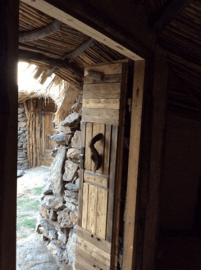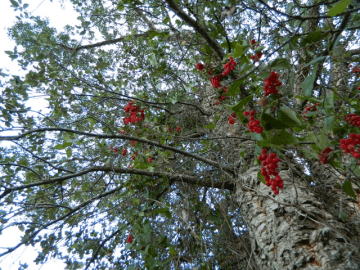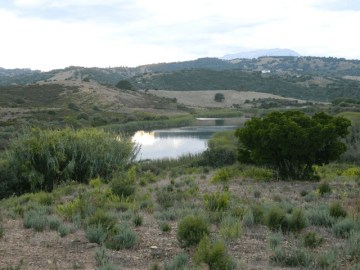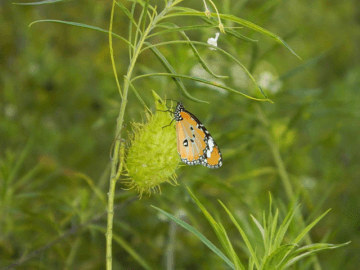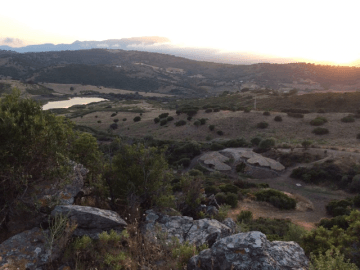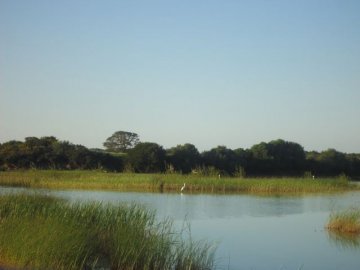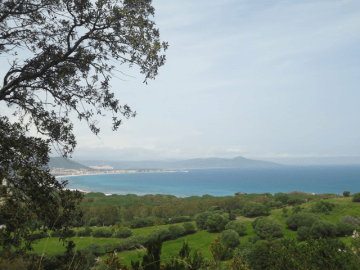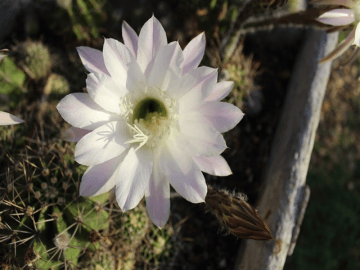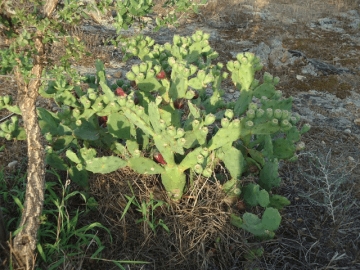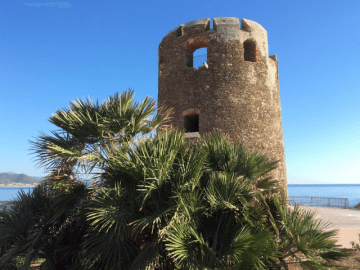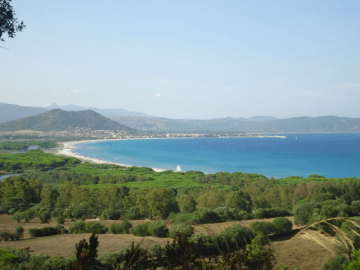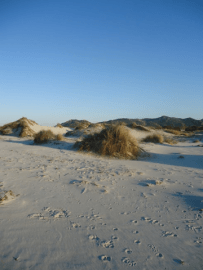 Bio Village Sardinna Antiga
Santa Lucia Siniscola
Santa Lucia Siniscola is a small authentic fishing village with colourful low-rise buildings. The Aragonese tower Torre di Santa Lucia offers a stunning view across the white sandy beaches and the crystal clear sea. The vast pine forest in between the village and the beaches offer cool and shaded spots which are perfectly suited for a picnic during the hot summer months.
The surfing school at the broad beach in between La Caletta and Santa Lucia offers many (water) sports facilities, such as supping, wake boarding, yoga and canyoning.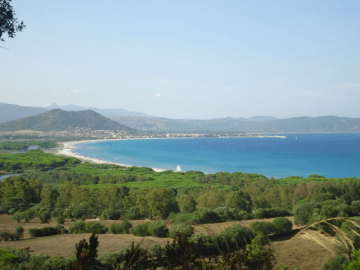 Discover the province of Nuoro in east Sardinia
It's like time has stood still in the versatile province of Nuoro, known for its unique coastline and pristine nature. Nuoro is the least densely populated region of the island. Through the years neither the Romans, Carthaginians nor any other foreign conquerors have succeeded in invading the area, because of which it's been able to develop its own culture. Nowadays Nuoro's unique folklore and traditions are still visible during the local festivities.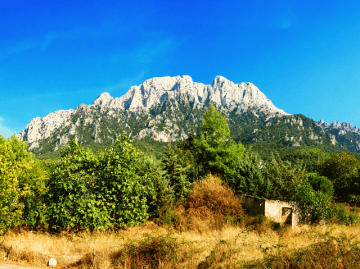 Lees meer
Prices
Rates are per person per night, breakfast included
Arrival: daily
Minimum stay: 3 nights

Bio Village Sardinna Antiga
Centrale locatie maar doordat je in de bergen zit heb je toch het idee dat je in je eigen paradijsje zit
10.0
Penny en Jan