Bienestar Maison de Charme, Alghero - Sardinia
Maison de Charme Bienestar is strategically located in the city centre of Alghero on the north-west coast of Sardinia, in a historic building decorated with stone walls and wooden ceilings. The perfect accommodation for a memorable stay in a warm and elegant ambiance.
This Maison de Charme is located in the heart of the lively Alghero, at 700 metres from the tourist harbour and within walking distance of the historic city centre. The city's broad sandy beach is just a 10-minute walk from Bienestar. The bar not only serves breakfast, but a mean Italian cappuccino or refreshing aperitif as well.
Maison de Charme Bienestar offers several beautiful executive, deluxe and prestige rooms. Every room features air-conditioning, a private bathroom and free Wi-Fi.
A perfect stay for those...
Maison de Charme Bienestar is perfectly suited for all travellers looking for an elegant hotel on a strategic location in the lively Alghero.
Room facilities:
• Air-conditioning
• Wi-Fi
• TV
• Safe
• Minibar
•...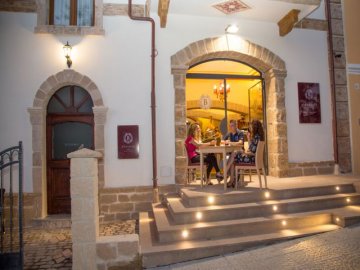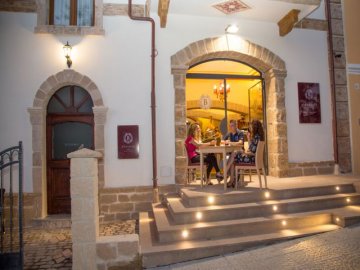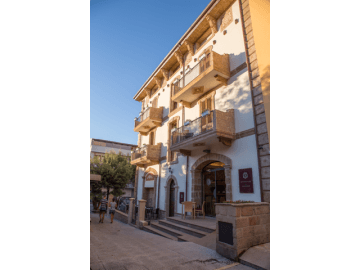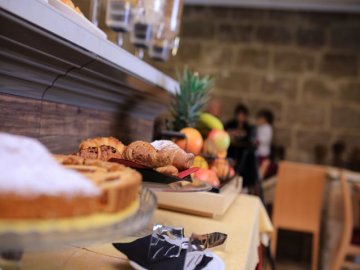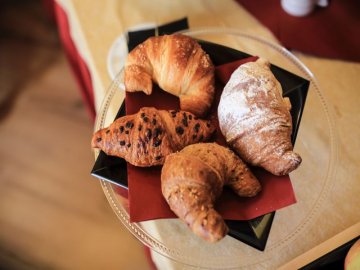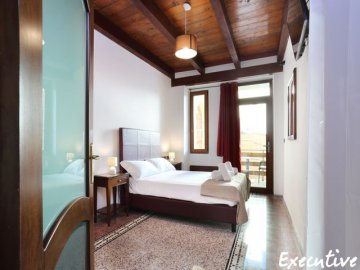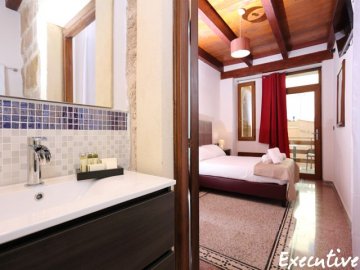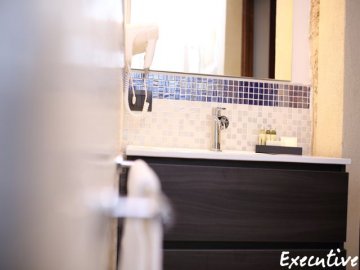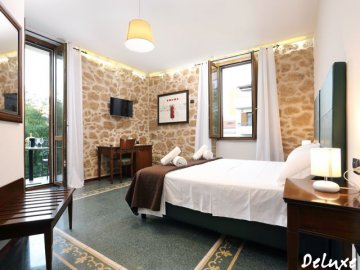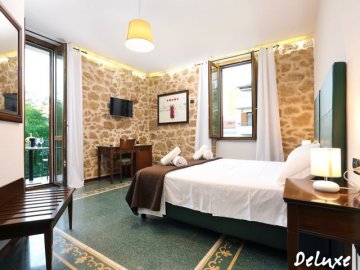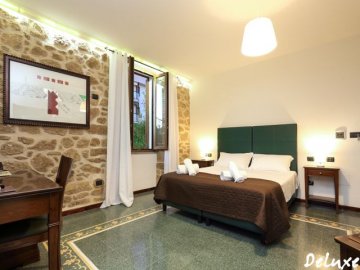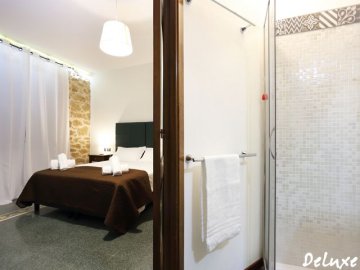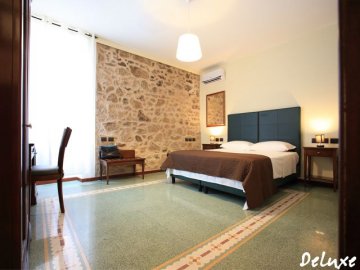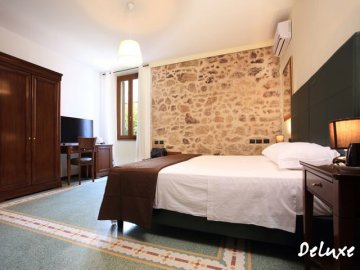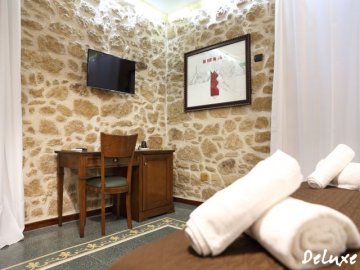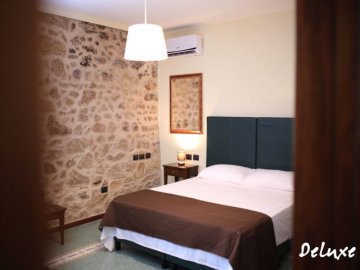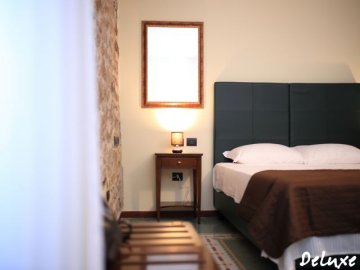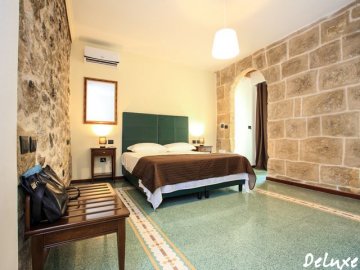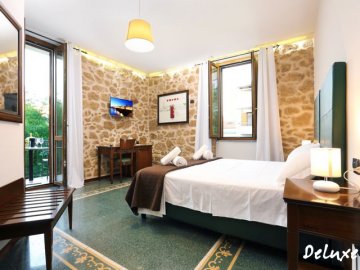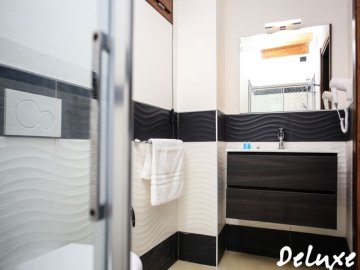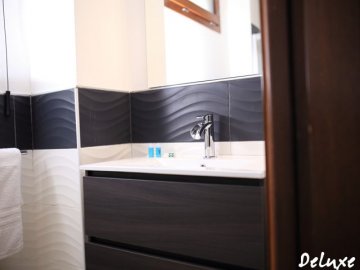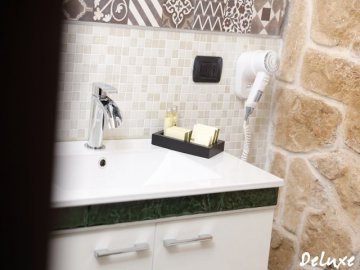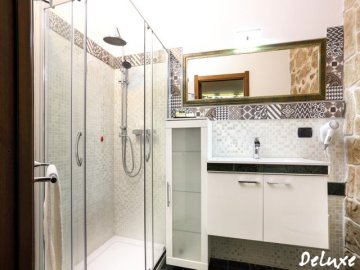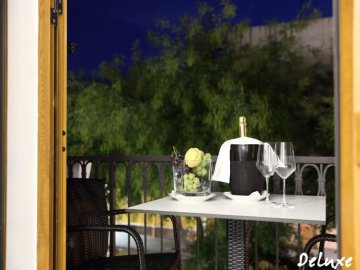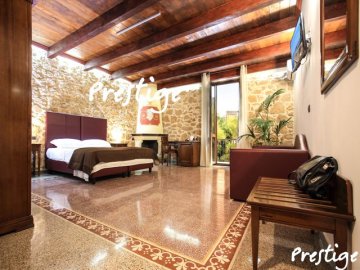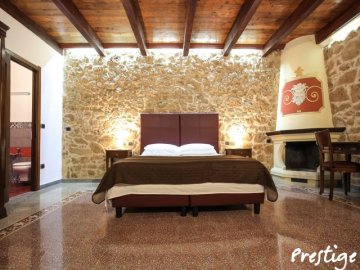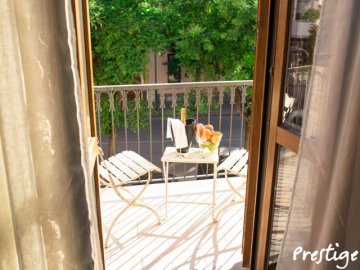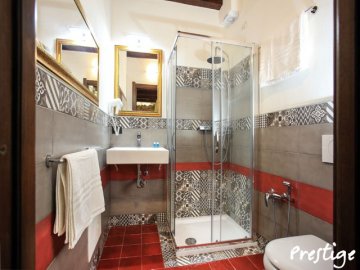 Bienestar Maison de Charme
Alghero
The medieval Sardinian-Catalan coastal town Alghero, located in the north-west of Sardinia, dates back to 1102, when the nobel Doria family built a castle there. In the same period, this family also built a castle in
Castelsardo
. In the year 1353 the Spaniards seized power in Alghero, leaving many traces behind which are still visible today. The palazzos, city walls and defence towers are built in a Spanish style. The bilingual street names in both Catalan and Italian still reflect the proud heritage after more than 300 years of domination.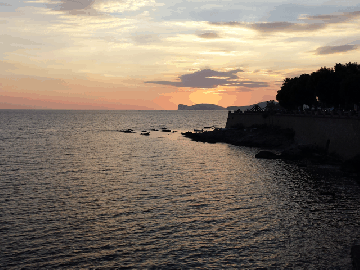 A cosy town on the northwest coast of Sardinia
The city is popular among tourists all year round. Its ideal location near the sea and within a 15-minute drive from Fertilia, Alghero's airport, makes for a perfect holiday destination. The old town consists of a maze of narrow cobbled alleys, decorated with laundry hanging out to dry on drying racks and makeshift clothes lines tied from balcony to balcony. In the city centre you can enjoy a stroll along the various piazzas with restaurants, bars, cafes and ice cream parlours or relax on the shaded terraces cooled by a fresh sea breeze. Don't forget to visit the well-known Neptune caves during your holiday in Alghero!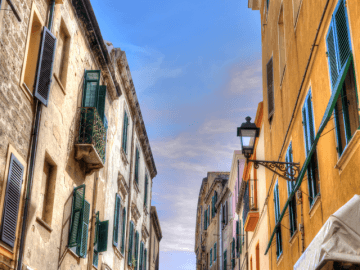 Capo Caccia, Grotte di Nettuno and Aragosta
Since Alghero is located on the "Riviera del Corallo", the "Coral Coast", most boutiques have various coral ornaments for sale. At night, as the sun sets behind cape Capo Caccia, the city is bathed in a beautiful orange light. At this time of night we recommend taking a walk along the boulevard and the harbour to one of Alghero's restaurants to enjoy the delicious seafood dishes. Don't forget to try the local specialty, "Aragosta alla Catalana" (lobster). Don't even forget to visit the well-known Neptune caves during your holiday in Alghero!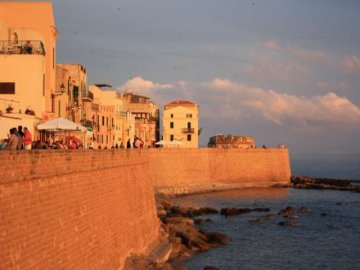 Discover the north-western province of Sassari
The province of Sassari is a fairly well-known province, due to the presence of the Fertilia Airport near Alghero which draws in many a tourist. Its eponymous capital, whose city centre consists of numerous narrow alleys, has a rich history. Villages such as Alghero, Stintino and the picturesque seaside town Castelsardo are the main highlights in the area, although the capital Sassari, which has been extensively renovated over the past years, is definitely worth a visit too.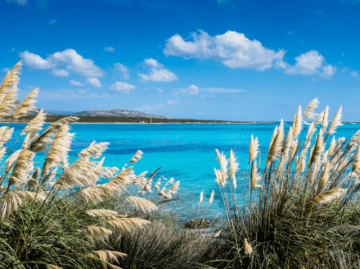 Lees meer
Prices
Rates are per person per night, breakfast included
Arrival: daily
Minimum stay: 1 night

Book your holiday now and get a discount!
• When booking prior to 18.01.2019: 15% early bird discount on a stay in the period 06.01-13.06 and 13.09-28.12.2019

Bienestar Maison de Charme
Prachtig gerenoveerd/herbouwd pand ,midden in de stad en op loopafstand, 600 m van de oude binnenstad en zo gewenst de zee.
9.0
Anoniem
"Nice and cosy hotel right in the centre of Alghero"
8.0