Budoni Beach Hotel, Budoni - Sardinia
Treat yourself to a lovely Sardinian holiday and book a room in Budoni Beach, a 3-star hotel within a 5-minute walk of the Porto Ainu beach, not too far from the lively seaside resorts of Budoni and San Teodoro.
Budoni Beach is a comfortable hotel at 4 kilometres from Budoni on the north-east coast of Sardinia. The hotel is situated in a lush garden. The beach is within walking distance from the accommodation. The Budoni Beach Hotel is a strategic base from where you can easily visit the many highlights in the area, enjoy dinner in a restaurant in San Teodoro and explore the rugged inland.
The hotel consists of 30 mini suites situated in the peaceful garden. Every room feature air-conditioning and a small private terrace. The hotel offers double, triple and family rooms.
A perfect stay for those...
The Budoni Beach hotel is perfectly suited for travellers looking for a hotel near the sea to enjoy a lovely beach holiday in Sardinia.
Accommodation & facilities:
• Parking space
• Reception
• Garden
• Br...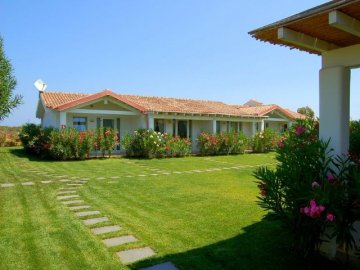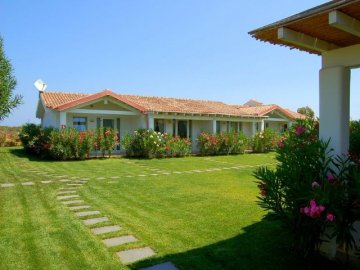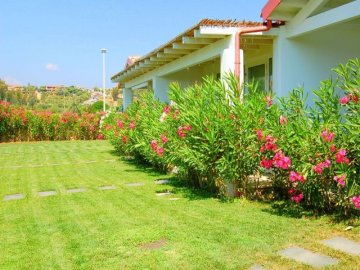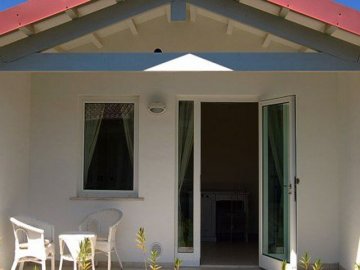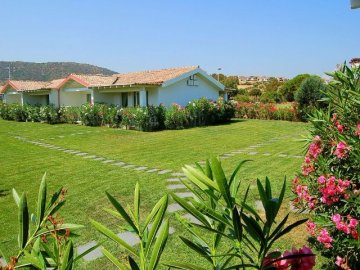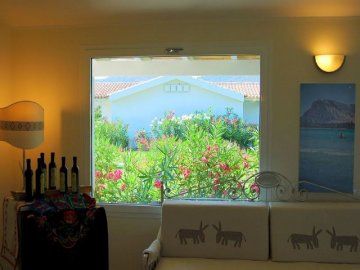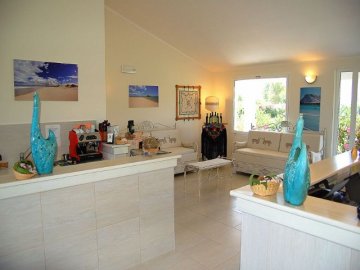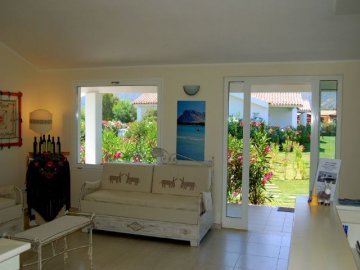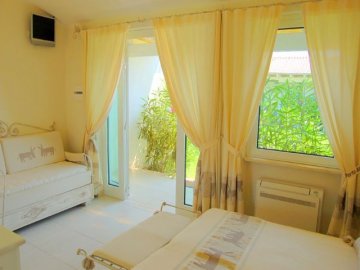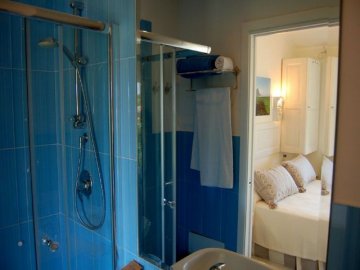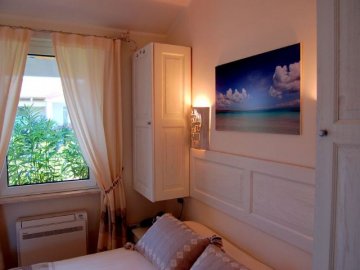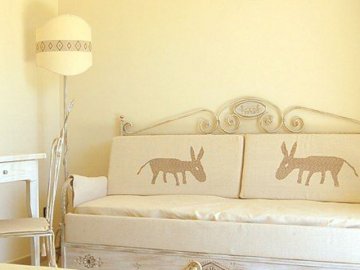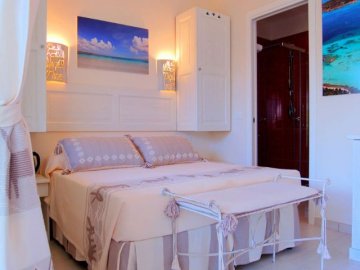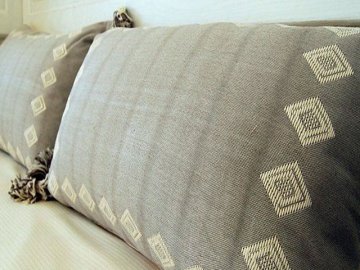 Budoni Beach Hotel
Budoni
Budoni, located on Sardinia's east coast, is a popular holiday destination. The village has a stunning coastline of 18 kilometres. During the winter months its population doesn't even reach 5000 inhabitants. During the summer months, however, that number increases explosively to approximately 70.000 inhabitants.

Budoni has a rich history. Just outside of the village you can visit the archaeological site of Augustus Populus (Agrustos nowadays). The landscape is hilly and sparsely populated. Budoni is surrounded by pine forests and lakes filled with rare animals, such as the pink flamingo. In front of Budoni's coast there are several protected nature reserves, where for example dolphins live.
The lively harbour of Porto Ottiolu, with its restaurants and various excursion facilities, is located within a 10-minute drive of Budoni. During the summer months many folkloristic events and festivals are held in the small mountain villages; a unique experience!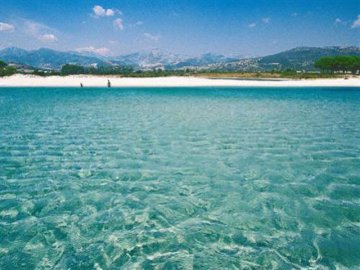 Discover the province of Olbia-Tempio in north Sardinia
Olbia-Tempio is one of the most popular holiday destinations in Sardinia. It's the perfect province for a relaxing beach holiday because of the countless bays and broad sandy beaches here. Its landscape is furthermore characterized by a lush Mediterranean vegetation and impressive rocks. The province is an international crossroads for numerous visitors, thanks to the international Olbia-Costa Smeralda Airport and Olbia's marina, where ferries from Genoa, Livorno, Piombino and Civitavecchia arrive daily.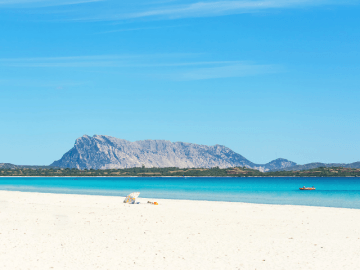 Lees meer
Prices
Rates are per room per night, breakfast included
Arrival: daily
Minimum stay: 1 night

Supplements (optional):
• Baby cot: € 10 per day
Wir würden uns beim nächsten Mal eine andere Unterkunft suchen.
6.0
Frau Schiffer
Park with small houses
8.0
Sonja
Great holiday, nice hotel
8.0
Klaus
"Zeer vriendelijk ontvangst. Leuke kamers! Goede airco."
7,0
Gezin met twee pubers