Hotel Balocco****, Porto Cervo - Sardinia
Hotel Balocco is the perfect base for a journey of discovery in north-east Sardinia. During your stay here you can easily visit the renowned seaside resorts and the idyllic beaches along the costa Smeralda. The hotel features a lush garden, a lounge bar and a refreshing swimming pool!
Situated on a hill above Marino Nuova di Porto Cervo in Liscia di Vacca, 4-star Hotel Balocco offers a stunning view across the marina of Porto Cervo and the sea, which is just a 15-minute walk from the accommodation. The hotel is a perfect base for travellers wanting to enjoy both a relaxing beach holiday as well as explore Sardinia's inland, the La Maddalena archipelago and Santa Teresa di Gallura. The recently renovated hotel is built in the typical Costa Smeralda style, which is characterised by arches and white walls. The hotel features a lush garden and a swimming pool with paddle pool. In short, a lovely destination for a vacation in the exclusive seaside resort of Porto Cervo.
Hotel Balocco offers 40 comfortable rooms decorated by local artisans. If you're looking for an exclusive stay or for the perfect room for your honeymoon, we recommend booking a luxurious suite instead of a comfort or superior room or junior suite. The spacious suites consist of a terrace with sea view and bathroom with sauna, chromotherapy and whirlpool.
A perfect stay for those...
Hotel Balocco is perfectly suited for travellers looking for a comfortable hotel in a tranquil area near one of the renowned seaside resorts on the Costa Smeralda.
Accommodation & facilities:
• Parking space
• Reception
• Restaurant (...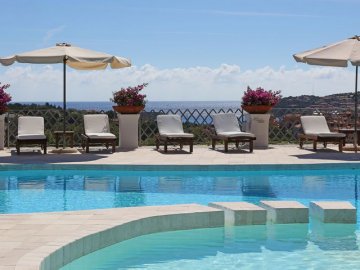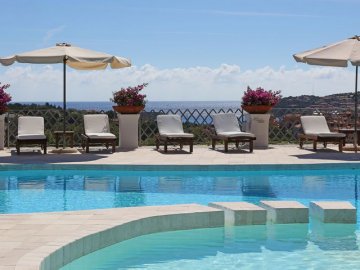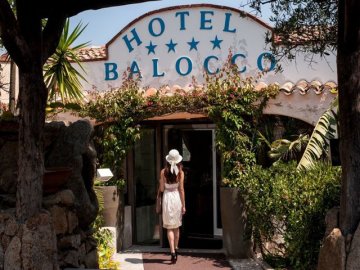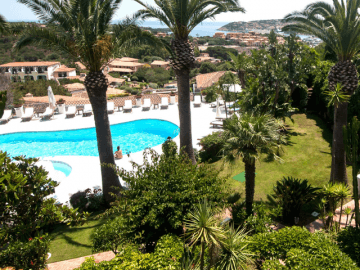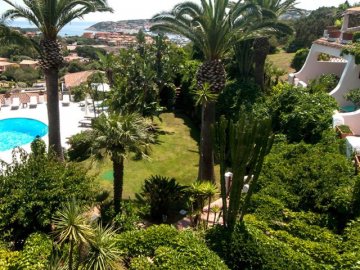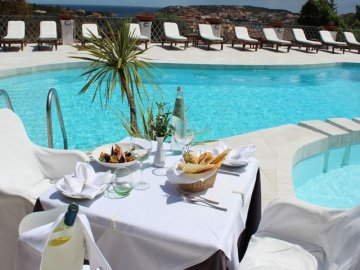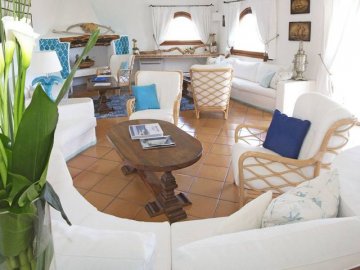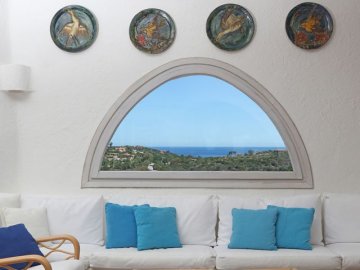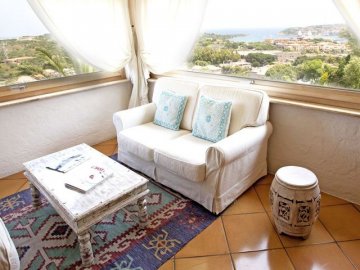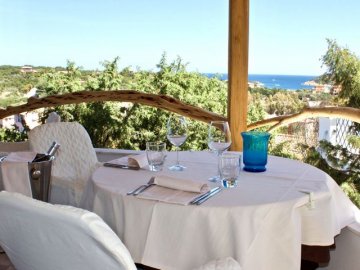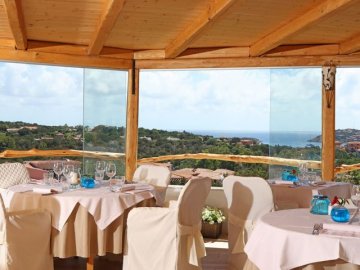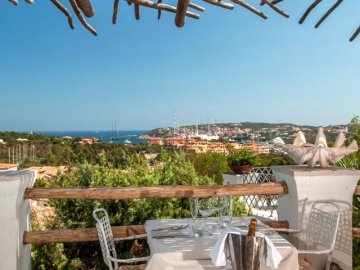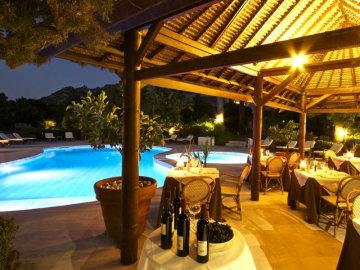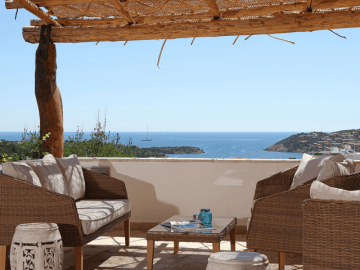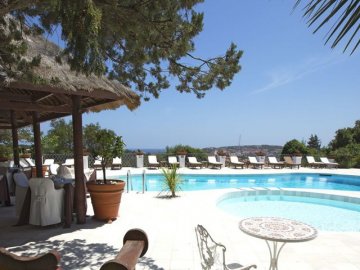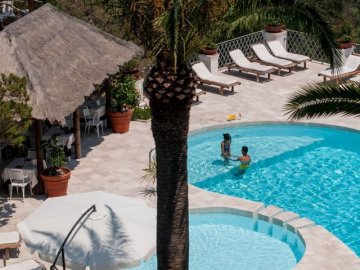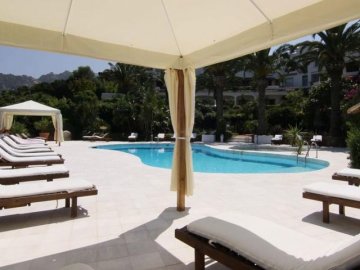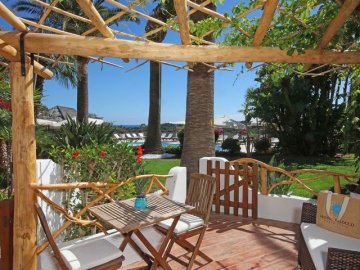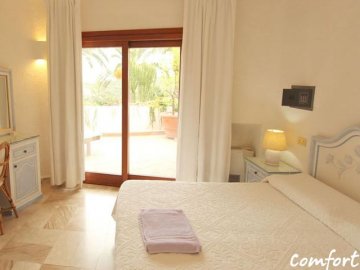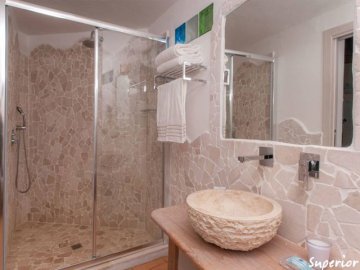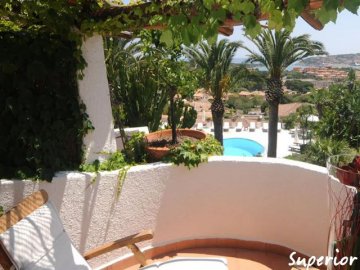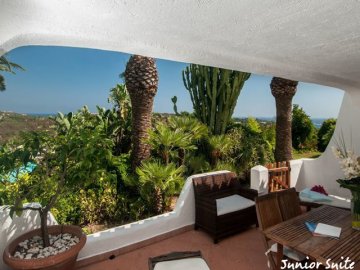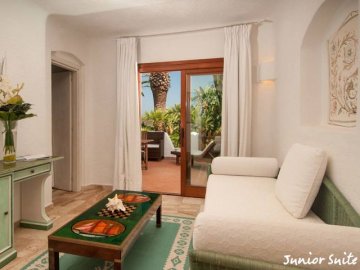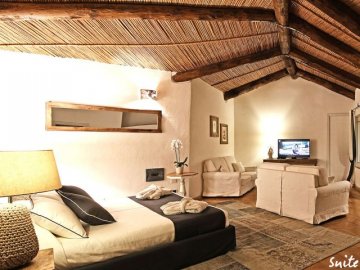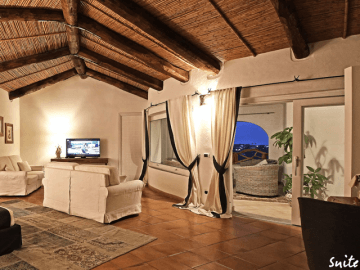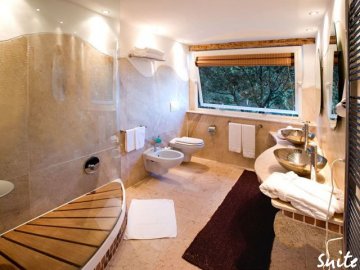 Hotel Balocco
Porto Cervo
Created by Prince Karim Aga Khan IV in the 60s and 70s, Porto Cervo is the main centre of Costa Smeralda. The Sardinian seaside resort is popular among both the international and Italian jet set. In the small marina you can find a parade of luxurious yachts. The elite resides in one of the luxurious resorts, villas or hotels or visits the boutiques near the central square.
Near Porto Cervo there are many beautiful beaches, such as Liscia Ruja.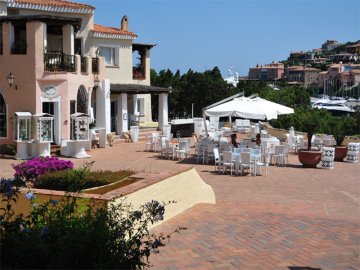 Discover the province of Olbia-Tempio in north Sardinia
Olbia-Tempio is one of the most popular holiday destinations in Sardinia. It's the perfect province for a relaxing beach holiday because of the countless bays and broad sandy beaches here. Its landscape is furthermore characterized by a lush Mediterranean vegetation and impressive rocks. The province is an international crossroads for numerous visitors, thanks to the international Olbia-Costa Smeralda Airport and Olbia's marina, where ferries from Genoa, Livorno, Piombino and Civitavecchia arrive daily.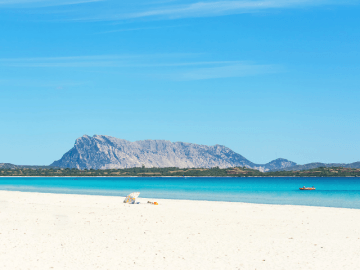 Lees meer
Prices
Rates are per person per night, breakfast included
Arrival: daily
Minimum stay: 1 night

Book your holiday now and get a discount!
• 25% discount when booking prior to 31.01.2019 (Prepaid Offer*)
• 20% discount when booking prior to 31.03.2019 (Prepaid Offer*)
• 10% discount when booking prior to 30.04.2019 (Prepaid Offer *)
* Non-refundable rate. Upon confirmation a deposit of 100% of the total sum is required. No restitution possible in case of a cancellation.

Long stay offers
• Stay 7 = Pay 6 nights *
• Stay 14 = Pay 12 nights *
* Not cumulative with early bird offers.

Supplements (optional):
• Cot 0 - 2 years: free