Villa Ikebana, Porto Pino - Sardinia
Your holiday villa in the south of Sardinia, just 600 meters from the white sandy beach of Porto Pino: Villa Ikabana. This modern and fully detached holiday home for eight people has a large garden where the children can enjoy themselves, a large covered terrace with a barbecue and a whirlpool.
This neat holiday home is located in Porto Pino, 7 kilometers from the village of Sant'Anna Arresi. From the house you can walk to the Nautica beach 400 meters away as well as the well-known beach with its high dunes "Spiaggia delle Dune" at 700 meters or for a day at the small bay of "Porto Pineddu" at 850 meters. A supermarket, bar and restautrant are also around the corner. Thanks to its strategic location in the south of Sardinia, you can also easily take a trip to the caves of Is Zuddas, the islands of Sant'Antioco and Isola San Pietro or a day of relaxation on the beaches around Teulada and Chia. Would you also like to (kite-)surf actively? Porto Botte - a very popular spot among kite and wind surfers - is less than 20 minutes' drive away.
Four bedrooms, three bathrooms and lots of outdoor space
The modern Ikebana holiday home consists of a living room, kitchen with dishwasher, four double rooms and three bathrooms and is therefore extremely suitable for larger groups up to eight people. The heart of the house is formed by a large and fully enclosed garden. Here you can relax under a tree with a good book, organize cozy barbecue evenings or bubble in your own jacuzzi. Air conditioning, Wi-Fi and a television are also standard comforts. Are you traveling with small children? Ask Sardinia4all to book a high chair and cot.
A perfect stay for those...
Villa Ikebana is an ideal holiday home for large families or a group of friends who are looking for a house that is fully equipped and close to beautiful beaches.
Accommodation & facilities:
• Sleeping places: 8
• Parking
• Living ...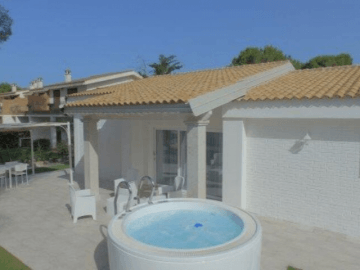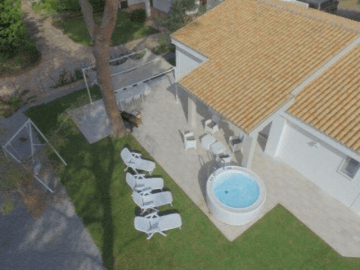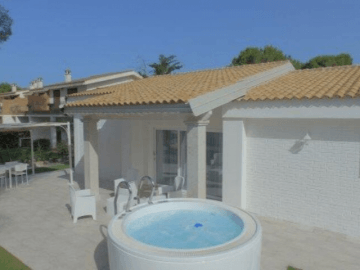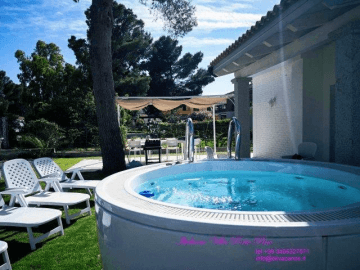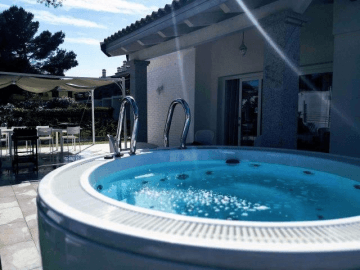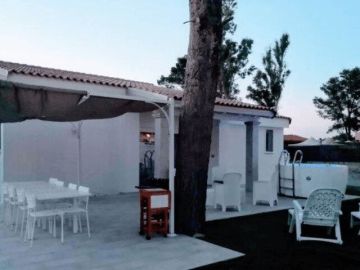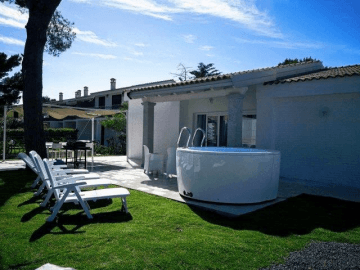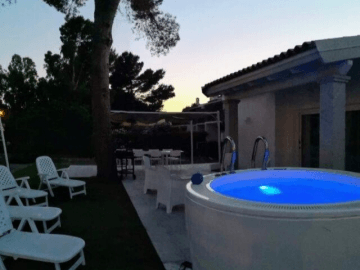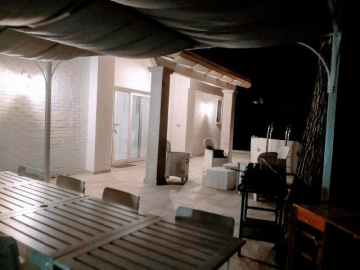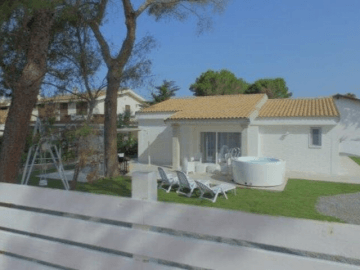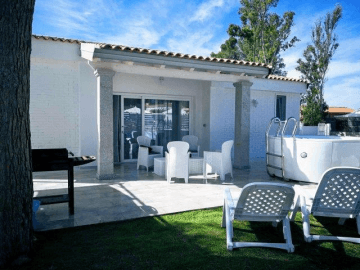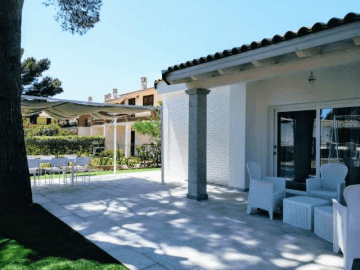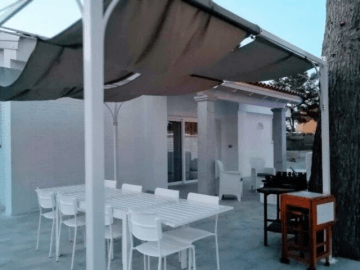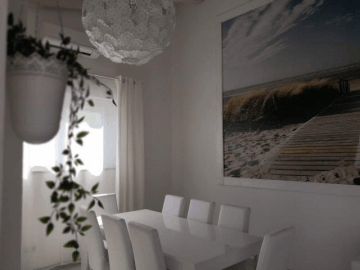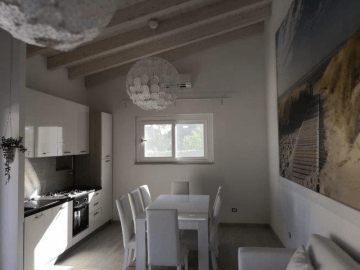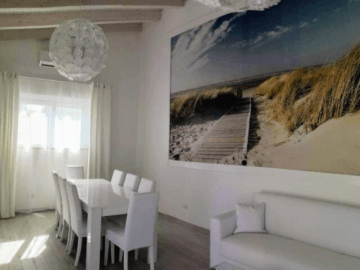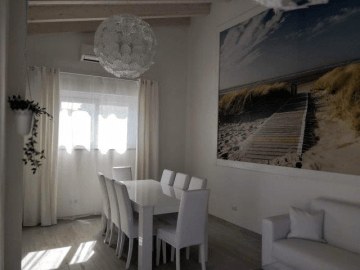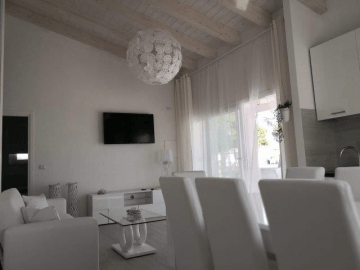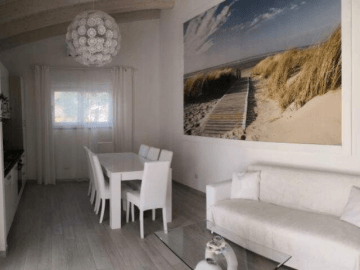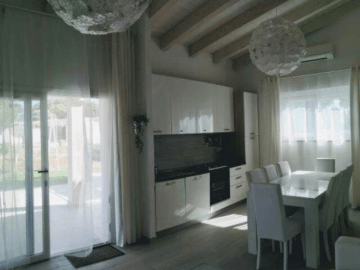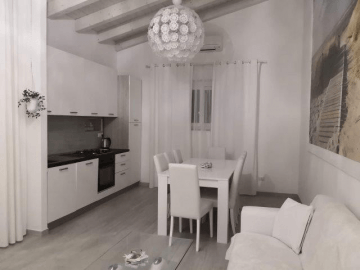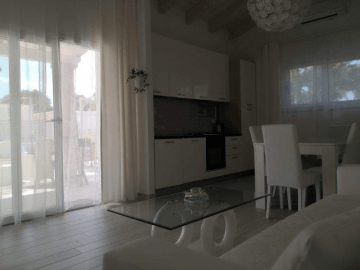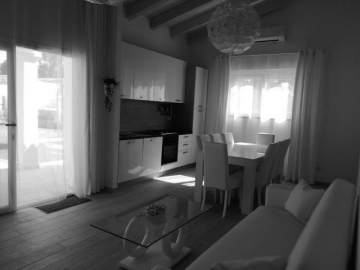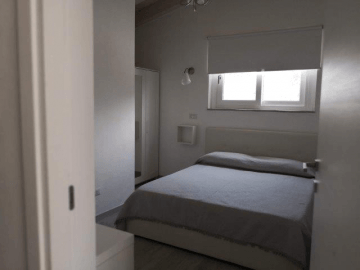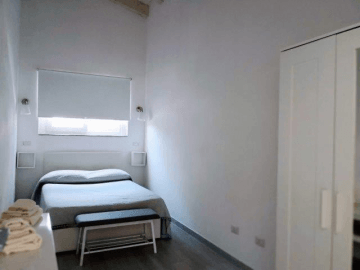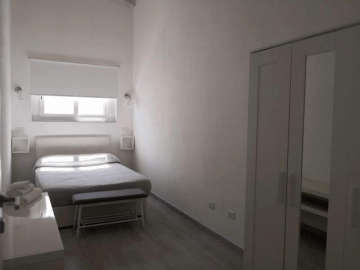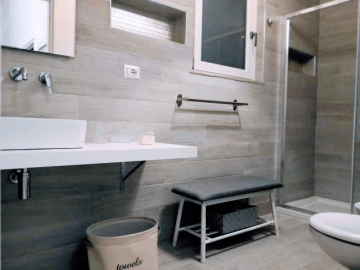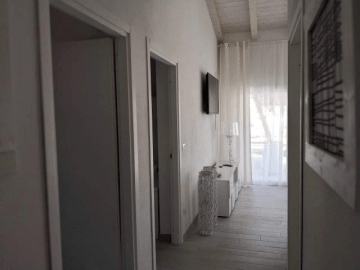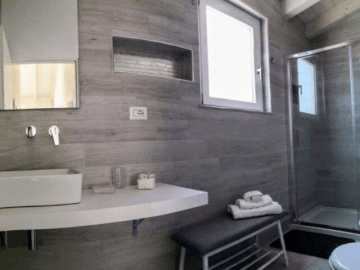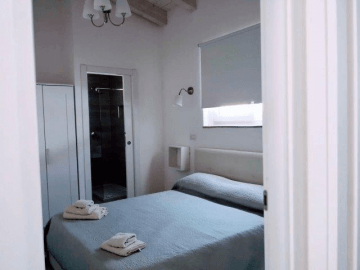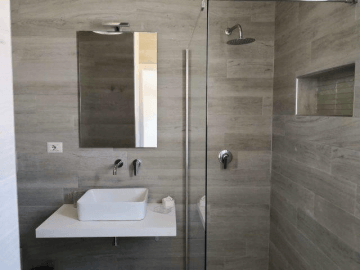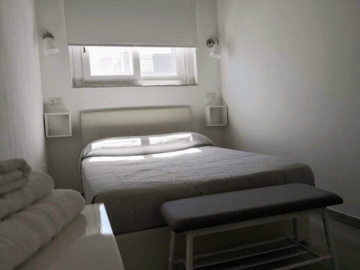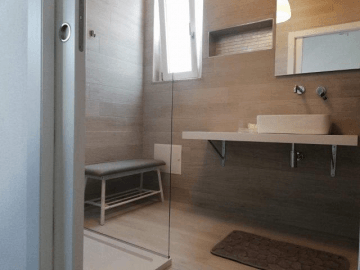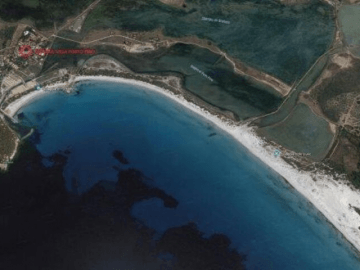 Villa Ikebana Porto Pino (8 pers.)
Discover the south-western province of Carbonia-Iglesias
Even though the south-western province of Carbonia-Iglesias is relatively unknown to tourists, it contains various unique aspects. Follow the traces to the old mines, explore the stunning rugged coast and enjoy culinary highlights such as the savoury tuna dishes on the southern isles.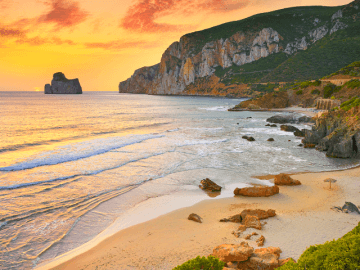 Lees meer
Villa Ikebana Porto Pino (8 pers.)