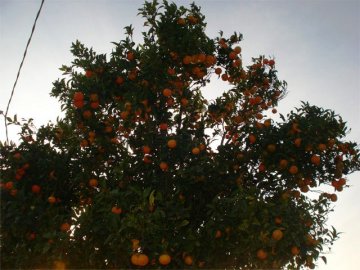 Muravera
The traditional Sardinian village Muravera is located on the east coast of the island near the estuary of the Flumendosa river. Situated in a hilly landscape surrounded by extensive lagoons housing pink flamingos and many other bird species, the village has a modern, touristic infrastructure, but without the enormous resorts and hotels.
It's known for its fruit trees, especially for the high quality citrus fruit orchards.
The Citrus Festival in April attracts many tourists. Other culinary local delights are Muravera's bread, ravioli, cheese, wine and olive oil.
We recommend visiting the San Nicola Church and its 15th-century chapels.
The best accommodations around {plaats} & excursions