Are you looking for a
unique round trip
through Sardinia? We have various tours to explore
the most beautiful spots
in Sardinia.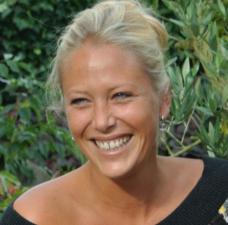 Can we be of further assistance?
Please don't hesitate to contact us.
Excursions Sardinia: What is there to do in Sardinia? Discover our activities and excursions in Sardinia
Sardinia is a unique destination. The Italian island in the Mediterranean has the most beautiful white sandy beaches in Europe and is therefore perfectly suited for a relaxing beach holiday. But did you know that, other than tanning and swimming, the island has much more in store for you?

Kite surfing, sailing, hiking or a Sardinian wine tasting?
We offer entertaining day trips, boat excursions, bicycle and hiking tours, cooking classes and winetastings. Do you prefer snorkeling, surfing or sailing? No problem! Extend your holiday with a unique excursion and get ready to truly experience unique Sardinia!