Boatexcursion from Sardinia to Bonifacio in Corsica
Did you know that you can easily cross from Sardinia to the French neighbour island Corsica? Board in Santa Teresa di Gallura in this comfortable dinghy in and go to the other side. A nice day trip to take a look at the most southern city of Corsica during your holiday in Sardinia.

The boat - with room for a maximum of ten people - departs at 08:30 from the port of Santa Teresa di Gallura towards Bonifacio. s you get closer to Corsica you will really enjoy the spectacular setting of this city, on top of white limestone cliffs. First you will visit the caves of Bonifacio. Afterwards you have about 2 hours to visit the medieval center of Bonifacio. Stroll through the narrow streets, visit the castle, take a look at churches such as Église Saint-Dominique and Église Saint-Jean-Baptiste or settle down on a terrace at the harbor.

The afternoon you will enjoy pure relaxation, crystal clear water and beautiful beaches. This gives you two hours to chill, swim and snorkel on the island of Isola Piana and also on the island of Lavezzi. Before returning to Santa Teresa di Gallura in Sardinia, the skipper will provide an aperitif on board. You will have a lovely and varied day excursion, fun to do with a group of friends or your own family.

Good to know:
• Minimum number of participants: 4 max. 8
• Languages ​​spoken: Italian and English
• Duration: 08:30 - 16:30
• Suitable for: all travelers excluding pregnant women
• During the excursion included: crossing to Corsica, insurance and an aperitif
• Bring your own: swimming gear, sun screen, head protection, water, lunch
• Note: Depending on weather conditions, the program may change

Hygiene concept on board
This excursion guarantees measures to prevent the spread of Covid-19.

The protocol includes:
• Daily cleaning of the boat with special disinfectants
• Disinfectant hand gel is available on board
• A mouth mask is worn on board if sufficient distance cannot be kept from other participants.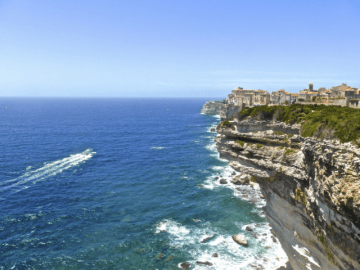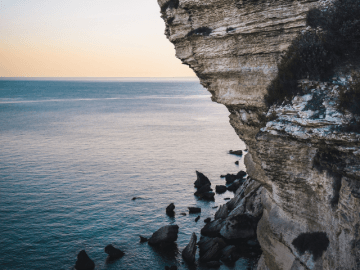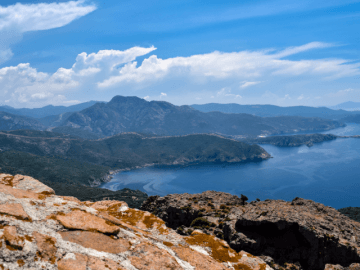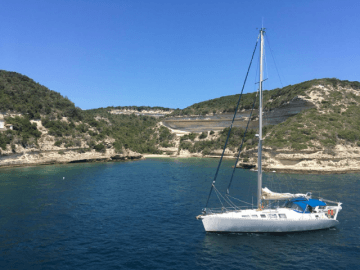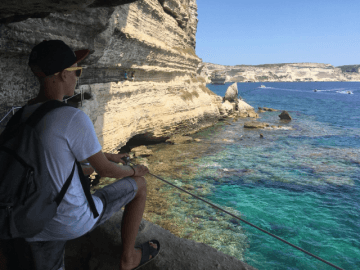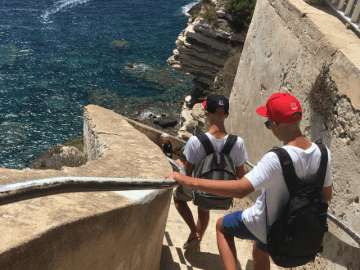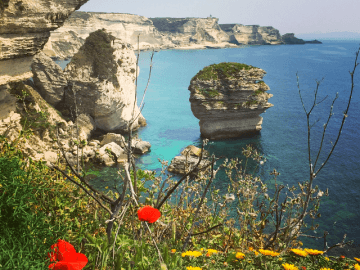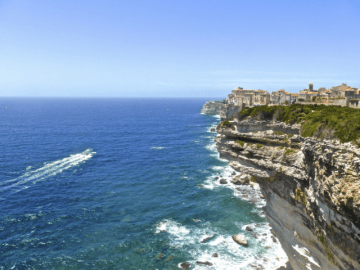 Very good and patient guys. Discovered great places!
10,0
Azzura C.