Hotel La Funtana****, Santa Teresa di Gallura - Sardinia
La Funtana is a 4-star hotel with pool in Santa Teresa di Gallura. This lively village in north Sardinia is the perfect base to explore the Costa Smeralda, the archipelago of La Maddalena and Corsica.
The hotel consists of a main building surrounded by various smaller secondary buildings. La Funtana features a pool, restaurant, bar, garden with various seating arrangements and a playground for the kids. Despite being located within walking distance of the vibrant centre and the tourist harbour, the hotel itself is an oasis of tranquility.
In the area you'll find numerous white sandy beaches and a variety of water sports facilities. The nearest beach is located at 1300 metres from the hotel.

Hotel La Funtana has 53 rooms, divided into standard and superior rooms with balcony. Some of the rooms have a living room where 1 to 2 extra guests can stay, perfect for travellers with kids. All rooms feature air-conditioning, television and a bathroom with shower.
A perfect stay for those...
La Funtana is perfectly suited for travellers looking for a comfortable 4-star hotel within walking distance of a lively village that organises various excursions to the sights in north Sardinia. This hotel can easily be integrated as a stopover during a round trip across the island.
Accommodation & facilities:
• Parking space
• Garden
• Air-conditionin...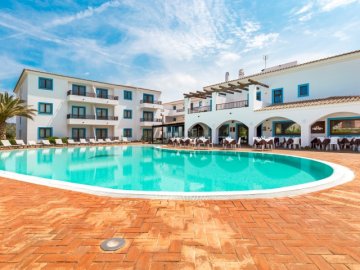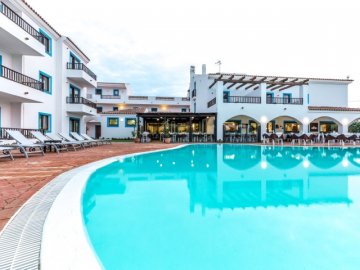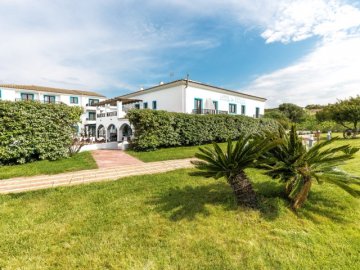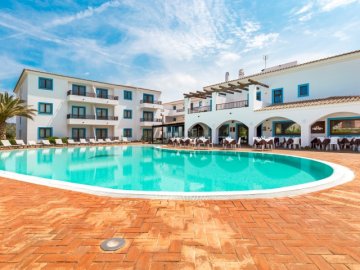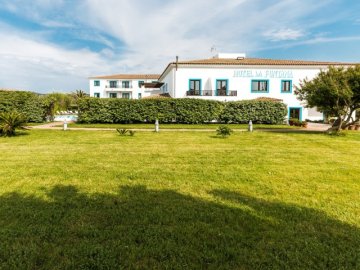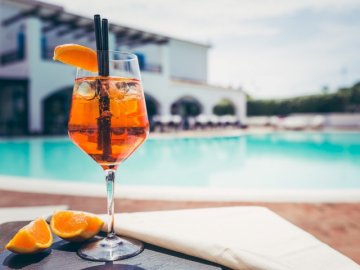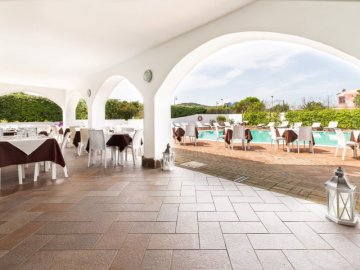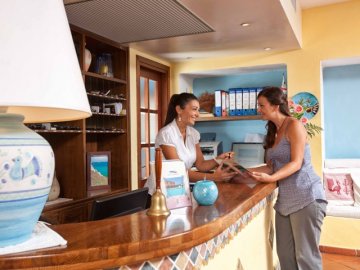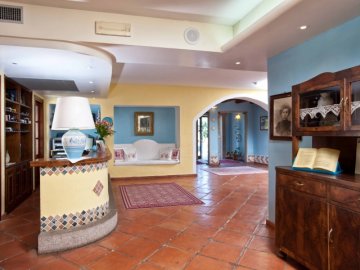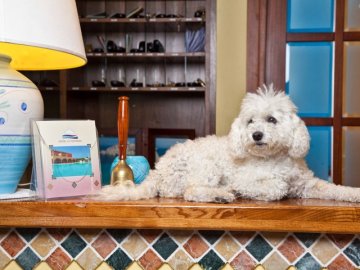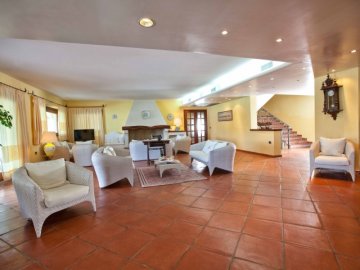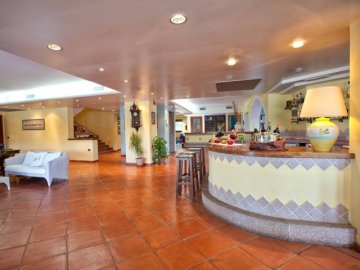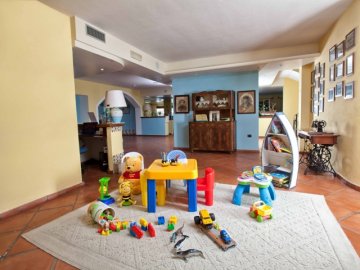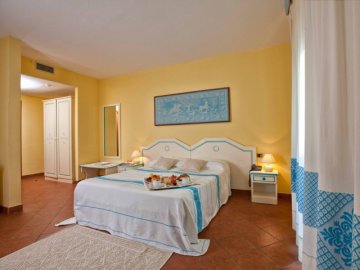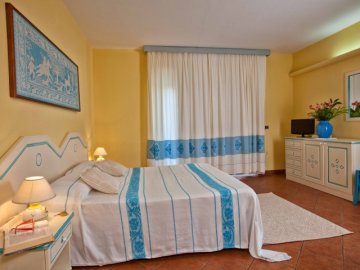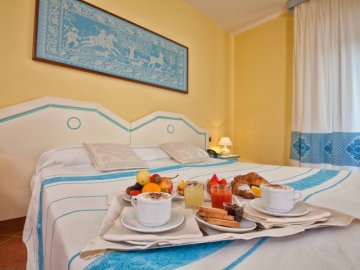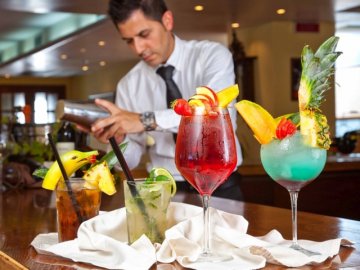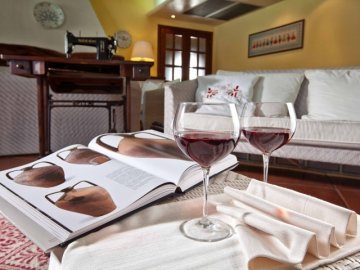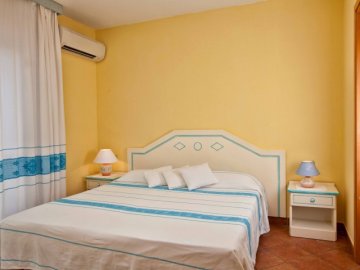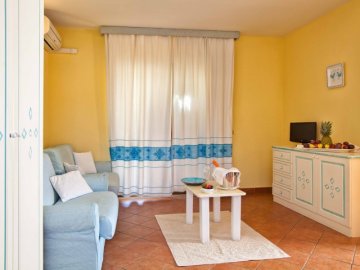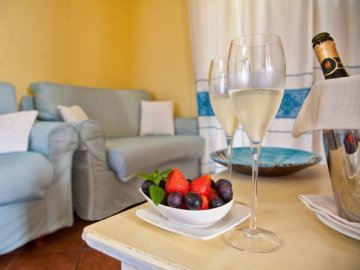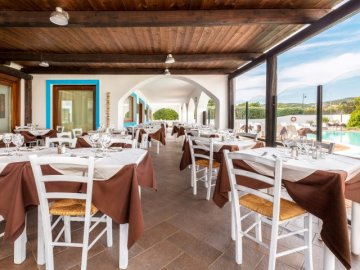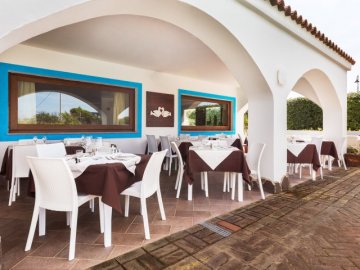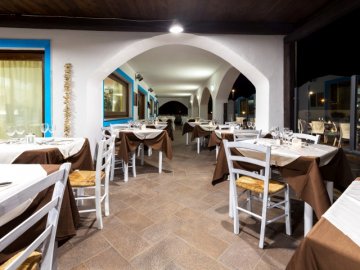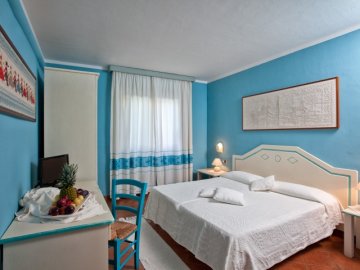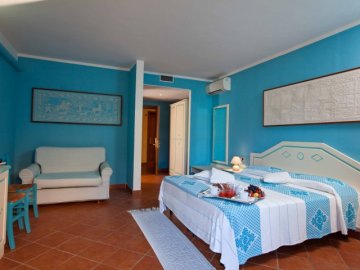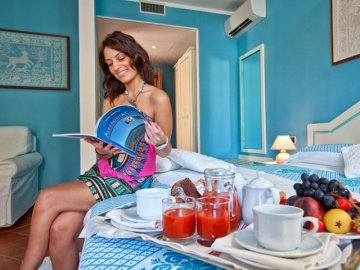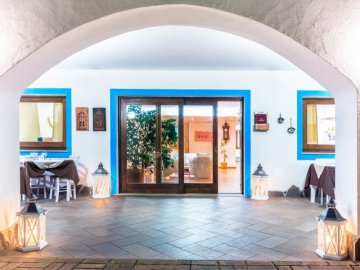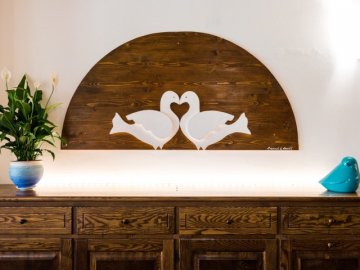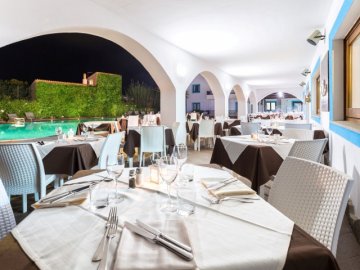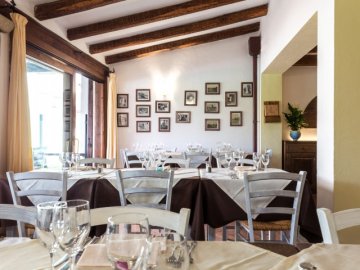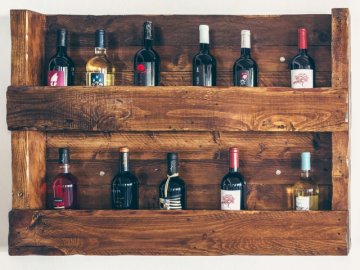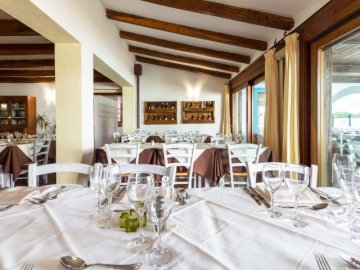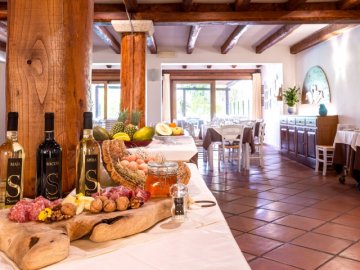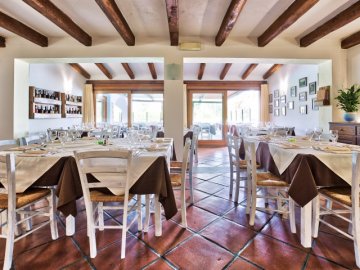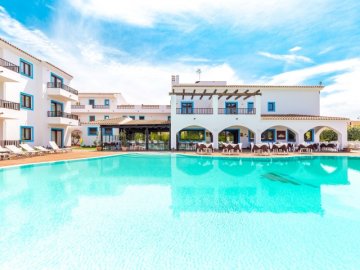 Hotel La Funtana
Santa Teresa di Gallura
Santa Teresa Gallura is located on the northern tip of Sardinia at ca. 41 metres above sea level, on a platform of granite rocks.
A visit of the historic city centre should start at one of the two most important squares, either at Piazza San Vittorio or at Piazza Vittorio Emmanuele, both very popular among tourists during the summer months. The Spanish tower of Longosardo (1577) offers a spectacular view across the Bocche di Bonifacio and Corsica, located at a mere 12 kilometres from Santa Teresa Gallura. Ferries to the neighbouring island and to La Maddalena depart daily from the harbour.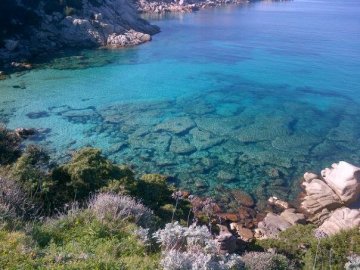 Discover the province of Olbia-Tempio in north Sardinia
Olbia-Tempio is one of the most popular holiday destinations in Sardinia. It's the perfect province for a relaxing beach holiday because of the countless bays and broad sandy beaches here. Its landscape is furthermore characterized by a lush Mediterranean vegetation and impressive rocks. The province is an international crossroads for numerous visitors, thanks to the international Olbia-Costa Smeralda Airport and Olbia's marina, where ferries from Genoa, Livorno, Piombino and Civitavecchia arrive daily.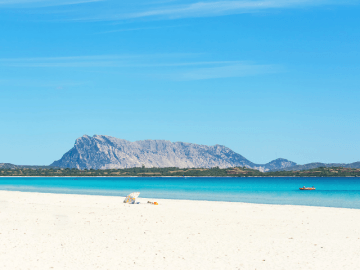 Lees meer
Prices
Rates are per person per night, breakfast included
Arrival: daily
Minimum stay:
1 night period 18.05 - 21.06 and 14.09 - 28.09
3 nights period 22.06 - 09.08 and 24.08 - 13.09
7 nights period 10.08 - 23.08

Book your holiday with discount!
• Book before 28.02.2019: 20% discount for stays in the period 18.05 - 21.06 and 14.09 - 28.09.2019
• Book before 30.04.2019: 15% discount for stays in the period 18.05 - 21.06 and 14.09 - 28.09.2019

Long stay offers:
• Stay 7 = pay 6: valid on stays from 18.05 - 21.06 and 14.09 - 28.09.2019
• Stay 10 = pay 9: valid on stays from 18.05 - 21.06 and 14.09 - 28.09.2019
• Stat 14 = pay 12: valid on stays from 18.05 - 21.06 and 14.09 - 28.09.2019

Discount for children:
• 0 - 2 years: free in cot
• 2 - 11 years: 50% discount
Mooi hotel, goed restaurant en een heel goed ontbijt. Zou ik zo maar weer naar teruggaan.
8,0
Hans van den Bergh
Ideale ligging
8.0
Charlotte (NL)
Heerlijk eiland met veel mooie strandjes!
8.0
Mevr. de Vos (NL)
Boek bij Sardinie 4 all en absoluut doen!
8.0
Dhr. Keij (NL)
Heel mooi eiland met heerlijk eten
7.0
Dhr. van der Zee (NL)