Hotel Don Diego****, Porto San Paolo - Sardinia
Overlooking the island of Tavolara, Hotel Don Diego is located in a stunning bay, just a few metres from the beach. During your stay in this charming hotel on the north-east coast of Sardinia you'll be able to relax completely in the pool with panoramic view or on the private beach.
12 kilometres south of the Olbia Costa Smeralda Airport, hotel Don Diego is set in a tranquil location near the sea in front of the Tavolara island, which is also known as Sardinia's Table Mountain. This coastline is called the Costa Dorata. The main building overlooks the salt water pool, the children's pool and the sea. Here you'll find the reception, lounge, American bar and the fitness and beauty centre. The breakfast buffet is served on the terrace by the pool if the weather allows. The private beach, within walking distance of the hotel, is provided with lounge chairs and parasols. Various water sports are available here (for a surcharge).
The 52 rooms of Hotel Don Diego, housed in several buildings, are decorated in a traditional Sardinian style. The Standard Rooms as well as de seaside Rooms, Junior suites and Family suites all feature air-conditioning, a safe and a minibar.
A perfect stay for those...
Hotel Don Diego is perfectly suited for travellers looking for a beautiful hotel by the sea to discover the stunning north-east coast of Sardinia by car.
Accommodation & facilities:
• Parking space
• Garden
• Strand (1 paras...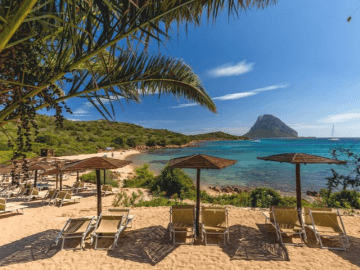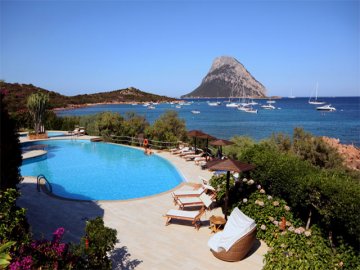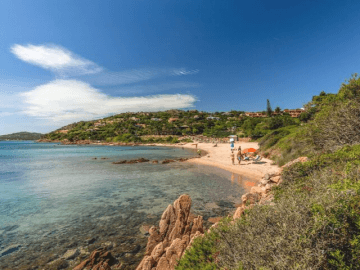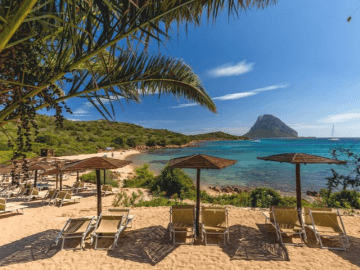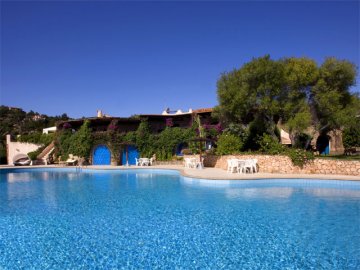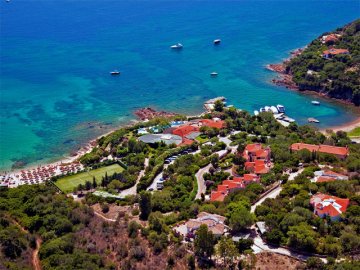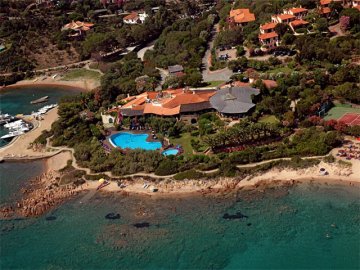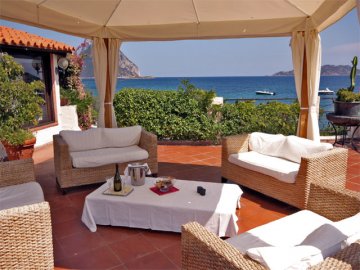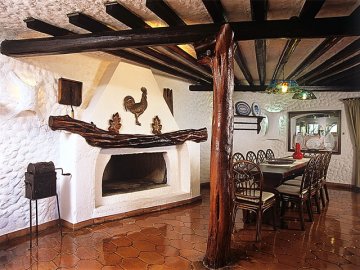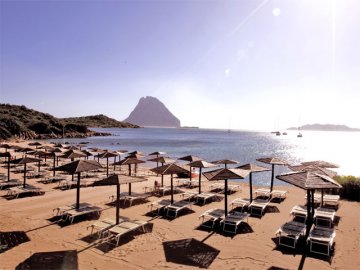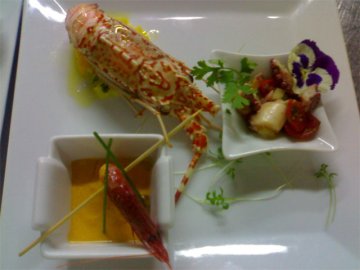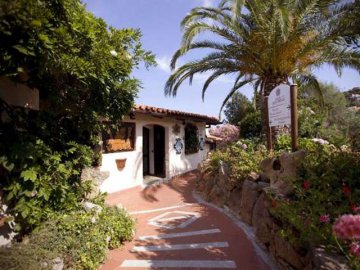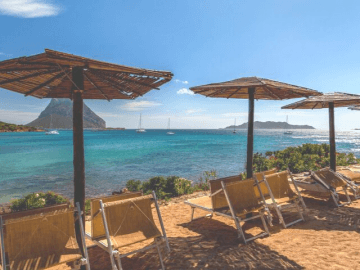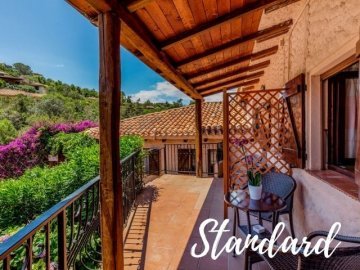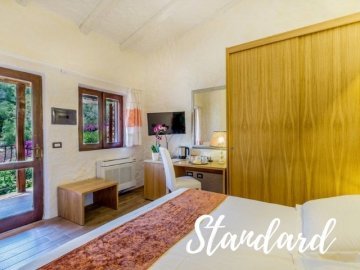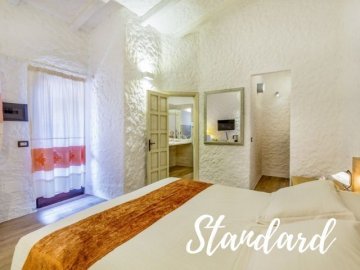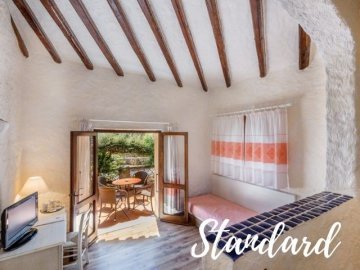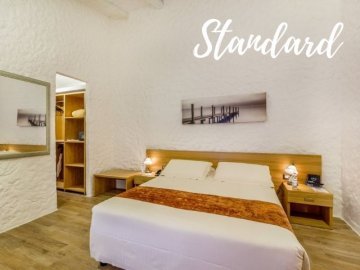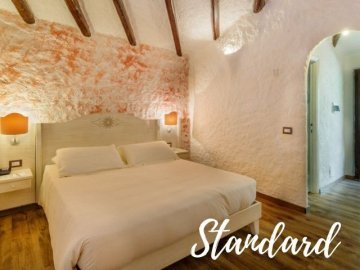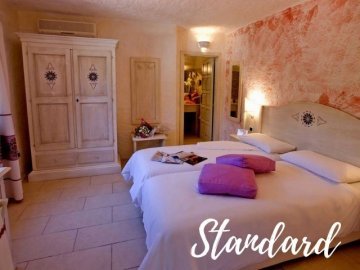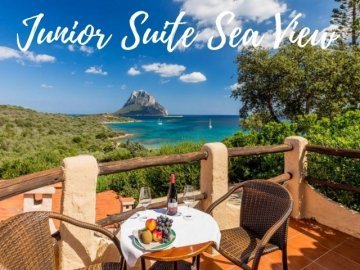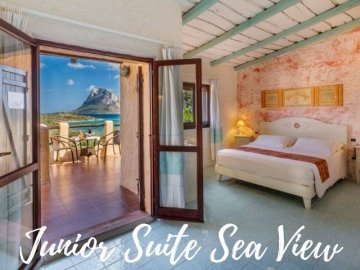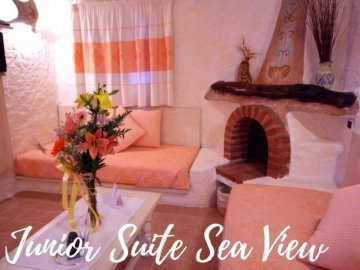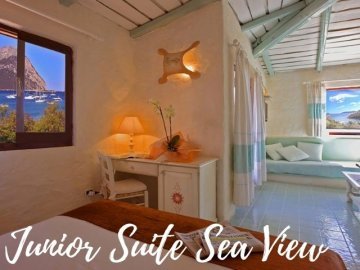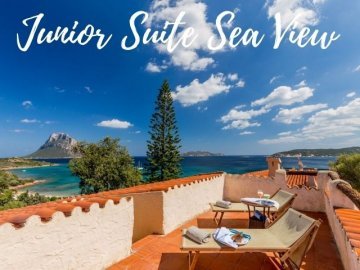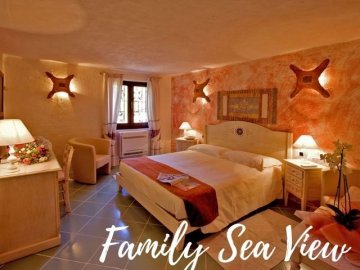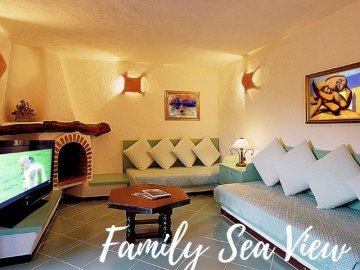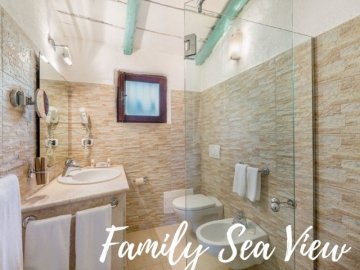 Hotel Don Diego
Porto San Paolo
Porto San Paolo is located in the province of Olbia-Tempio in the Loiri region, one of the most fascinating areas along the Sardinian coast. Situated in front of the island Tavolara this village is a strategic starting point for a discovery of the famous Costa Smeralda. Besides the popular villages in the area, such as Porto Cervo, Baja Sardinia, San Pantaleo and Golfo Aranci, the islands of Caprera and La Maddalena are worth a visit as well.
If you're looking for the perfect place to spend a relaxing day on the beach, we recommend visiting the lively Porto Taverna, Capo Coda Cavallo, Brandichi (also known as Tahiti) and Lu Impostu.
Alternatively, you can take the ferry from Porto San Paolo to Tavolara, where the high cliffs of over 560 metres will surprise you. Afterwards, take a refreshing dive and snorkel in the clear water near Spiaggia Spalmatore.
There's a PADI diving school in Porto San Paolo.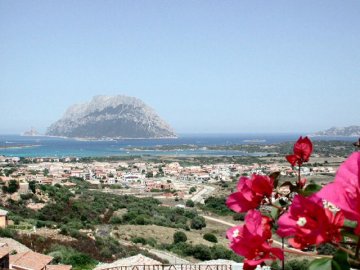 Discover the province of Olbia-Tempio in north Sardinia
Olbia-Tempio is one of the most popular holiday destinations in Sardinia. It's the perfect province for a relaxing beach holiday because of the countless bays and broad sandy beaches here. Its landscape is furthermore characterized by a lush Mediterranean vegetation and impressive rocks. The province is an international crossroads for numerous visitors, thanks to the international Olbia-Costa Smeralda Airport and Olbia's marina, where ferries from Genoa, Livorno, Piombino and Civitavecchia arrive daily.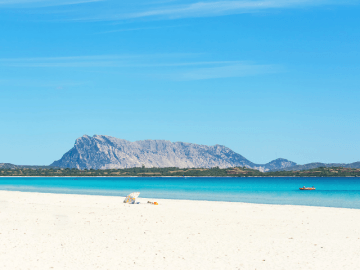 Lees meer
Prices
Rates are per room per night and include breakfast, 1 umbrella and 2 lounge chairs on the beach, use of the swimming pool and children's pool (both salt water) and fitness centre.
Arrival: daily
Minimum stay: 1 night, exept august min. 7 nights

Book you holiday carefree
✓ Free cancellation up to 2 weeks before arrival

Book now your holiday with discount!
• Early Bird -20%: Book prior to 29.02.2022
• Early Bird -10%: Book prior to 30.04.2022

Long stay offers 2022:
• 7 nights = pay 6: Stays during the period 14 may- 25 June and 11 September - End of season
• 14 nights = pay 12 : Stays during the period 14 May - 25 June and 11 September - End of season

Extra options:
• Half Board: € 35 p.p., exept on the 15.08 € 40,00)
• Beach towel: € 2.50 per change
• Cot children up to 1,99 years (with or without cot): € 27,50 per night
Very nice hotel with bungalow rooms
10,0
Anoniem
Very nice hotel with bungalow rooms
10,0
Dhr. Steffen
Kleine donkere kamer, restaurant was prachtig met mooi uitzicht.
7,0
Anoniem
Mooie en goed verzorgde locatie, restaurant wat oudbollig
8,0
Albert Korper
Geweldige accommodatie goed restaurant
10.0
Anoniem
Hotel Don Diego is really a dream place!
10.0
Romana and Wessel
Very nice hotel from all points of view
9.0
Jona Isaac