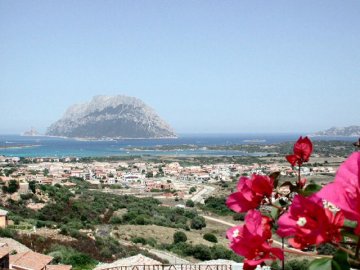 Loiri Porto San Paolo
Loiri Porto San Paolo is located in the province of Olbia-Tempio and is a part of the seaside resort Porto San Paolo.
Besides the popular seaside resorts in the area, such as Porto Cervo, Baja Sardinia, San Pantaleo and Golfo Aranci, the islands of Caprera and La Maddalena are worth a visit as well.
The Loiri region is renowned for the lively beaches of Porto Taverna, Capo Coda Cavallo, Brandichi (also known as Tahiti) and Lu Impostu; the perfect place for a relaxing beach holiday or for unique diving experiences! There's a PADI diving school in Porto San Paolo.
The best accommodations around {plaats} & excursions