Agriturismo L'Aglientu, Loiri Porto San Paolo - Sardinia
Located near numerous beautiful beaches, the cosy agriturismo L'Aglientu is provided with a small pool. A lovely base for a journey of discovery through the north-east.
Situated in an old farmhouse, the agriturismo offers comfortable and authentically decorated rooms and a large garden with its own swimming pool. Inside is a common room with fire place. The enthusiastic Italian owner speaks English as well. At a mere five kilometers from Aglientu there are two villages and in a short ten-minute drive you will reach beautiful beaches.
The rooms, complete with wooden ceilings and huge beams, decorated in Sardinian style, each have their own bath room and offer access to a private terrace outdoors. Some of the rooms are also provided with a small kitchen (additional charge). Furthermore, all rooms offer air-conditioning, a small fridge and satellite tv.
At this b&b a tasty breakfast is served each morning, including homemade marmalade, cake or biscuits, honey, fruit and local meats and cheeses. During the hot summer days breakfast is served on the outdoor patio, while on winter mornings you can enjoy your breakfast in the salon overlooking the garden.
A perfect stay for those...
Agriturismo L'Aglientu is perfectly suited for couples and families wanting to enjoy their stay at a tranquil and intimate accommodation located at an acceptable distance from the sea as well as for travellers touring the island of Sardinia looking for a place to stay on their round trip.
Accommodation & facilities:
• Parking space
• Air-conditioning
• Telev...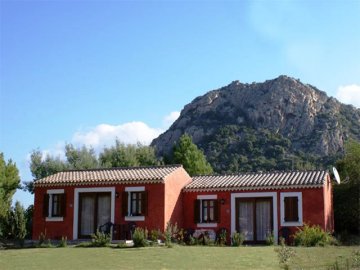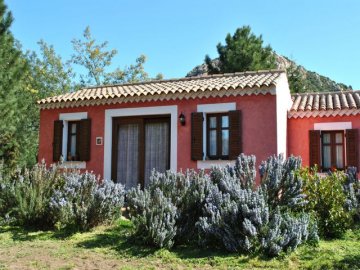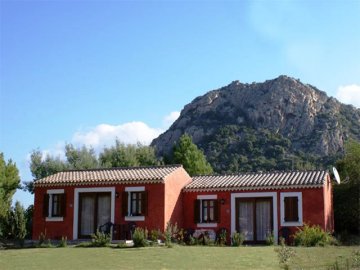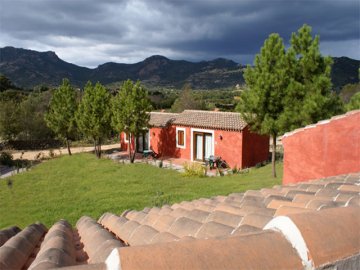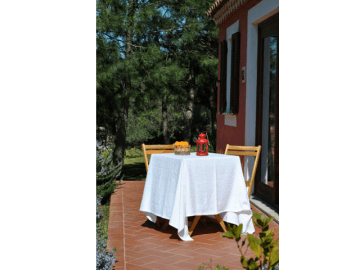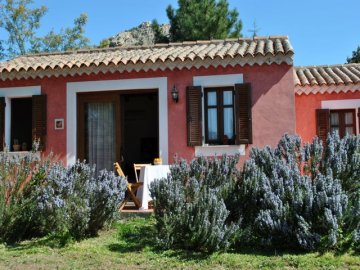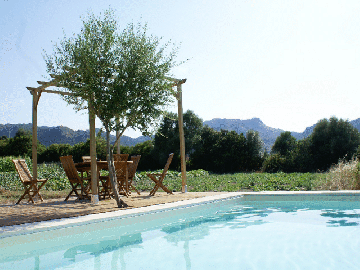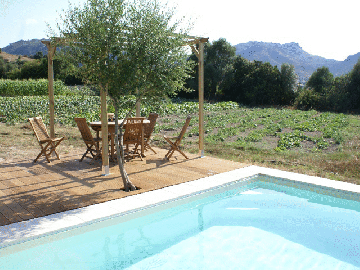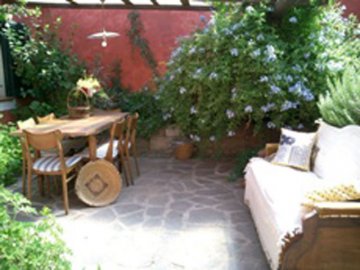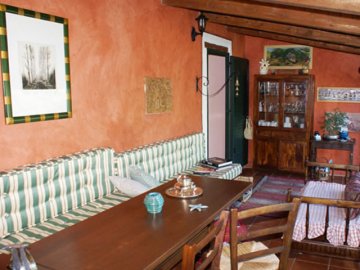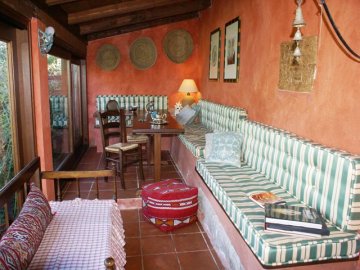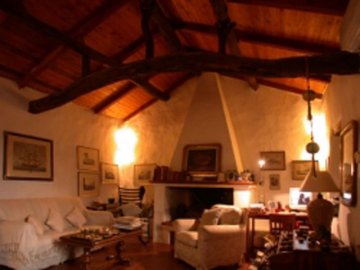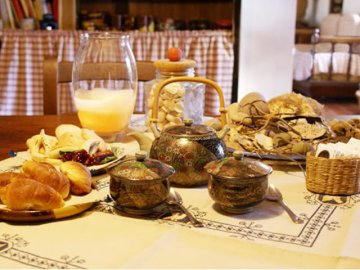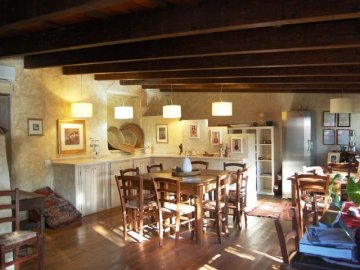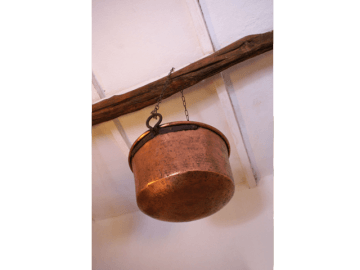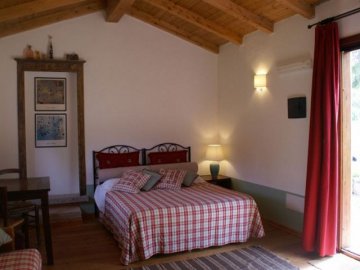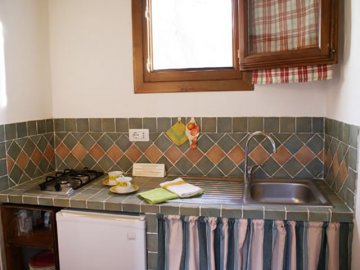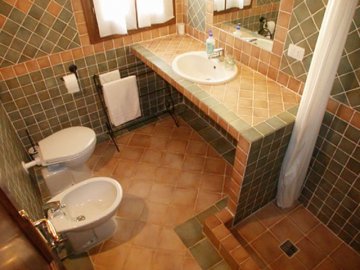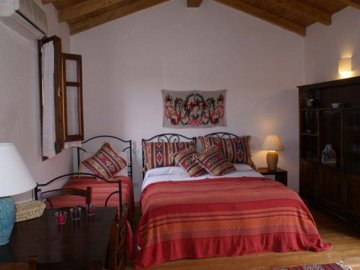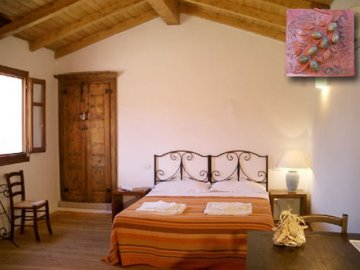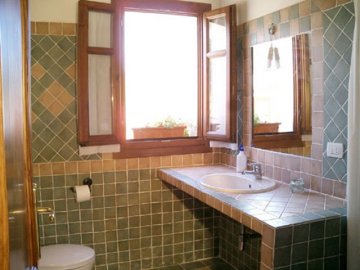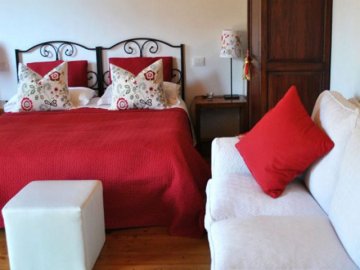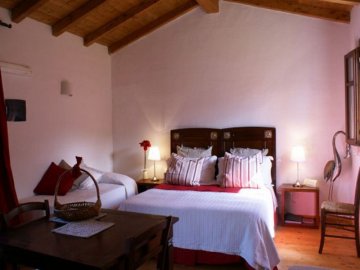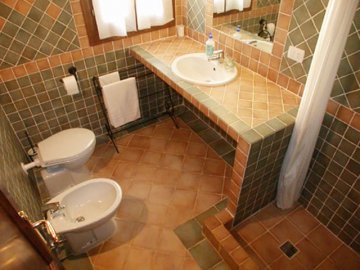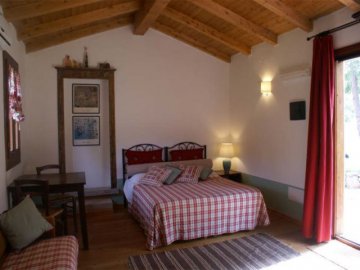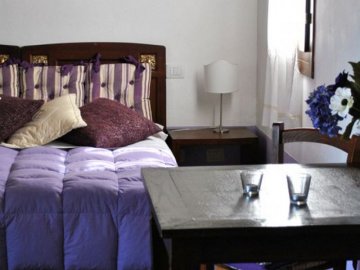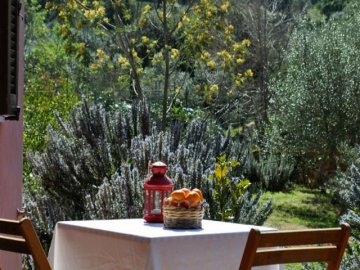 Agriturismo L'Aglientu
Loiri Porto San Paolo
Loiri Porto San Paolo is located in the province of Olbia-Tempio and is a part of the seaside resort Porto San Paolo.
Besides the popular seaside resorts in the area, such as Porto Cervo, Baja Sardinia, San Pantaleo and Golfo Aranci, the islands of Caprera and La Maddalena are worth a visit as well.
The Loiri region is renowned for the lively beaches of Porto Taverna, Capo Coda Cavallo, Brandichi (also known as Tahiti) and Lu Impostu; the perfect place for a relaxing beach holiday or for unique diving experiences! There's a PADI diving school in Porto San Paolo.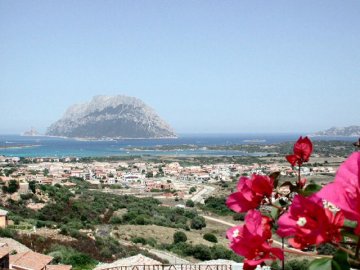 Discover the province of Olbia-Tempio in north Sardinia
Olbia-Tempio is one of the most popular holiday destinations in Sardinia. It's the perfect province for a relaxing beach holiday because of the countless bays and broad sandy beaches here. Its landscape is furthermore characterized by a lush Mediterranean vegetation and impressive rocks. The province is an international crossroads for numerous visitors, thanks to the international Olbia-Costa Smeralda Airport and Olbia's marina, where ferries from Genoa, Livorno, Piombino and Civitavecchia arrive daily.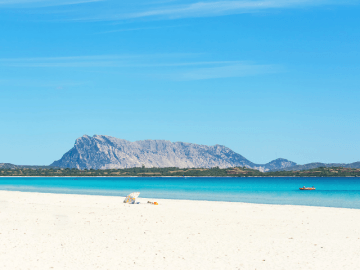 Lees meer
Prices
Rates are per person per night, (Italian) breakfast included
Arrival: daily
Minimum stay: 2 nights


Supplements:
• Room with kitchen: € 5 per room per night
• Small pets: € 5 per day

Discounts for children:
• Children 0-2 years: free
• Children 3-11 years: a reduction of € 10 per night
Beautiful location for trips
9.0
Mw. Stroeken (NL)
Spacious room and friendly owner
8.0
Mw. van Kooten (NL)
Very warm welcome
9.0
Mw. Harsta (NL)
Good recommendations
8.0
Dhr. van Aerschot (BE)
Well looking accommodation
7.0
Mw. Bankers (NL)
Real stay in the countryside
8.0
Mw. van Os (NL)
Nice room
9.0
Dhr. Langbeen (BE)
Fine lodging
8.0
Anoniem (NL)
Beautiful surroundings!
9.0
Anoniem (NL)
Good accommodation
8.0
R. Okon (NL)
Just like we had expected!
8.0
Anoniem (NL)