Maria Caderina Green Village, Posada - Sardinia
Not too far from the historic city centre of Posada agri-country hotel Maria Caderina Green Village is housed in a former authentic farm. This accommodation offers you a relaxing holiday in a beautiful and tranquil environment!
Due to its location, not too far from Olbia, this accommodation is very well suited for a short stay. The building consists of two parts built around the central "piazza". In the first building the reception and rooms are housed, in the other the restaurant and bar with terrace that leads to the pool.
The 18 colourful rooms are divided into two floors. Each room features a terrace, bathroom with shower and hairdryer as well as air-conditioning, a phone, satellite tv, minibar and safe. Two rooms have disability access. When travelling with kids, there's a family room (consisting of two communicating rooms) available.
The hotel features a fitness studio, soccer court and swimming pool. Futhermore, a visit to the farm's animals, a walk or hike, a day at the beach or a boat excursion to discover the varied coastal lines are just a few of the various activities we can recommend. These excursions, organised by the accommodation itself, can be booked on site.
A perfect stay for those...
Maria Caderina Green Village is a perfect match for travellers wanting to spend their holiday outside of the regular places packed with tourists. If you're looking for a quiet and beautiful accommodation not too far from the sea, then this agrihotel is the place to go! The accommodation can also be used as a stopover during a round trip across Sardinia.
Accommodation & facilities:
• Parking space
• Elevator
• Air-condition...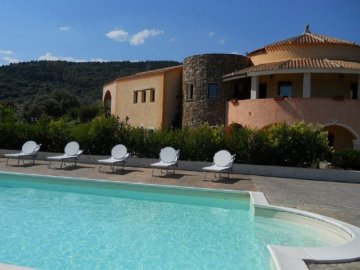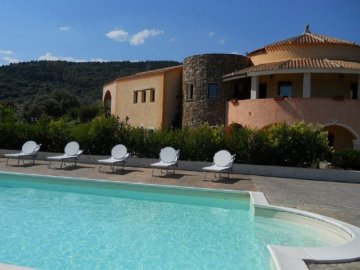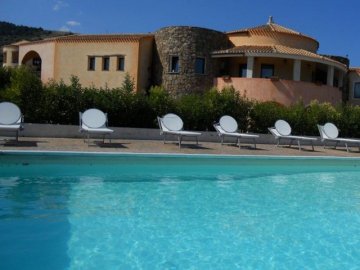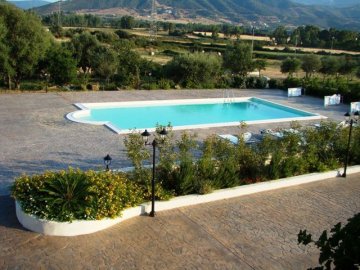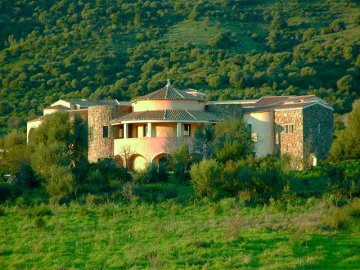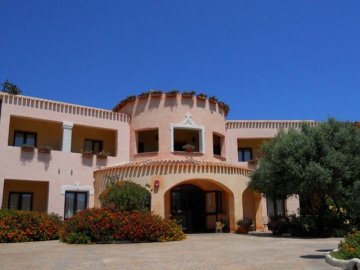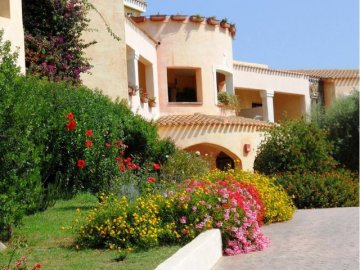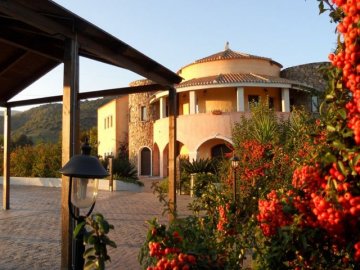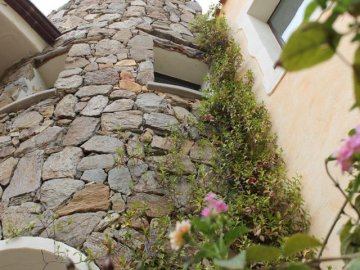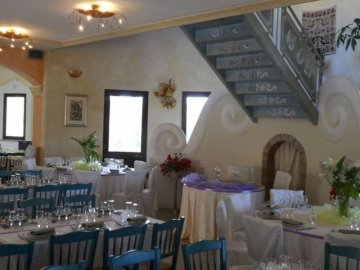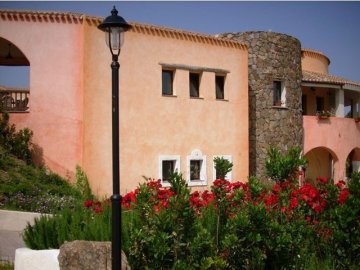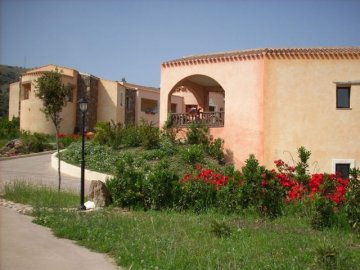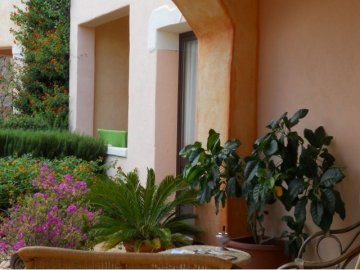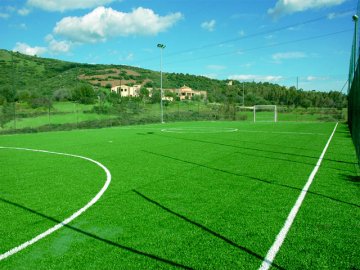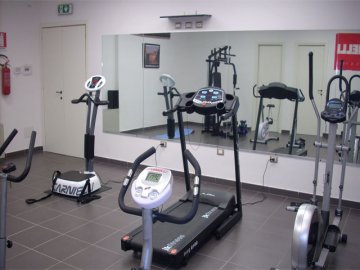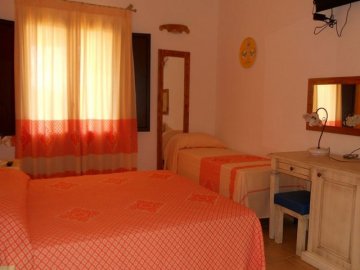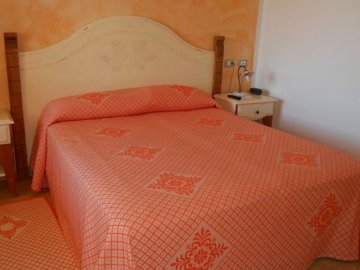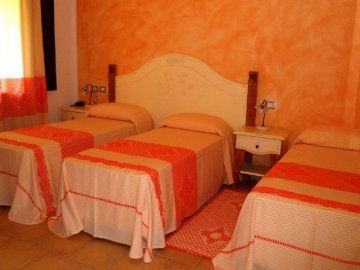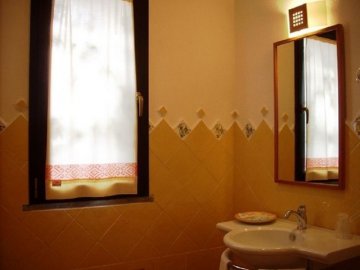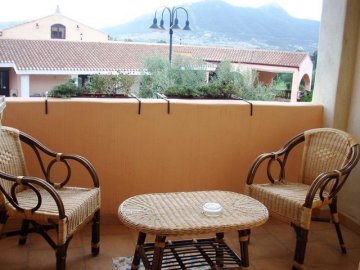 Maria Caderina Green Village
Posada
Set on top of a calcareous cliff 48 kilometres south of Olbia, the historic city centre of Posada is characterised by the ruins of the tower of the Castello della Fava (12th century).
The picturesque village has maintained its medieval layout with winding narrow streets joined by steep steps, arches and small squares. The tower offers a spectacular view across Posada's surroundings; the sea, the estuary of the Rio Posada, the fields, lagoons and the Monte Albo. Posada is popular among travellers looking for culture, history and nature.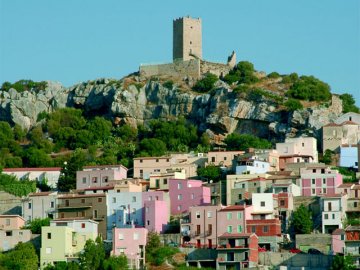 Discover the province of Nuoro in east Sardinia
It's like time has stood still in the versatile province of Nuoro, known for its unique coastline and pristine nature. Nuoro is the least densely populated region of the island. Through the years neither the Romans, Carthaginians nor any other foreign conquerors have succeeded in invading the area, because of which it's been able to develop its own culture. Nowadays Nuoro's unique folklore and traditions are still visible during the local festivities.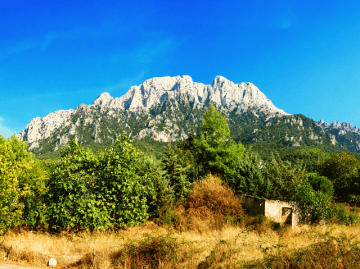 Lees meer
Prices
Rates are per person per night, breakfast included
Arrival: daily
Minimum stay: 3 nights in September - July; 7 nights in August

Supplements:
• Cot 0-3 years: € 12 per day
• Extra bed: € 25 per day
• Half board adults: € 30 per day
Maria Caderina Green Village
Erg leuk eiland en Maria Caderina is gastvrij, schoon en heerlijk eten!
9.0
Corine
Ik vond jullie geweldig. Na 1 telefoontje al met zo'n goed reisvoorstel komen!
7.0
Edith en Menno
In Green Village everything was taken care of
8.0
Familie Lindeman