Agriturismo Tenuta Su Vrau, Posada - Sardinia
Located in the quiet countryside on the north east coast of Sardinia, Tenuta su Vrau offers you an extraordinary place to stay on a top location only a couple of kilometres from beautiful beaches. The agriturismo offers you the possibility to enjoy half board in order to get to know the typical Sardinian cuisine.
Staying at an agriturismo equals enjoying a tranquil and fairly simple accommodation that values healthy products of its own land. Tenuta Su Vrau does exactly that. The farm's main occupations are the cattle and the production of high quality meat and milk and the cultivation of various fruits and vegetables. The farm's tasty products are the main ingredients of the local dishes that are served in the accommodation's own restaurant. A big plus is the swimming pool the agriturismo features – the perfect spot to relax after an excursion or a day at the beach!
Agriturismo Su Vrau features various spacious and elegantly decorated single and double rooms, all equipped with air-conditioning, television, free Wi-Fi, refrigerator and bathroom. It's possible for extra beds for the children to be placed on request.
Su Vrau is located at the edge of an oak forest in between the colourful villages of Posada and Torp, at the east coast of Sardinia near the sea, but in the middle of a varied landscape. The mild Sardinian climate enables various sports activities all year round, such as fishing or canoeing in one of the numerous rivers near Su Vrau, hiking or horse riding. The owner is at your disposal if you're looking for suggestions.
A perfect stay for those...
The versatile Tenuta Su Vrau is suited for all travellers looking for an agriturismo that features a pool, located in a varied landscape that offers the possibility to enjoy the sunny beaches as well as numerous other activities. It's also a perfect place to stay for just a few days while making a round trip across the island.
Facilities
Accommodation & facilities:
• Parking Space
• Restaurant
• Swimming po...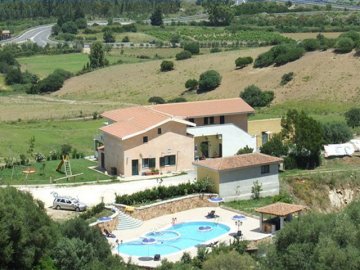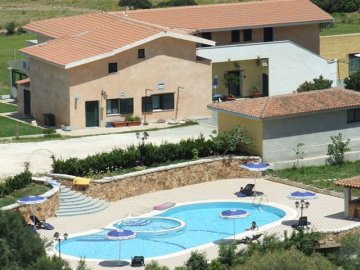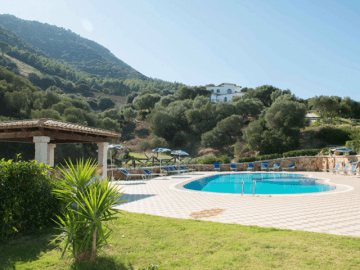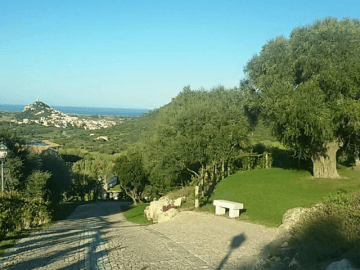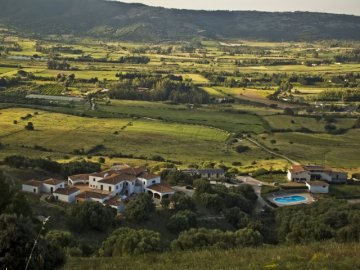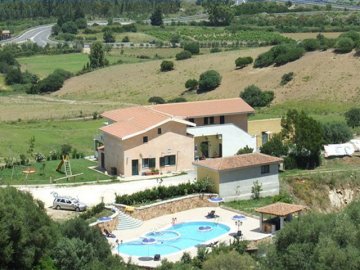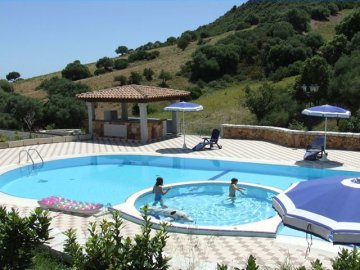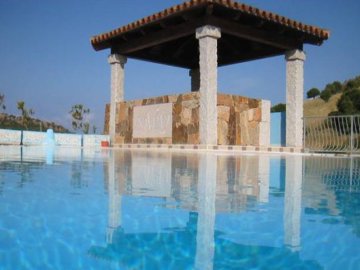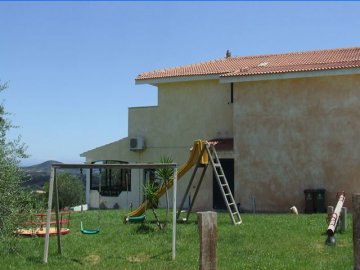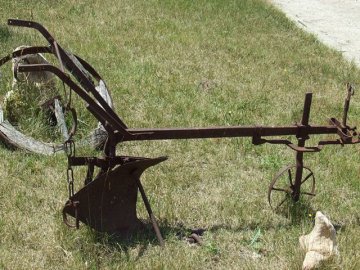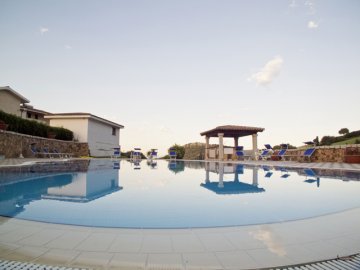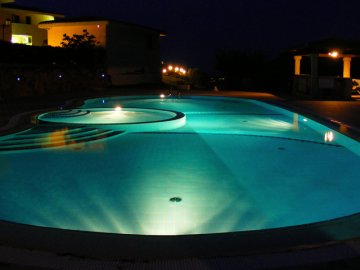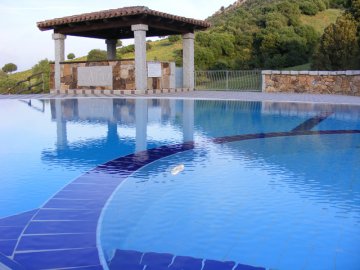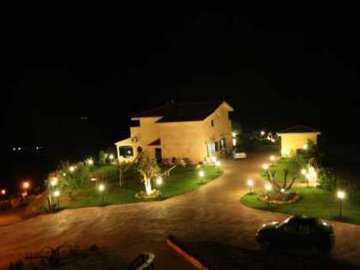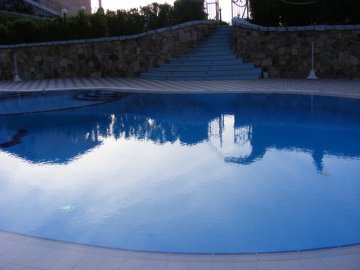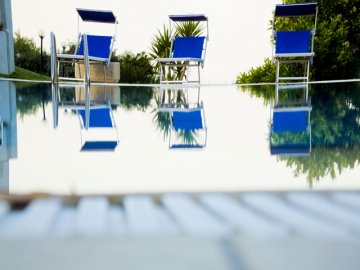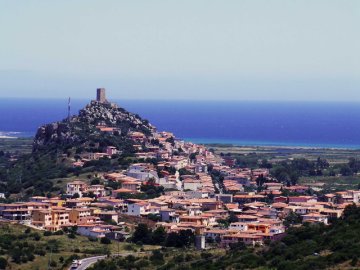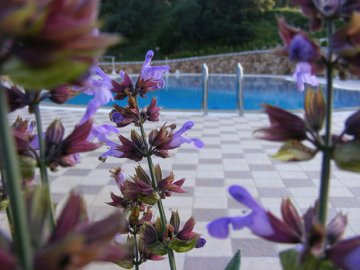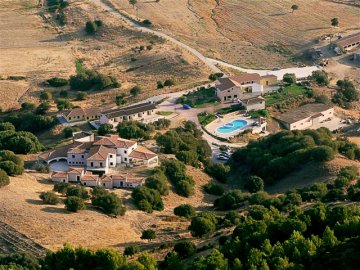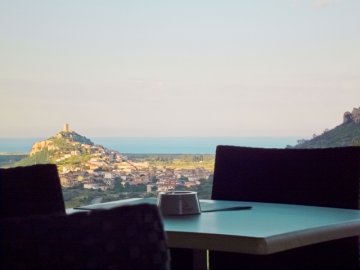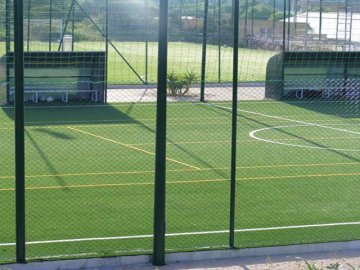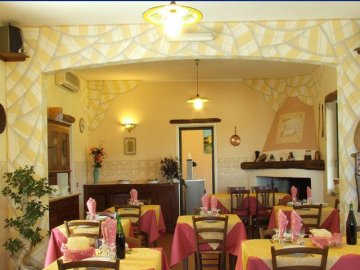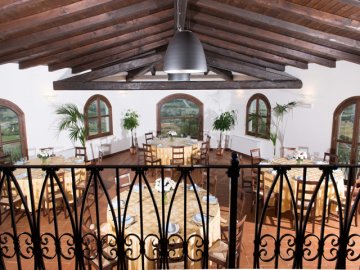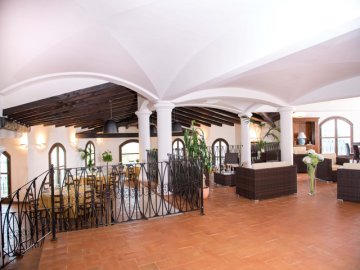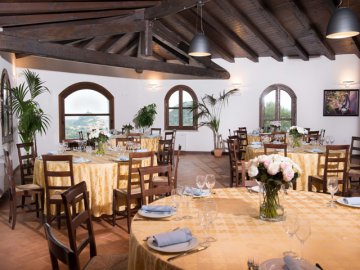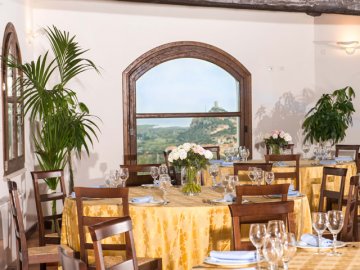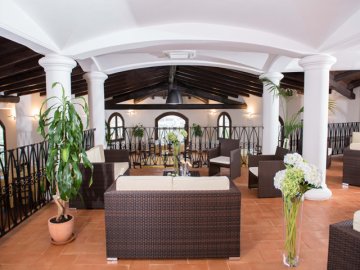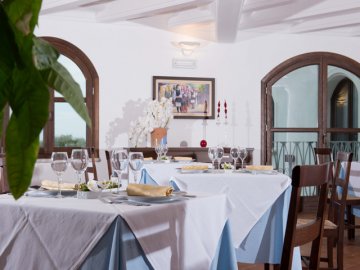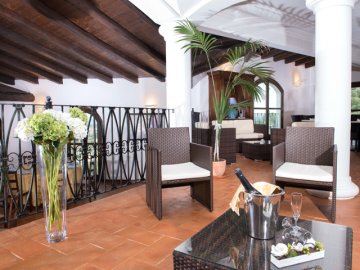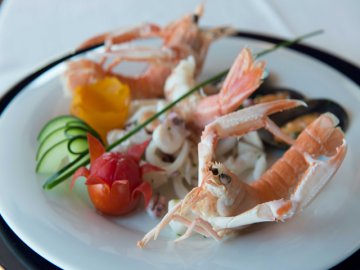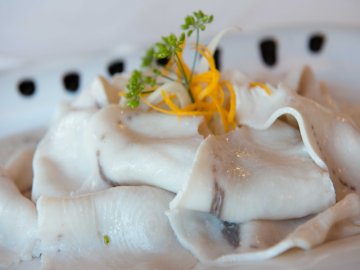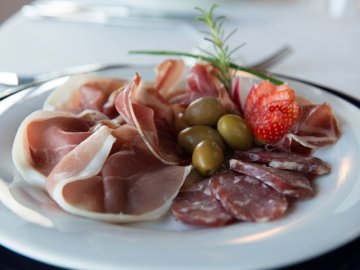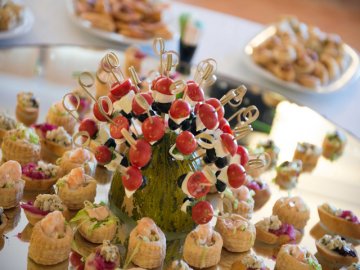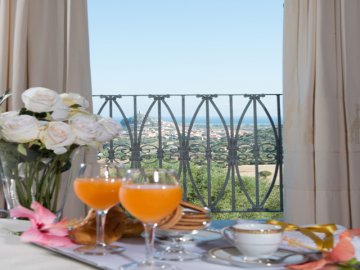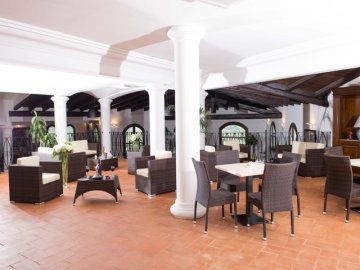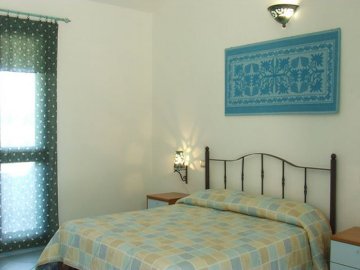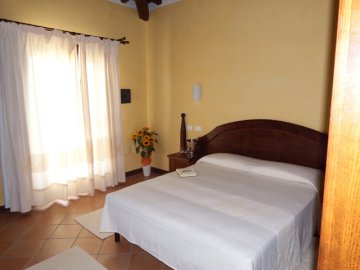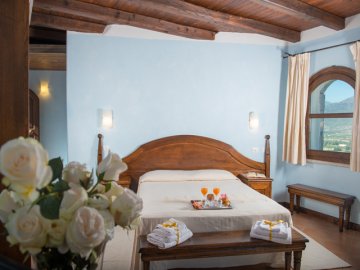 Tenuta Su Vrau
Posada
Set on top of a calcareous cliff 48 kilometres south of Olbia, the historic city centre of Posada is characterised by the ruins of the tower of the Castello della Fava (12th century).
The picturesque village has maintained its medieval layout with winding narrow streets joined by steep steps, arches and small squares. The tower offers a spectacular view across Posada's surroundings; the sea, the estuary of the Rio Posada, the fields, lagoons and the Monte Albo. Posada is popular among travellers looking for culture, history and nature.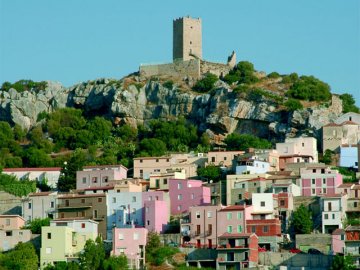 Discover the province of Nuoro in east Sardinia
It's like time has stood still in the versatile province of Nuoro, known for its unique coastline and pristine nature. Nuoro is the least densely populated region of the island. Through the years neither the Romans, Carthaginians nor any other foreign conquerors have succeeded in invading the area, because of which it's been able to develop its own culture. Nowadays Nuoro's unique folklore and traditions are still visible during the local festivities.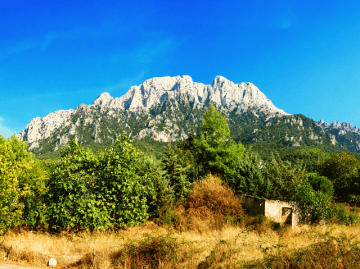 Lees meer
Rates
Rates are per person per night including breakfast
Arrival: daily
Minimum stay: 1 night

Extra options:
• Half board: € 27.50 surcharge per person
• Baby cot 0-3 y.: € 10 per night
• Small pets: €10 per day

Child reduction:
• 0 - 3 years: free of charge
• 4 - 7 years: 50% discount
• 8 - 10 years: 30% discount
Gutes Preis-Leistungsverhältnis, Großzügiger Pool, Hauseigene Produkte können auf Nachfrage gekauft werden
10,0
Anonym
Wat betreft agriturismo.......dit is meer een hotel!
4,0
Arja, Ria en Marian
Prachtig land, vriendelijke mensen. Mooie stranden. Heerlijk weer.
8,0
Nicole
Bevindingen van een senior echtpaar dat een rondreis maakte door Sardinië
8,3
Jan
Goede B&B maar erg massaal
8,0
Louise
Super mooie ligging maar zeer gedateerd
6.0
Ingrid
Mooie kamer maar op een heuvel
9.0
Anoniem
Voor ons iets te groot
7.0
Dhr. Stevens (NL)
Meer een hotel
8.0
Mw. Lyssens (BE)
Schitterend maar geen agriturismo
-
Dhr. Vallebella (NL)
Wij hebben een zeer prettig verblijf gehad
8.0
Mw. Roorda (NL)
Voor herhaling vatbaar!
8.0
Mw. Frijlink (NL)