Lu Hotel Porto Pino, Sant'Anna Arresi - Sardinia
In a fascinating landscape with a rich history, clear blue waters and white dunes of Porto Pino, you can enjoy a wonderful beach holiday at the Mediterranean-style Lu 'hotel. A short distance away you will find the lively town of Sant'Anna Arresi, known for its international Jazz festivals, the spectacular Is Zuddas caves and archaeological sites and renowned wine canteens. The southwest coast of Sardinia is full of hidden treasures and unique things to discover for a varied holiday on the island.
Surrounded by a lush park, the hotel is set in a beautiful landscape with a rich history. Just a few minutes away you will find the popular and coveted beach of Porto Pino with its white sand dunes and the clear blue sea. An ideal holiday spot for families with children due to the presence of the swimming pool, playground, football and tennis court, ping pong table and of course the sea, as well as the possibility for cultural and sports trips in the area. In the panoramic restaurant overlooking the Gulf of Palmas you can enjoy local and national dishes with special attention to fresh products. In the bar you can enjoy tasty Mediterranean snacks in between and delicious fresh cocktails in the evening.
Hotel Lu has 57 spacious, Mediterranean-style rooms, divided into the types Classic, Classic Plus with balcony and pool view, Superior and Junior Suites with balcony and sea view. The rooms are equipped with a bathroom with shower or bath and have the necessary comfort such as air conditioning, high-speed WiFi, color LCD TV, safe and minibar.
In addition to a beach holiday, the area offers plenty of opportunities for the holidaymaker who is looking for more action. The hotel also offers various options such as hiking, snorkeling, horseback riding or a trip to Isola San Pietro. Are you a wine lover? Then you can also spend a day full of flavor, tradition and fun during a walk and a visit to one of the cellars of the Cantina Sardus Pater en Aru winery.
A perfect stay for those...
Are you looking for a relaxing beach holiday in the southwest of Sardinia? Lu 'Hotel Porto Pino is the ideal place to spend your vacation with your family! In addition to sporting activities, you can also visit one of the many sites that this fascinating area has to offer.
Accommodation & facilities:
• Parking
• 24-hour reception
• Garden / p...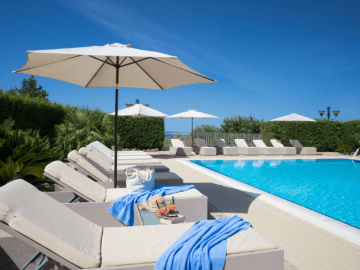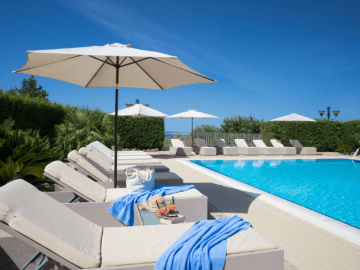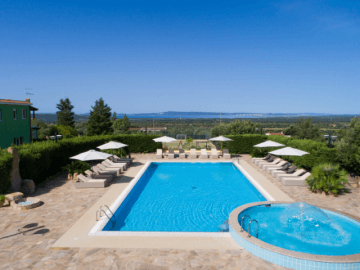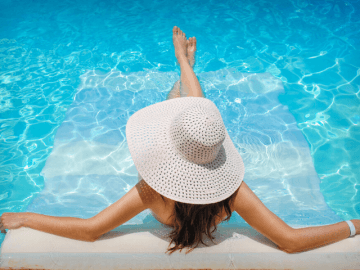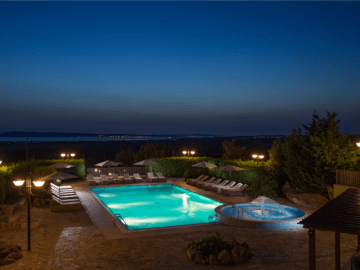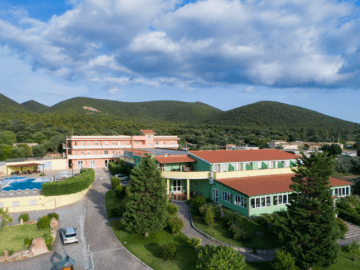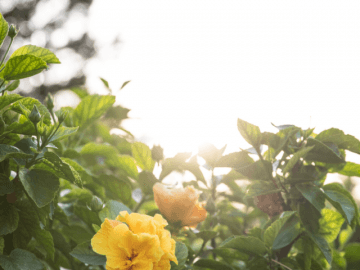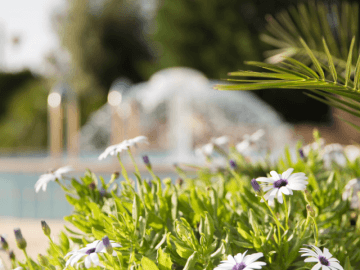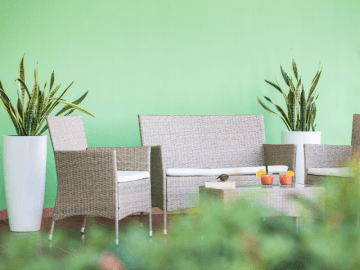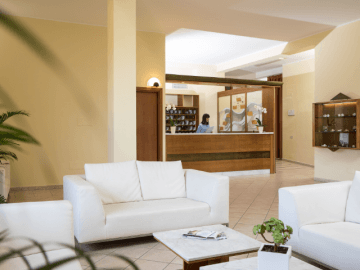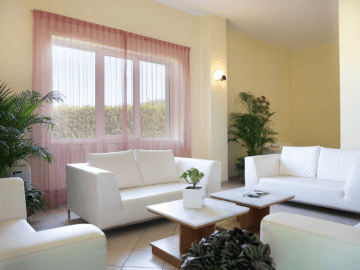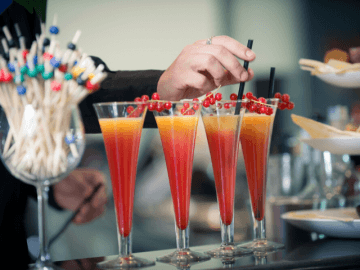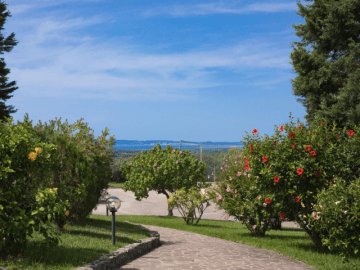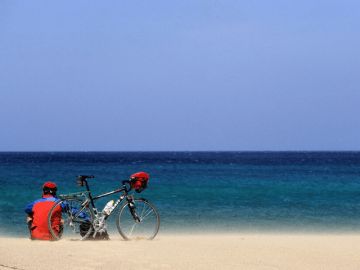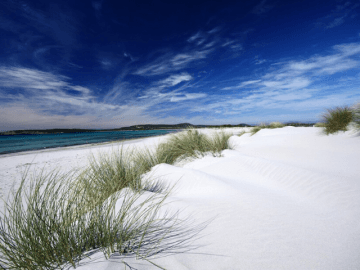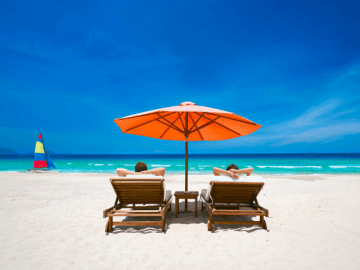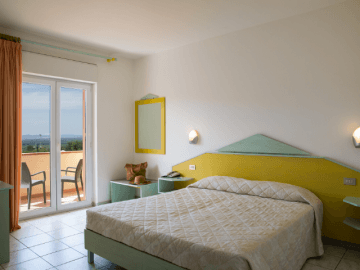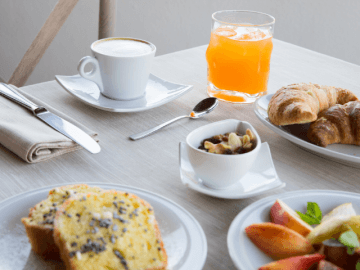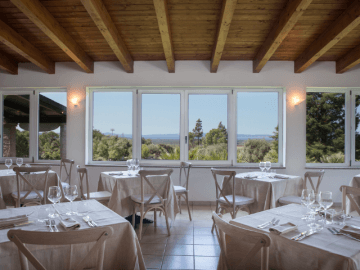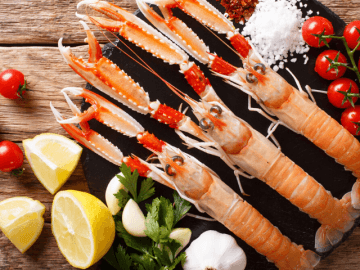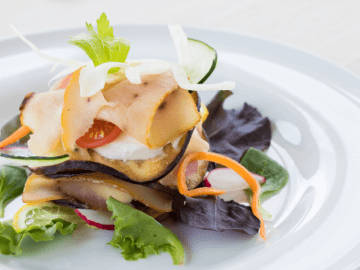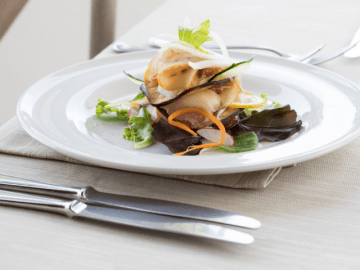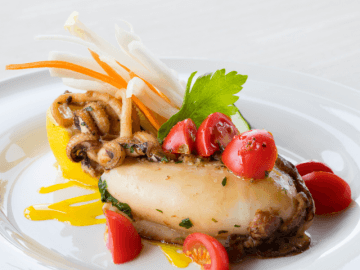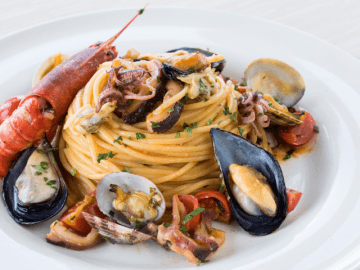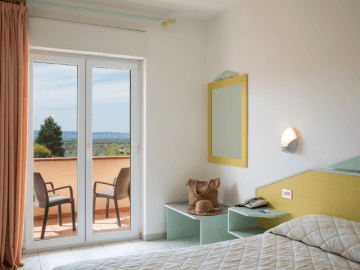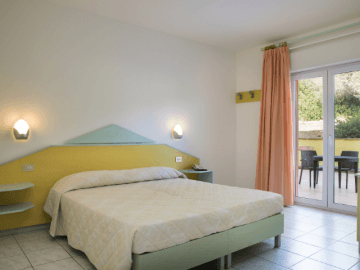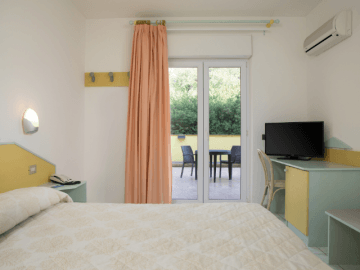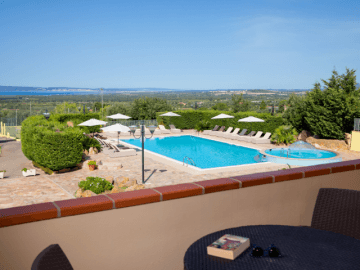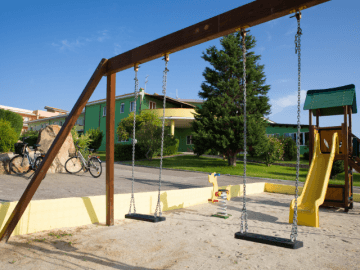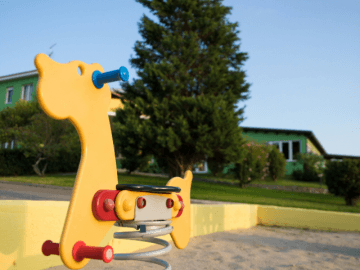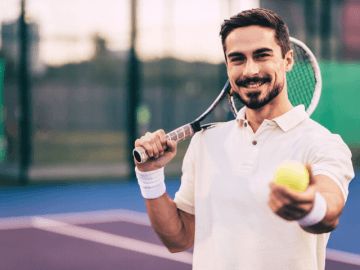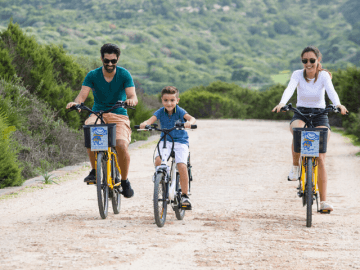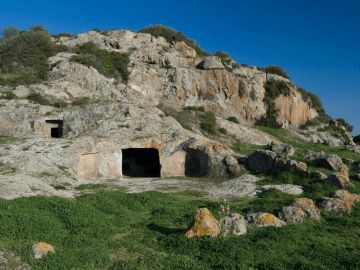 Hotel Lu Porto Pino
Discover the south-western province of Carbonia-Iglesias
Even though the south-western province of Carbonia-Iglesias is relatively unknown to tourists, it contains various unique aspects. Follow the traces to the old mines, explore the stunning rugged coast and enjoy culinary highlights such as the savoury tuna dishes on the southern isles.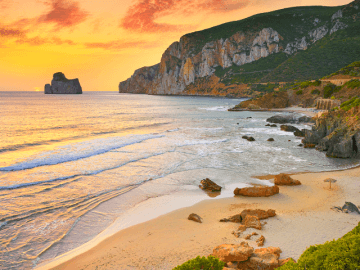 Lees meer
Prices
The prices are per person per night including breakfast
Arrival: daily
Minimum stay: 1 night
Early booking 2022:
• Until 28.02.2022: Book your holiday before 2022 with 30% discount
• Until 31.03.2022: Book your holiday before 2022 with 25% discount
• If you book a holiday at least 31 days before arrival: 20% discount (not valid in the period 01.08 - 19.08)
Special Offers:
• Senior offers (65+): 5% discount with a minimum of 5 nights
• Honeymoon: 5% discount with a minimum of 5 nights
Additional options:
• Baby cot (to be paid on site): free with the exception of travel period 28.05 - 03.09 € 10 per night
• Small pets: from. € 7.50 per night, excluding travel period 18.06 - 16.09 € 10 per night
Children's discounts:
Are you traveling with children?
Feel free to ask us for a custom quote A >!