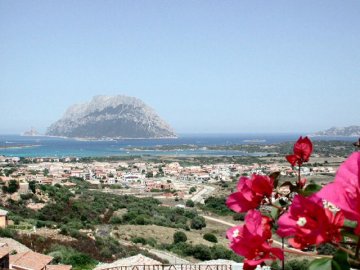 Porto San Paolo
Porto San Paolo is located in the province of Olbia-Tempio in the Loiri region, one of the most fascinating areas along the Sardinian coast. Situated in front of the island Tavolara this village is a strategic starting point for a discovery of the famous Costa Smeralda. Besides the popular villages in the area, such as Porto Cervo, Baja Sardinia, San Pantaleo and Golfo Aranci, the islands of Caprera and La Maddalena are worth a visit as well.
If you're looking for the perfect place to spend a relaxing day on the beach, we recommend visiting the lively Porto Taverna, Capo Coda Cavallo, Brandichi (also known as Tahiti) and Lu Impostu.
Alternatively, you can take the ferry from Porto San Paolo to Tavolara, where the high cliffs of over 560 metres will surprise you. Afterwards, take a refreshing dive and snorkel in the clear water near Spiaggia Spalmatore.
There's a PADI diving school in Porto San Paolo.
The best accommodations around {plaats} & excursions