Agriturismo L'Aquila, Arbus - Sardinia
Agriturismo L'Aquila is quietly located in the west of Sardinia. The simple but homely farm offers a beautiful view. Marita is a great cook and Pietro is happy to show you what his daily activities on the farm are. Together they will make your holiday in Sardinia extra special!
Agriturismo L'Aquila is located in the province of Medio Campidano, 7.5 kilometers from Portu Maga beach and 12 kilometers from the unique dunes of Piscinas. A quiet spot surrounded by rugged Mediterranean vegetation where, thanks to its location at an altitude of 350 meters, you also enjoy a beautiful view of the surroundings; from the dunes, the sea and the mountains to Torre dei Corsari in the distance. The agriturismo consists of two floors. The restaurant and Marita's kitchen are located on the ground floor. Would you like to see how Marita makes that delicious fresh pasta? Feel free to pass it on to her, she is happy to share her cooking skills with you! Pietro is active on the estate surrounding the accommodation. Milking goats, making spicy cheeses and ricotta, picking fruits, growing vegetables and feeding pigs form a daily program. Do you want to take a look behind the scenes? In the morning Pietro will gladly take you on the road!
Five 2-person guest rooms are located on the first floor of agriturismo L'Aquila. The spaces are simple but all have air conditioning and a private bathroom with hairdryer.
A perfect stay for those...
Are you looking for a simple agriturismo in the west of the island for your holiday in Sardinia, where you can enjoy a magnificent view and where "La Mamma" knows how to spoil you with its cooking skills? Then agriturismo L'Aquila could be a great farm for your holiday!
Accommodation & facilities:
• Parking facility
• Restaurant
• Seats ou...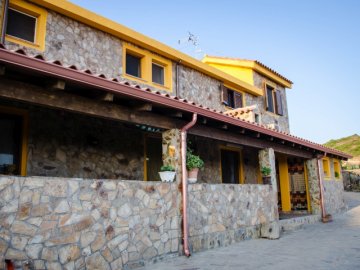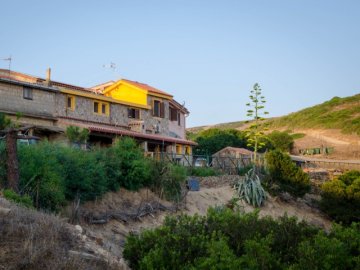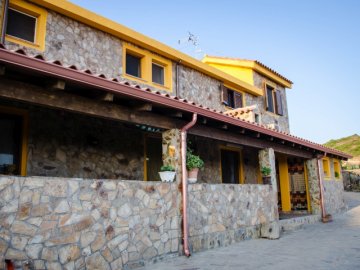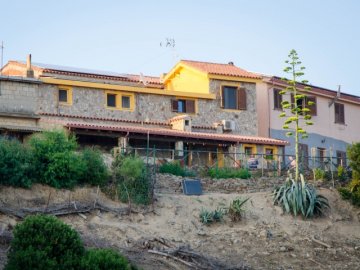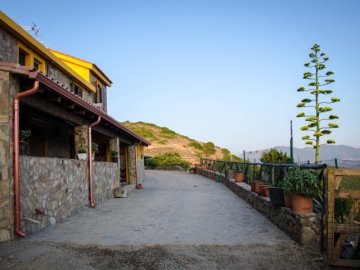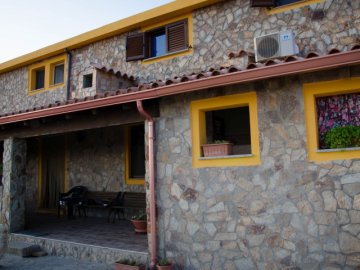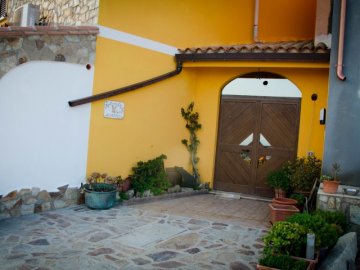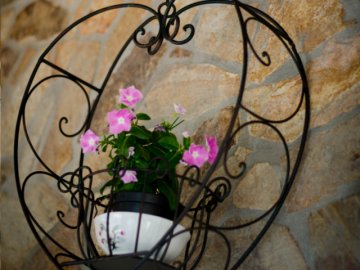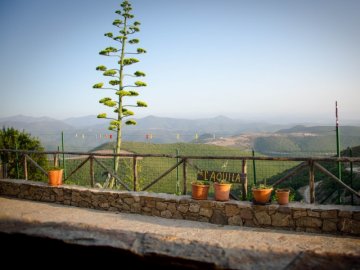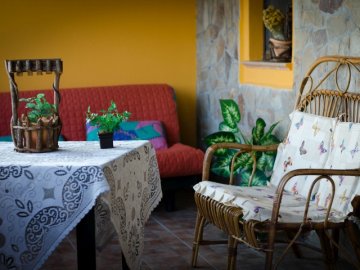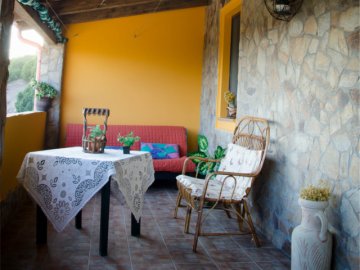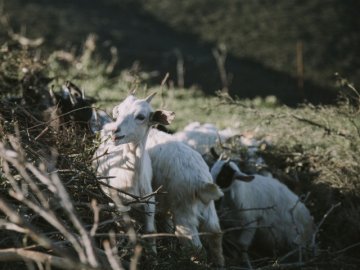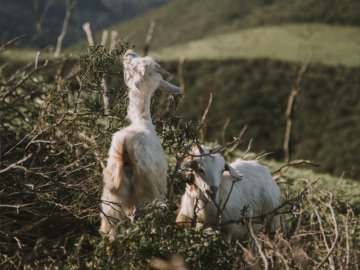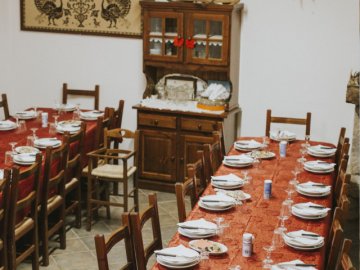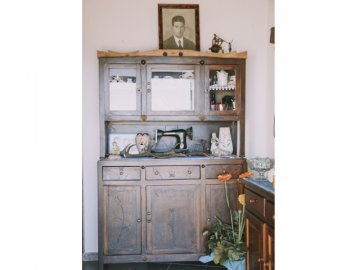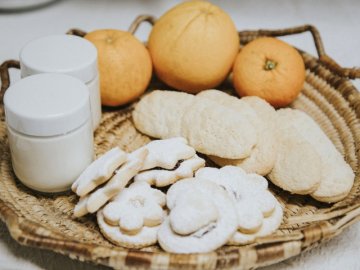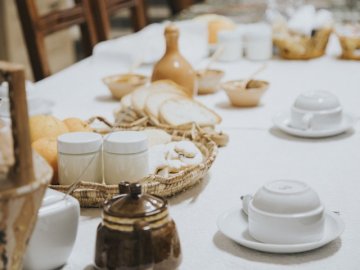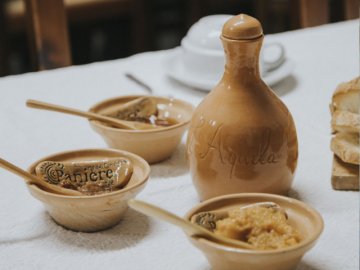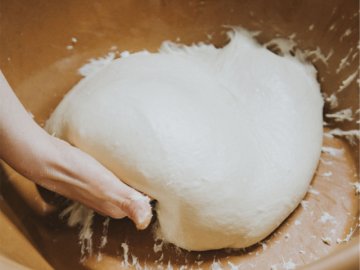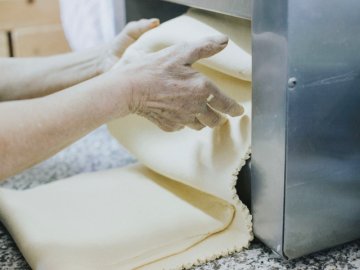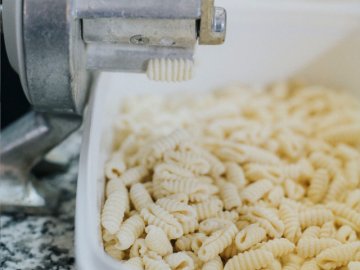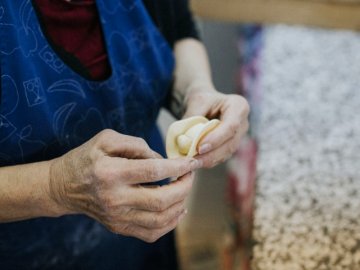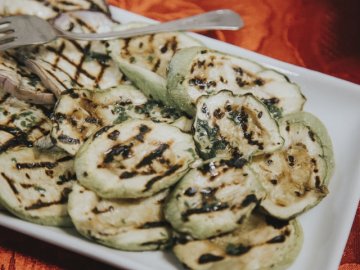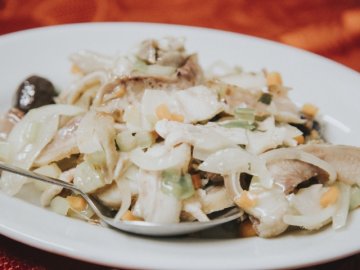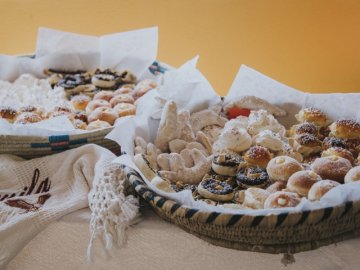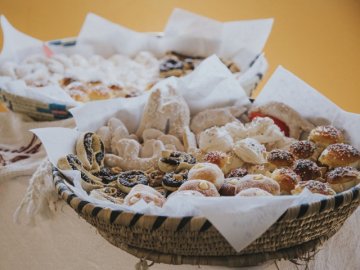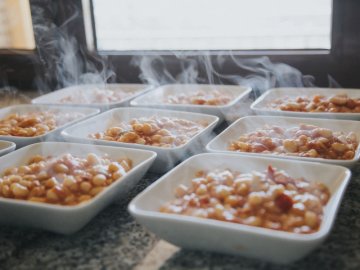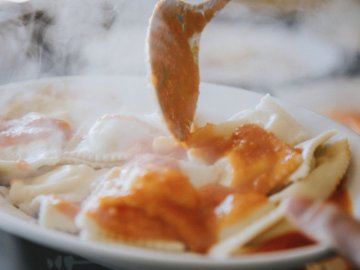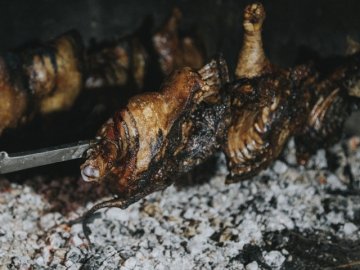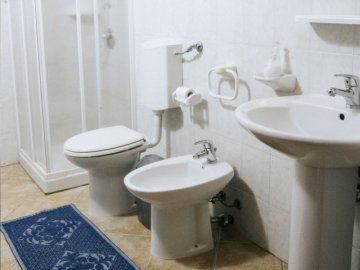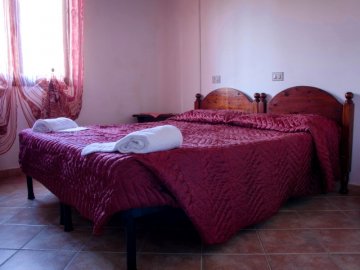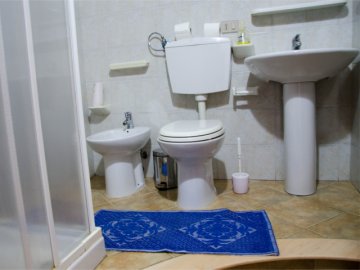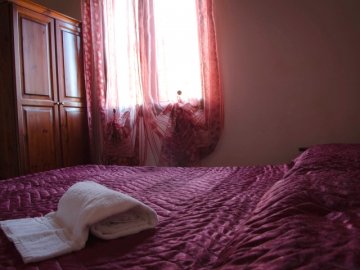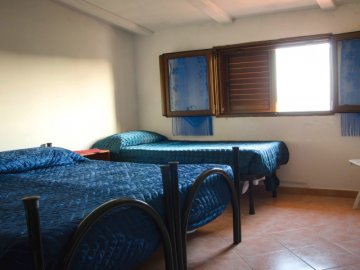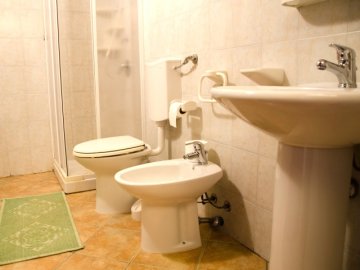 Agriturismo L'Aquila
Arbus
The territory of Arbus extends beyond the village; it is one of the most far-reaching in Sardinia, stretching from the Capo Frasca peninsula to Capo Pecora. The coast near Torre dei Corsari is characterized by alternating shingle and sandy beaches. Near Piscinas and Scivo lies a stretch of white dunes formed by the wind, almost resembling a desert. Near Capo Pecora the coastline transforms into shingle beaches. This coast is known as the Costa Verde, the Green Coast.
Arbus is known for the "arrasoias", traditional handmade knives with curved blades.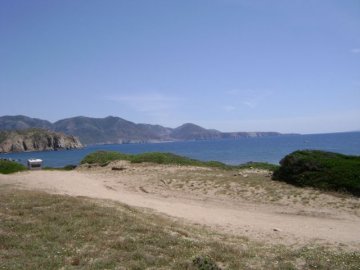 Discover the province of Medio Campidano in south-west Sardinia
Along the west coast of Sardinia, in between the provinces of Carbonia-Iglesias and Oristano, the province of Medio Campidano was established from a section of the province of Cagliari. Its capital is Sanluri. The province is named for the protected Campidano plane, called Parco Regionale del Monte Linas – Orrida – Marganai.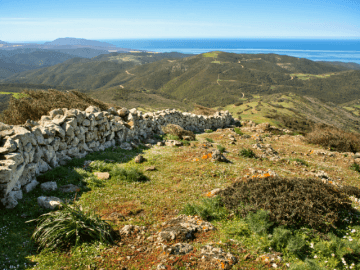 Lees meer
Rates
The rates are per person per night including breakfast
Arrival: daily
Minimum stay: 2 nights, with the exception of August: 3 nights