Agriturismo Su Massaiu, Turri - Sardinia
Su Massaiu is an agriturismo set at the foot of the mountain plateau of Giara di Gesturi near Turri, close to the well-known Nuraghe di Barumini. At this farm with pool you will enjoy a simple yet well-cared for stay in central Sardinia.
Agriturismo Su Massaiu has been built as a "Casa Campidanese", where the guestrooms, living area and the restaurant are situated around the courtyard, where the pool is located too.
The restaurant serves freshly cooked meals. The accommodation grows melons, almonds, various vegetables and the costly saffron. At night the porch offers you peace and quiet and space found only here.
All 8 rooms feature air-conditioning and have their own bathroom and private terrace.
In this area of Sardinia there are various museums, castles and nuraghe to visit as well as the "Tombe dei Giganti" ("The Giants' Tomb"). Not too far from the accommodation the stunning nature park of "Giara di Gesturi" is the perfect place to clear your head during long walks and enjoy nature while seeing, with a bit of luck, Europe's smallest wild horses. A visit to the impressive nuraghe "Su Nuraxi" should definitely be on your itinerary while staying at Su Massaiu.
A perfect stay for those...
Agriturismo Su Massaiu is the perfect place to go when you're looking for a farm with pool located in an area filled with archaeological sites. We recommend booking a stay at this accommodation for just a few nights to travellers enjoying a round trip across Sardinia as well!
Accommodation & facilities:
• Parking space
• Restaurant / Bar
• ...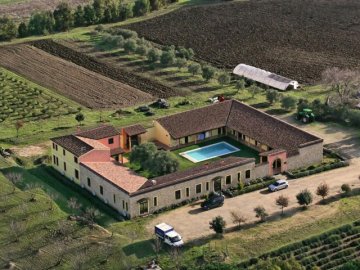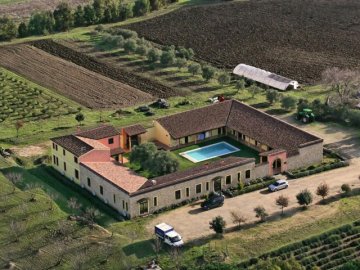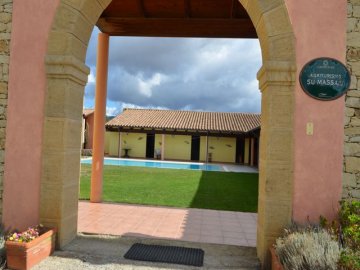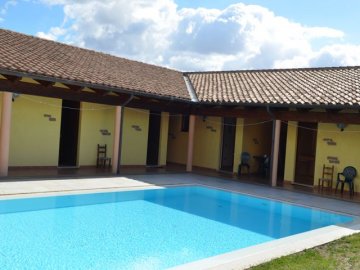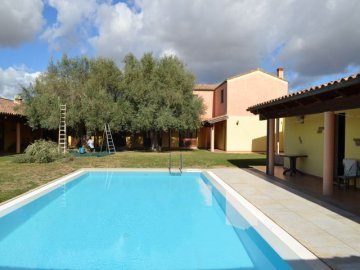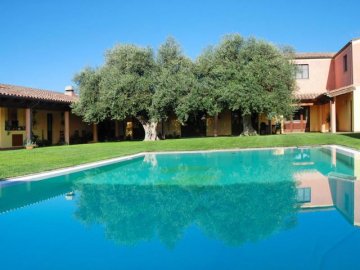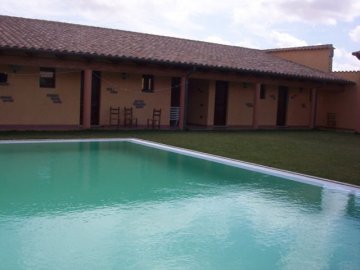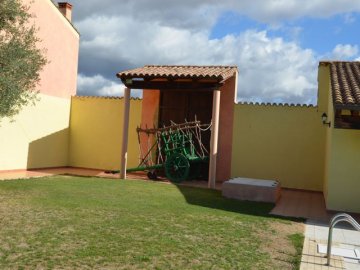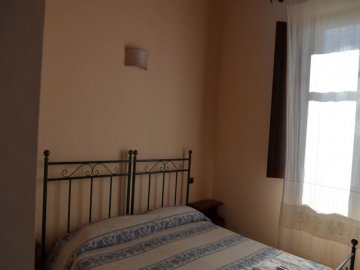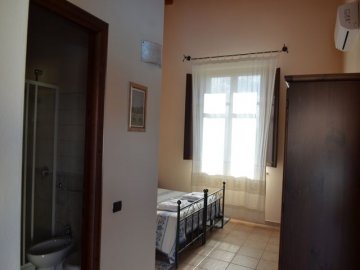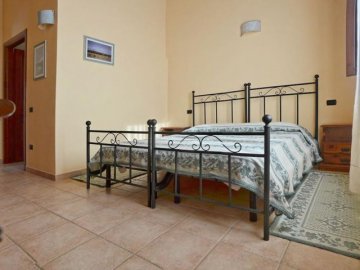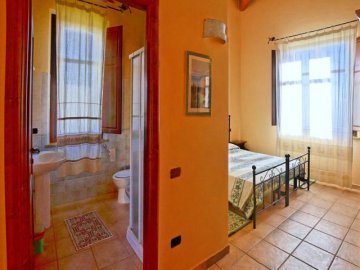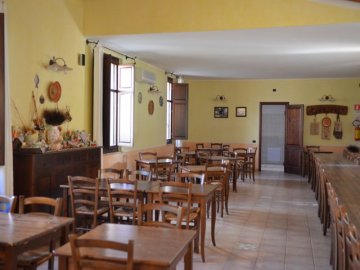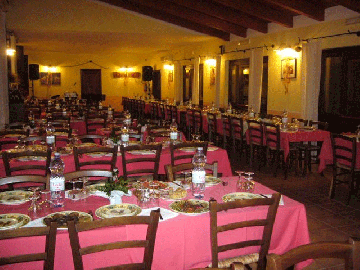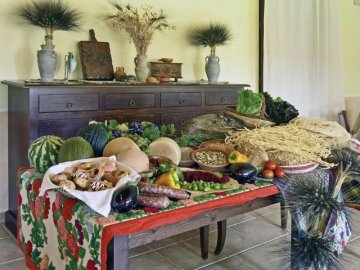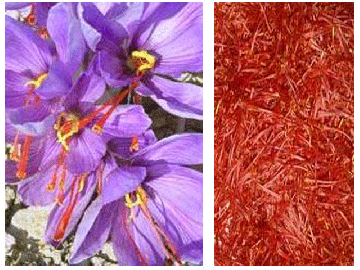 Agriturismo Su Massaiu
Discover the province of Medio Campidano in south-west Sardinia
Along the west coast of Sardinia, in between the provinces of Carbonia-Iglesias and Oristano, the province of Medio Campidano was established from a section of the province of Cagliari. Its capital is Sanluri. The province is named for the protected Campidano plane, called Parco Regionale del Monte Linas – Orrida – Marganai.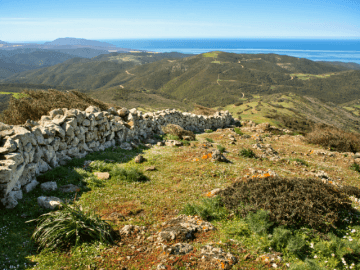 Lees meer
Prices
Rates are per person per night, breakfast included
Arrival: daily
Minimum stay: 2 nights

Supplements:
• Half board: € 26 per person
Hier heb je echt het gevoel dat je op de boerderij slaapt. Spreken geen woord engels en dat is dan ook wel weer charmant. Eten echt lokaal, meer Sardijns wordt het niet.
8,0
Bert van B.
A good location. Some more information about the walking possibilities in the surroundings we would have appreciated
9.0
Rob & Heleen (NL)
Clean and a very warm welcome. Dinner was excellent!
8.0
J. Bosma
It was all fine. Very friendly people and she cooks very well.
8.0
A. Klarenberg, Blokzijl (NL)