Stazzo di Marzia Chivoni, Luogosanto - Sardinia
A natural Hideaway, this traditional Sardinian house nestled among the granite mountains of Luogosanto, in the north of the island. Here you will experience the original nature of Sardinia, surrounded by the spicy scent of rosemary, flowers and lavender. Instead of a loud wave, you can hear the chickens from the nearby farm or the sheep roaming around the meadows of the Gallura.
Marzia from Milan has found her home in the hilly landscape of northern Sardinia. Here she started her
Bed and Breakfast Stazzo Chivoni
and then this holiday home, only 200 meters away from her BB. You will spend the night on the 2-hectare estate with a beautiful view of the mountains and the village of Luogosanto 5 kilometers away.The cottage is built in old style with thick walls of granite. always nice and cool.The living room is neat and clean, a nice space to relax, a well-stocked bookshelf, a large dining area and finally a large fireplace for the colder months of the year.
The Stazzo of Marzia offers two bedrooms, 1 with a double bed and 1 bedroom with three single beds. There is a bathroom with washing machine.
Relax in the countryside, on your panoramic veranda or in the hammock in the garden .. Stazzo di Marzia Chivoni is a nice place if you really want to relax. From the accommodation you can of course also make numerous excursions, discover the north of Sardinia or climb the imposing Tafoni rocks scattered on the estate.
A perfect stay for those...
A perfect location if you like to spend your holiday in a simple accommodation in nature, far away from the crowds on the coast and at the same time central to be able to do things.
Accommodation facilities:
• Parking spot
• Garden
• Living room with...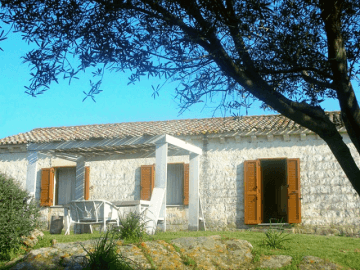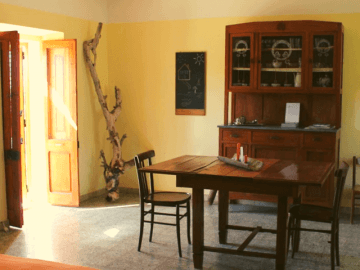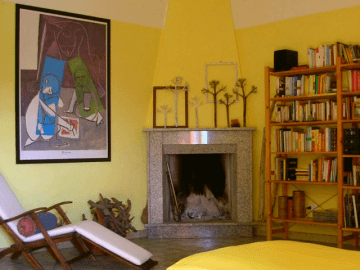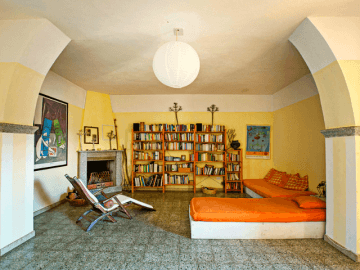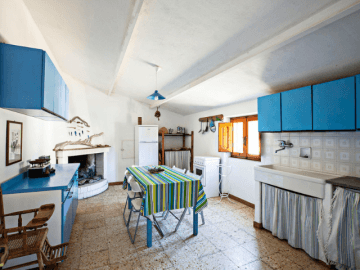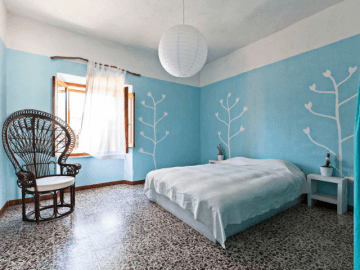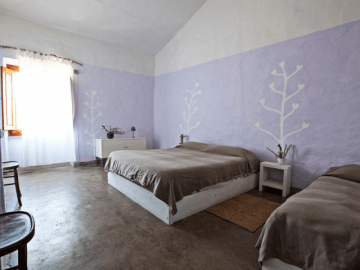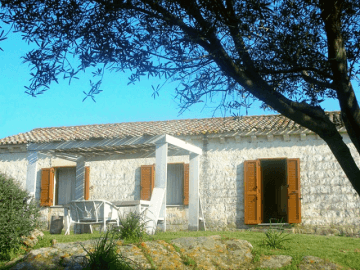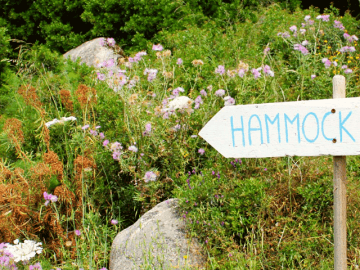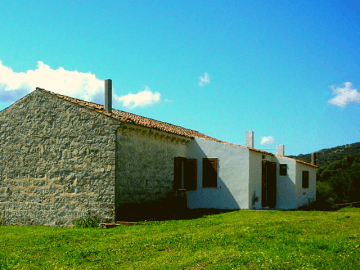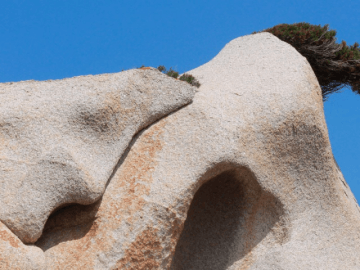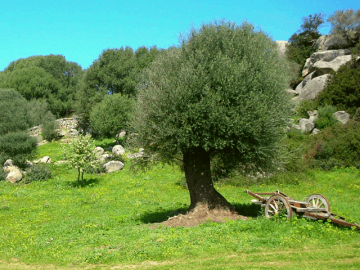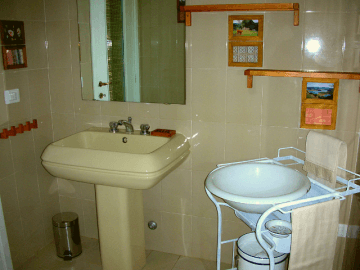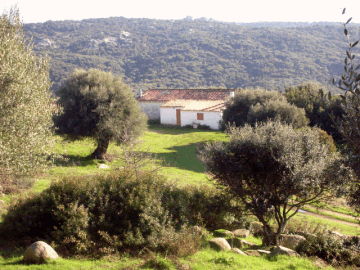 Stazzo di Marzia Chivoni
Luogosanto
The village of Luogosanto is renowned for its "bitter" honey accompanying the sweet dessert ("dolce") called Seadas. Just outside the village you can visit a 12th-century church, situated on a hill in the Hermitage of San Trano, and the Source of Filetta.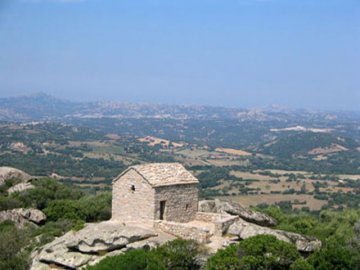 Discover the province of Olbia-Tempio in north Sardinia
Olbia-Tempio is one of the most popular holiday destinations in Sardinia. It's the perfect province for a relaxing beach holiday because of the countless bays and broad sandy beaches here. Its landscape is furthermore characterized by a lush Mediterranean vegetation and impressive rocks. The province is an international crossroads for numerous visitors, thanks to the international Olbia-Costa Smeralda Airport and Olbia's marina, where ferries from Genoa, Livorno, Piombino and Civitavecchia arrive daily.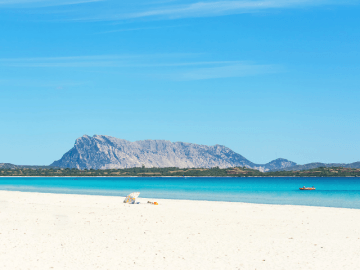 Lees meer