Agriturismo S' Ozzastru, Dorgali - Sardinia
Agriturismo S' Ozzastru in Dorgali is a lovely holiday destination in a rural setting. The accommodation which truly cares for its animals and agriculture, ensures you will enjoy nature and tranquillity during your stay.
In 2003 Salvatore and Lucia opened the doors to Agriturismo S'Ozzastru. Apart from their daily activities on the land (which have been part of the family's routine for generations) and with help from their kids they offer a stay at their farm in a familiar setting, keeping the local traditions in mind. The restaurant, decorated in a rural style and provided with a big fire place, serves dishes once a week made from ingredients coming from their own farm. When staying at S'Ozzastru in springtime with a little luck you can participate in the celebration in honour of the sheep which are shaven in this period, followed by a feast where delicious dishes and drinks are served. Agriturismo S'Ozzastru received an acknowlegdement for Italian hospitality in 2010. New in 2018: a swimming pool.
Agriturismo S'Ozzastru consists of royal and comfortable double rooms which have been decorated in a rural style. Depending on the location, most rooms offer a spectacular view across the green landscape and the mountains in the background. Every room has a private bathroom.
There are several apartments, provided with their own kitchen and porch, suited for 1 to 4 guests as well.

A perfect stay for those...
Agriturismo S'Ozzastru is perfectly suited for travellers wanting to spend their holiday in a rustic accommodation, located in a beautiful area suited for long walks, not too far from the coast and sandy beaches. This accommodation can easily be integrates as a stopover during a round trip across the island as well.
Accommodation & facilities:
• Parking space
• Swimming pool and hot tu...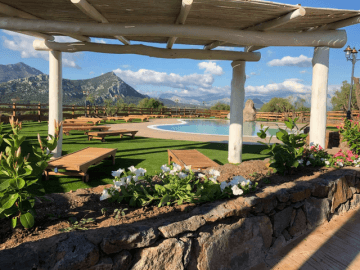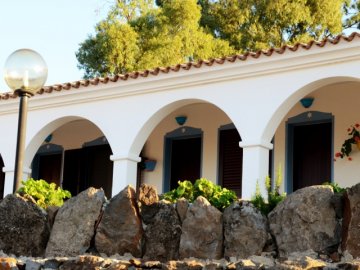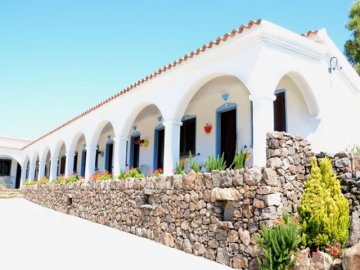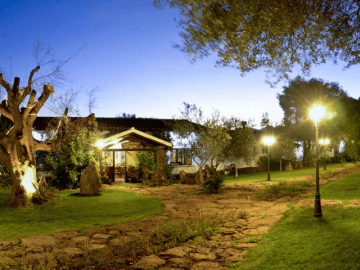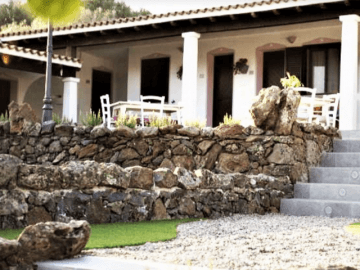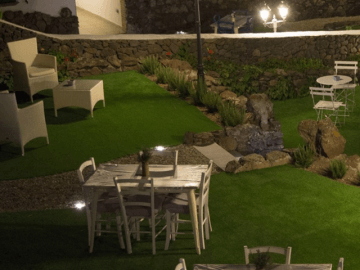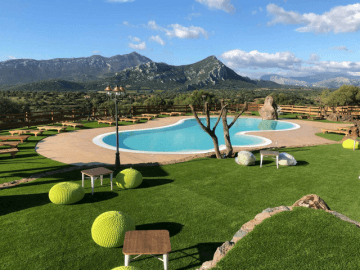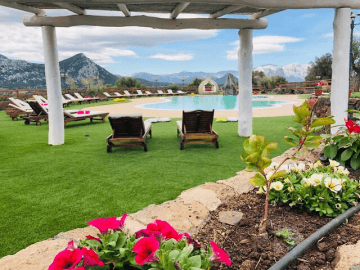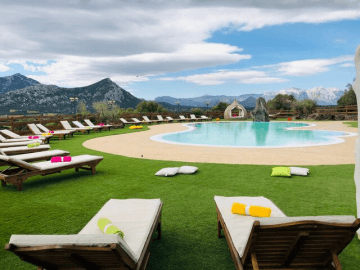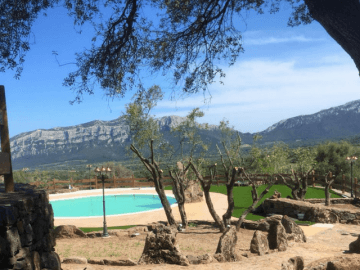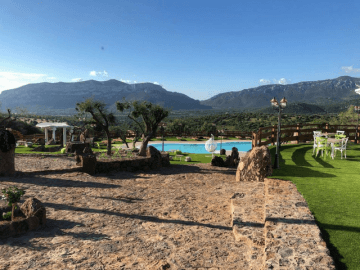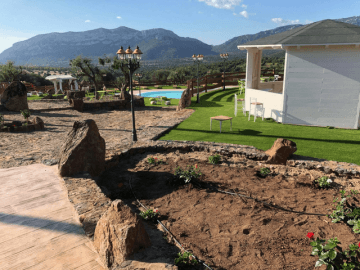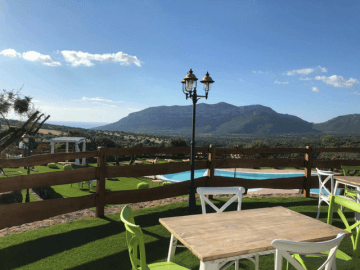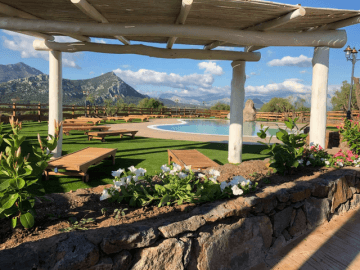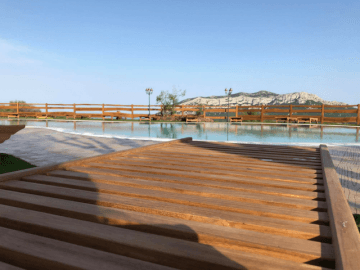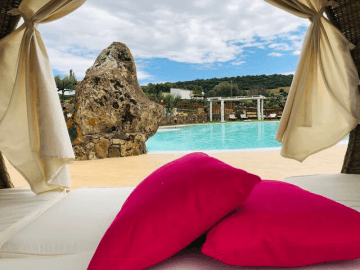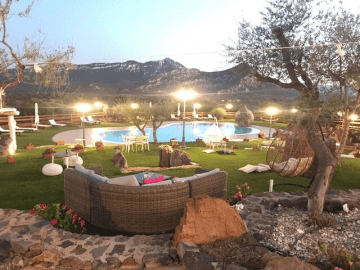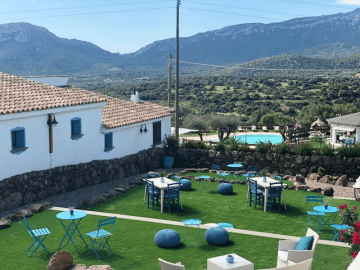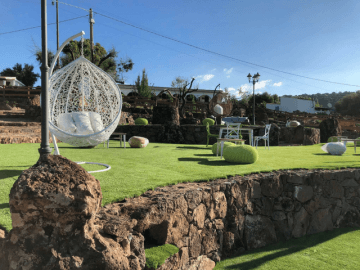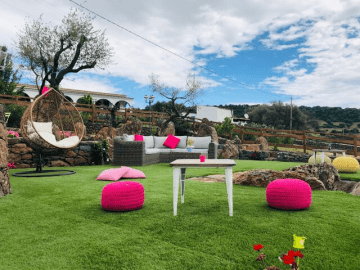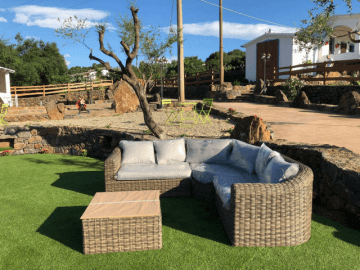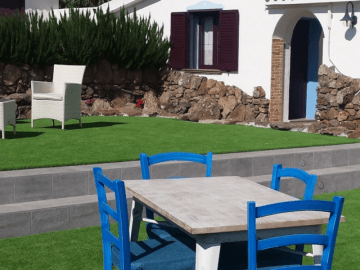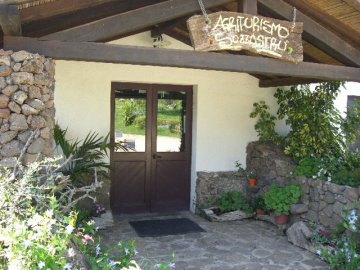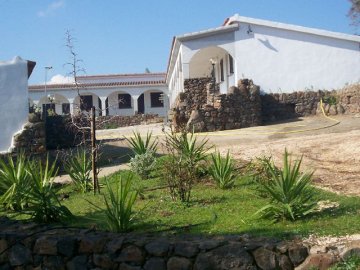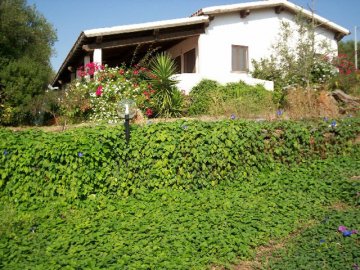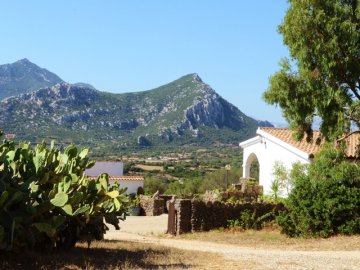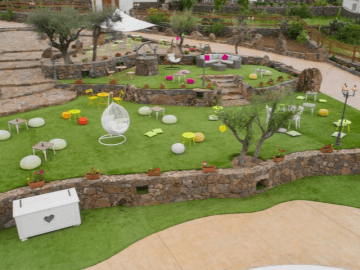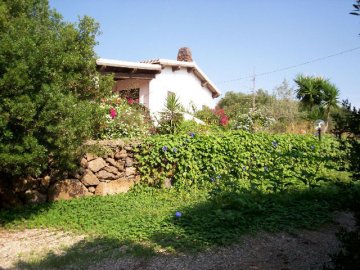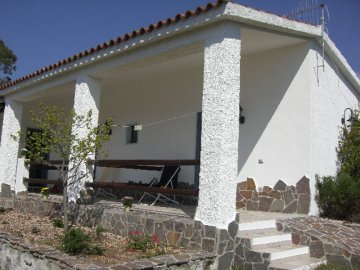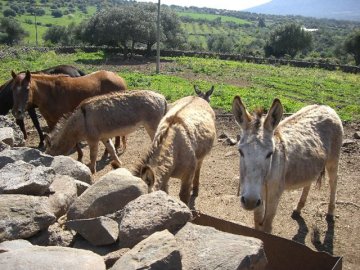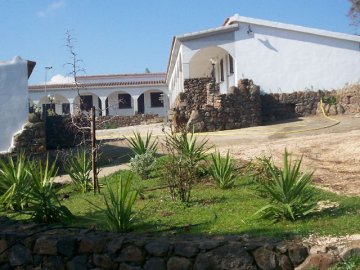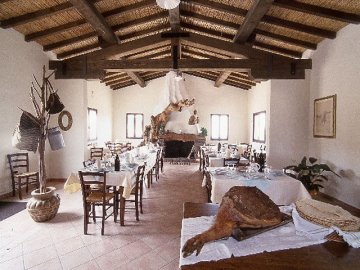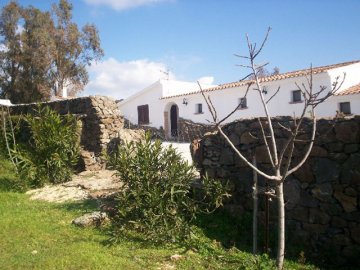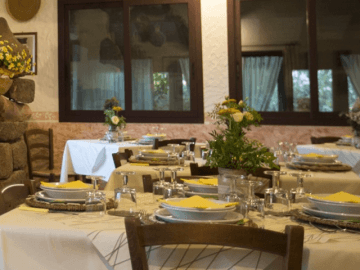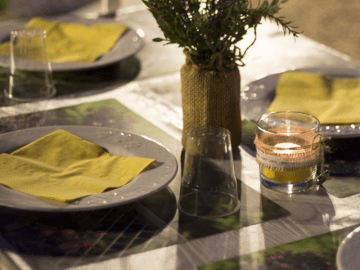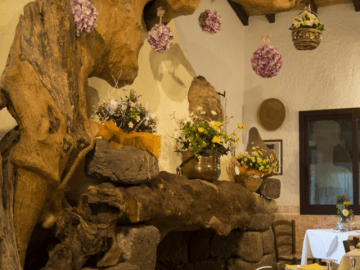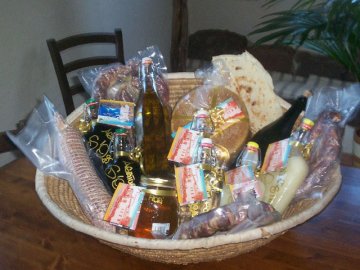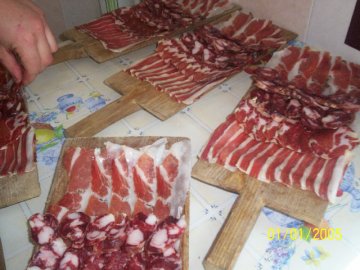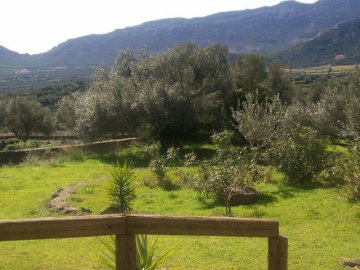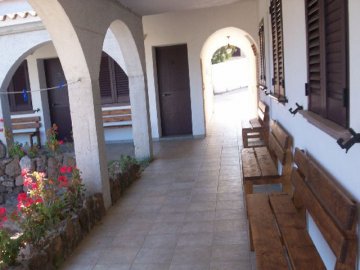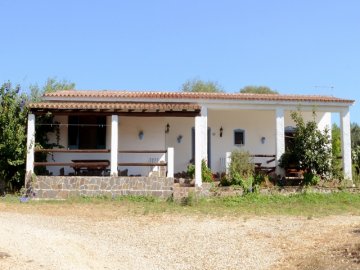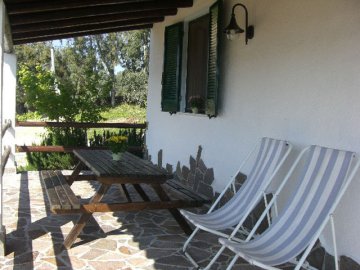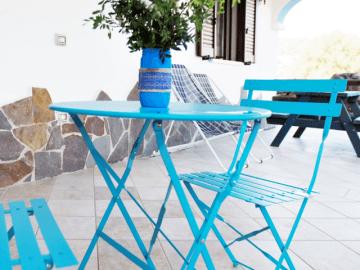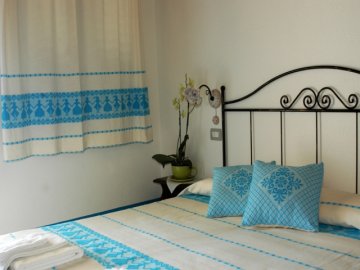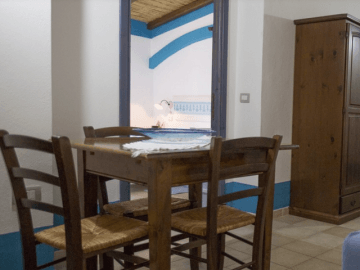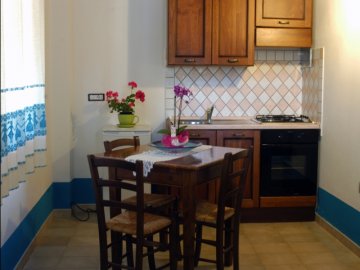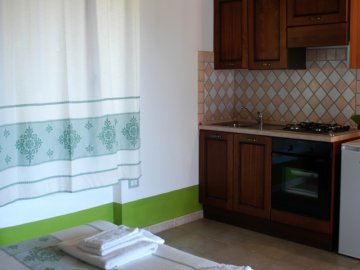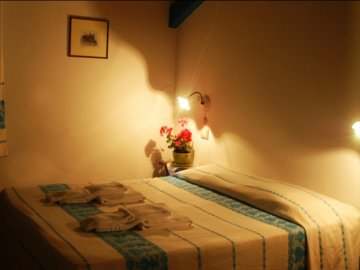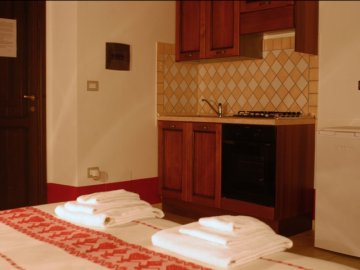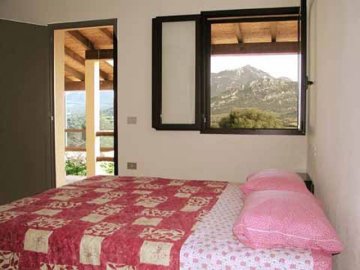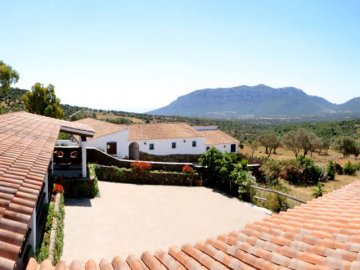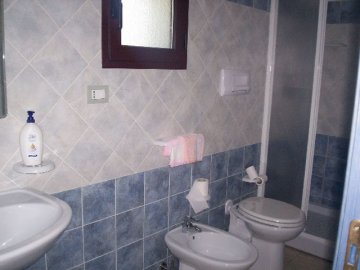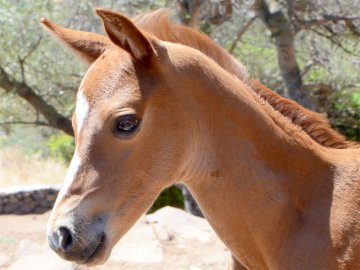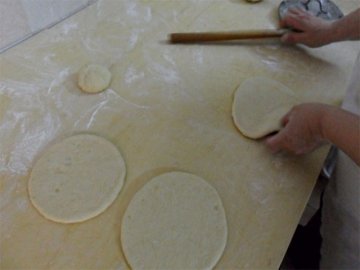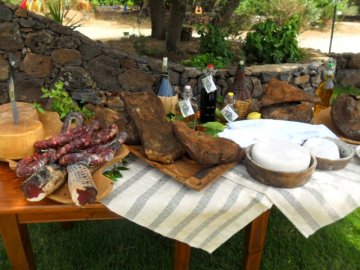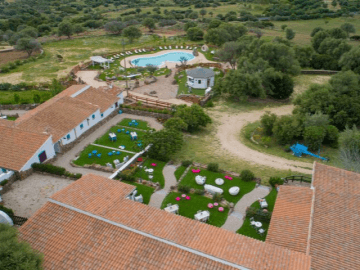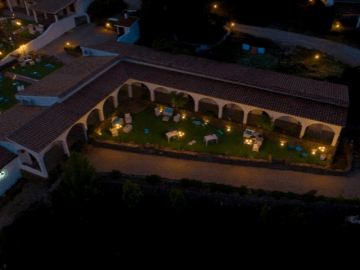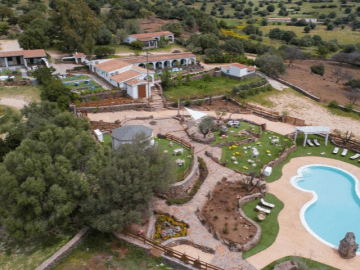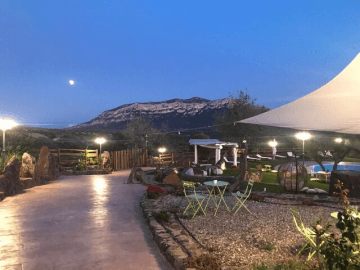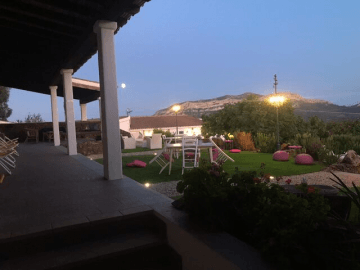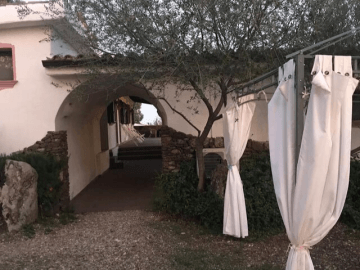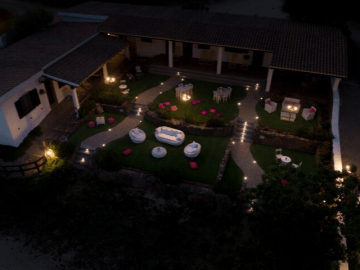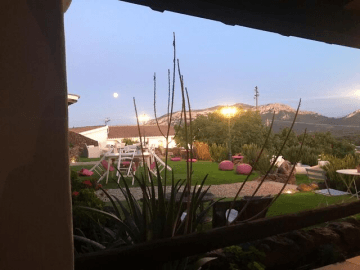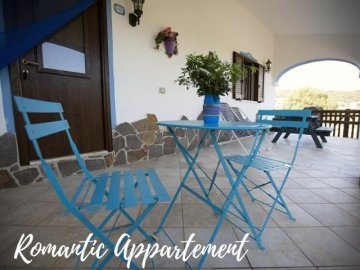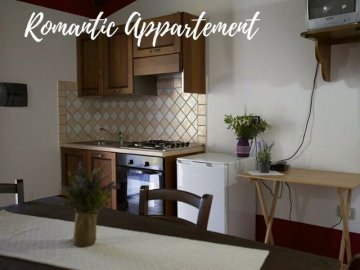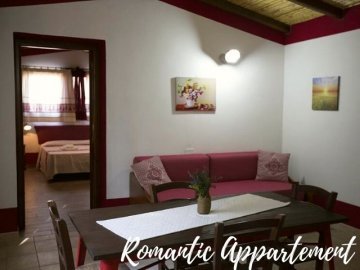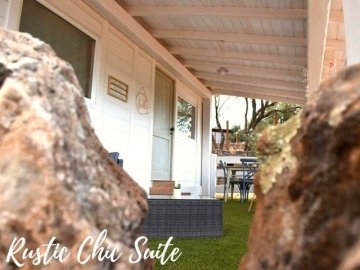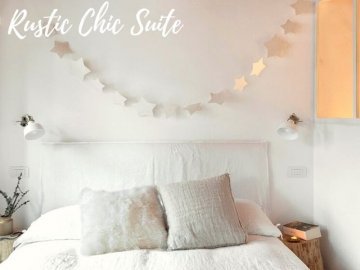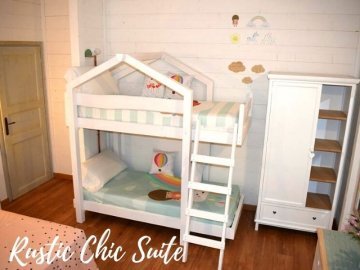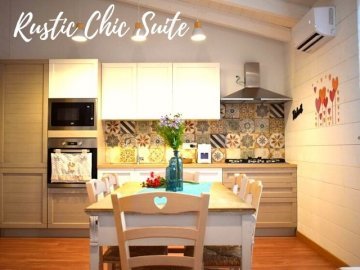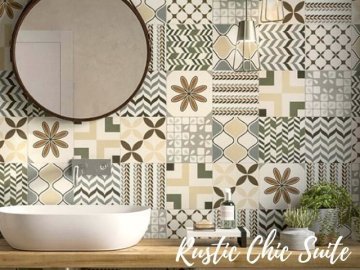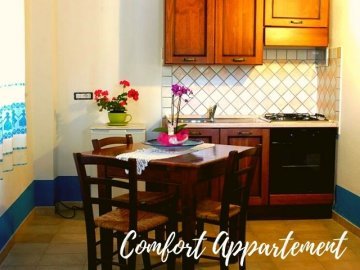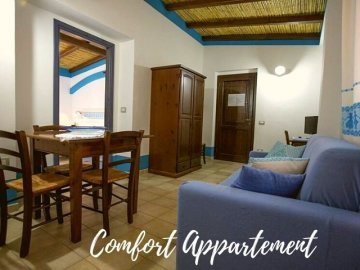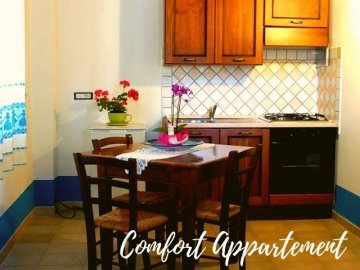 S' Ozzastru Apartments
Dorgali
The intimate mountain village of Dorgali is located in central Sardinia, yet not too far from the east coast. Dorgali is known for its leather, ceramic, tapestries and filigree jewellery. Some of the historic buildings, such as the churches of Madonna d'Itria, San Lussurio and Maddalena are made of volcanic rock. The central square, Piazza Vittorio Emanuele, houses the church of Santa Caterina, embellished by a beautiful sculpted altar. Dorgali's Archaeological Museam shows an impressive collection of findings from the Nuraghic, Punic and Roman Ages.
The area is perfectly suited for active travellers wanting to explore central Sardinia as well as the beautiful beaches on the east coast.
We highly recommend hiking through one of Europe's largest gorges, Gola di Goroppu. The Nuraghic village of Tiscali and the Park Museum S'Abba Frisca", located in the valley in between Dorgali, Ispinigoli and Cala Gonone, are definitely worth a visit.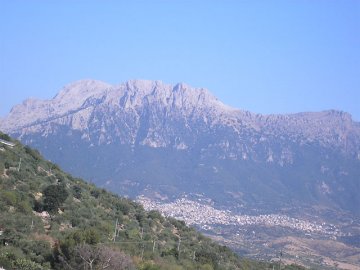 Discover the province of Nuoro in east Sardinia
It's like time has stood still in the versatile province of Nuoro, known for its unique coastline and pristine nature. Nuoro is the least densely populated region of the island. Through the years neither the Romans, Carthaginians nor any other foreign conquerors have succeeded in invading the area, because of which it's been able to develop its own culture. Nowadays Nuoro's unique folklore and traditions are still visible during the local festivities.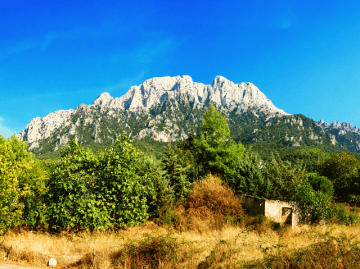 Lees meer
Prices
Rates are per apartment per night (lodging only)
Arrival: daily
Minimum stay: 7 nights

The rental rate includes:
• Use of the kitchen
• Use of water, electricity and gas
• Final cleaning

Supplements (optional):
• Bed linen and bath towels: € 7,50 per person
• Air-conditioning: € 5 per night
• Cot: € 10 per night
De locatie en service waren prima alleen waren zowel het restaurant als het zwembad niet open
5,0
Anoniem
Dit was een mooi appartement, maar met kleine kinderen wat minder handig
7,0
Renée
Aardige ontvangst. kamer eenvoudig, ontbijt prima en goed advies om ergens te dineren
9,0
A.v.d.G.
Nice location we have really enjoyed here, nice swimming pool. Everything around is well maintained and looks nice.
9,0
Anonymous
Prachtige ligging, prima zwembad, agrarische activiteiten met geiten en schapen, leuke gezamenlijke borrel in de tuin voorafgaand aan diner. Heel uitgebreid ontbijt.
9.0
Wil IJpelaar
Deze was echt helemaal top!
10.0
Marianne en Toin
Kleine accommodatie met minimale voorzieningen, schitterend zwembad met grandioos uitzicht
8,0
Anoniem
Heerlijke plek! Echt top! Zeer aardige mensen.
9,0
Eva
Weinig privacy, restaurant is wel OK maar slechts 2 keer in de week open.
5.0
Anoniem
lgehele (eerste) indruk is nogal slordig, wel mooie omgeving
6,0
Wim De Croo
Mooie locatie. Zwembad was in aanbouw (wordt heel mooi)
10.0
Thomas Nele (België)
More of a resort than an agriturismo.
6,0
Anoniem
Het ontbijt is de max!
10.0
Thomas Nele (België)
Hebben 2x pwk dinermogelijkheid en dit troffen wij 1x: heerlijke eten!
8.0
A & H te Delft
Mooie kamers met prachtig uitzicht maar eten viel een beetje tegen
7.0
Anoniem
We enjoyed this real agriturism!
10.0
P. Janssen
Excellent and delicious meals.
8.0
Nore
Too little time to see everything
8.0
Dhr. Hoekstra (NL)
What a beautiful island!
8.0
K. Heemskerk (NL)
Quiet and near beautiful beaches
7.0
Dhr. van Dijk (NL)
The food was excellent!
9.0
Mevrouw Nollen (NL)
In Sardinia definitely go to S'Ozzastru!
10.0
M Harsta (NL)
Netjes maar niet uitzonderlijk in orde
9.0
Mw. E. Beekhuizen, Den Haag (NL)
Nice and quiet
7.0
Anoniem (NL)
Beautiful location, friendly people
7.0
Dhr. Ghijsen (NL)