Camping Village La Tortuga, Vignola Mare - Sardinia
Hidden in between the pines near the beach, the lively Camping La Tortuga with pool offers everything your need for a relaxing beach holiday with the whole family!
Camping La Tortuga is located in Vignola Mare, on Sardinia's north-east coast. The mobile homes overlook the beach and the sea. The animation team organises various activities for young and old alike from June to mid September. At night you can enjoy a musical show, dance or concert. At the broad sandy beach, which is situated within walking distance of the accommodation, you can rent lounge chairs and parasols. Camping Tortuga also has a pool with a water park for the kids. Active travellers can book a kite surfing class or diving excursion or rent a sailing boat or surf board. In the camping village kids can play a game of soccer or tennis. The village of Vignola Mare is within walking distance of the accommodation.

La Tortuga offers several types of comfortable mobile homes, all of which are provided with a private parking place, 2 bedrooms, a bathroom with shower, kitchenette, satellite TV and air-conditioning. The mobile homes can accommodate 2 - 6 guests.
The restaurant serves delicious local and international dishes. La Tortuga also has a pizzeria, where you can book a table or order take away. You can buy fresh products such as fruit, vegetables, cheese and Sardinian products in the supermarket.
A perfect stay for those...
Camping La Tortuga is perfectly suited for families with kids looking for a luxurious camping with numerous facilities to enjoy a relaxing beach holiday in Sardinia.

Accommodation & facilities:
• Parking space
• Reception
• Restaurant (...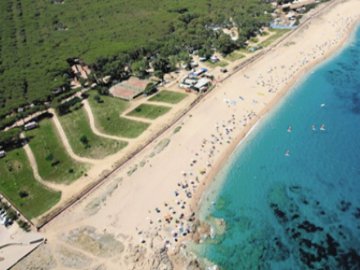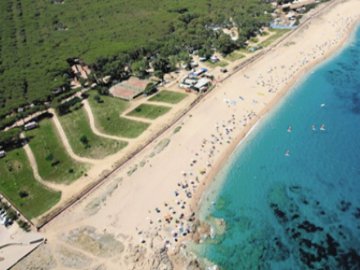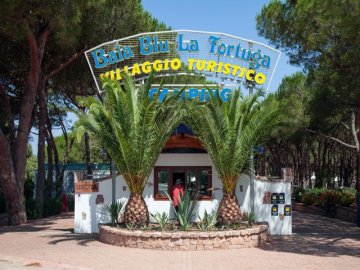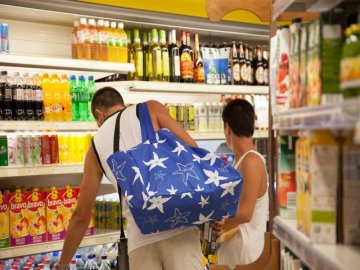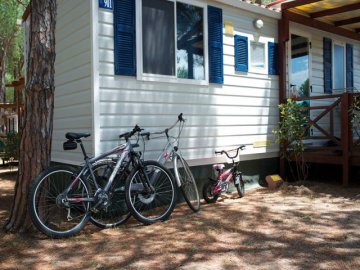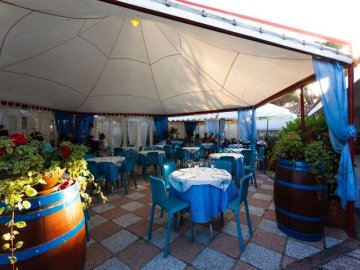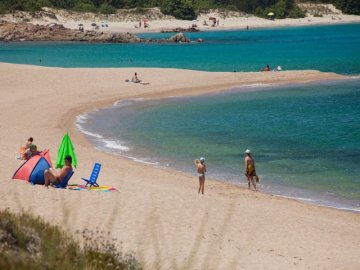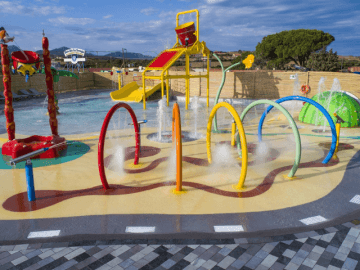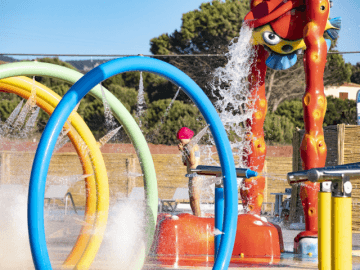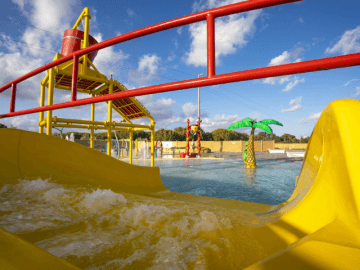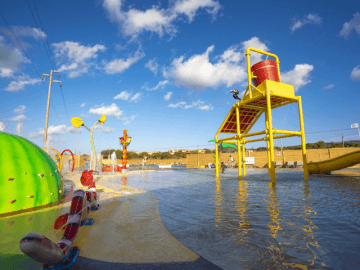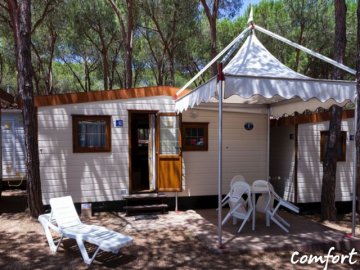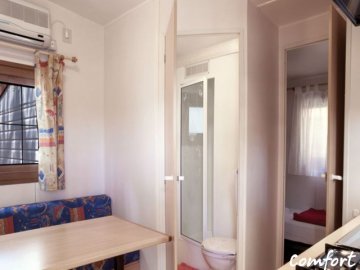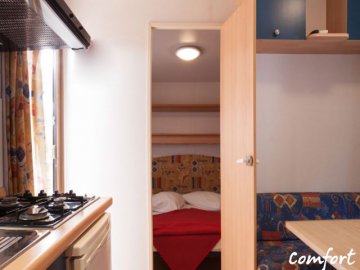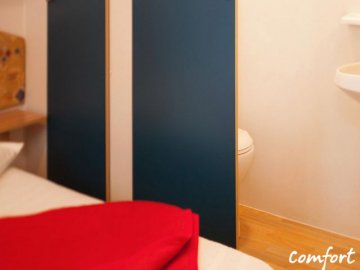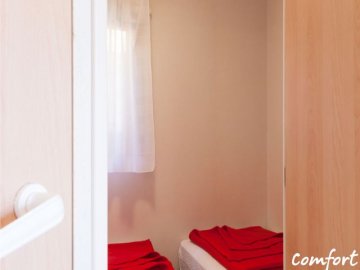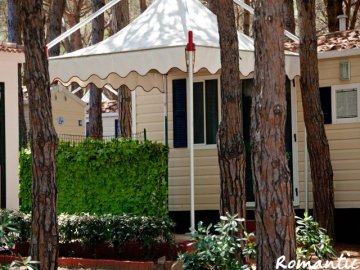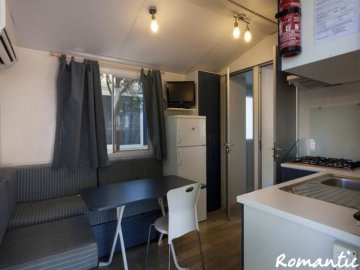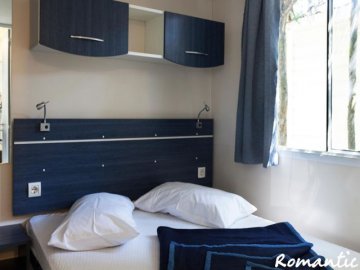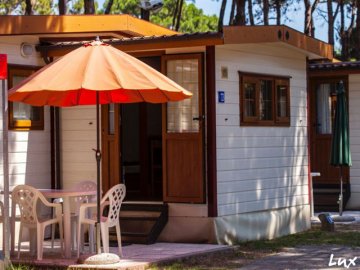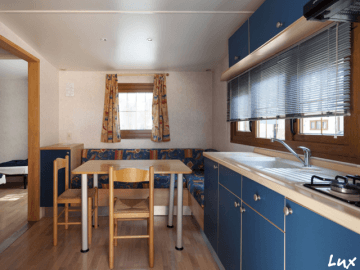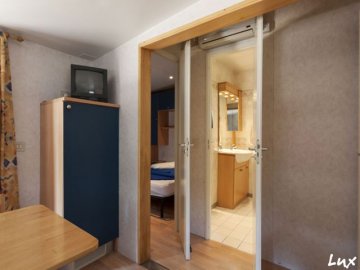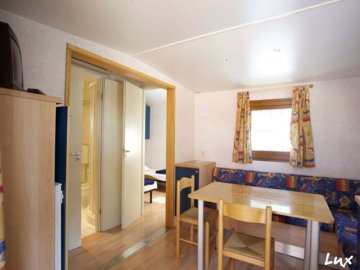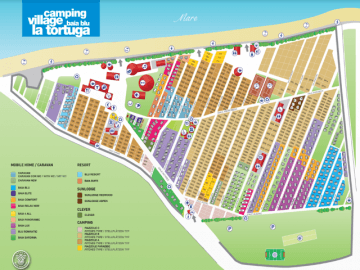 Camping La Tortuga
Vignola
Gallura, de geliefde streek van noord Sardinië, wordt gekenmerkt door graniet, ongerepte heuvels en platteland en uiteraard het kristalheldere water van de zee. De Gallura streek is tevens de thuisbasis van internationaal bekende toeristische plaatsen aan de Costa Smeralda en van de Maddalena archipel. Deze plaatsen zijn gemakkelijk te bereiken vanaf de camping.

De omgeving van Vignola biedt meerdere mogelijkheden. Zowel op cultureel en archeologisch gebied als op culinair gebied. Ook uitjes puur voor de gezelligheid en het vermaak zijn mogelijk. In de buurt van Vignola kun je de Nurage bezoeken of prachtige ongerepte stranden ontdekken zoals Spiaggia Montirussu of Spiaggia Lu Littaroni. Het platteland biedt de mogelijkheid om te wandelen in de kurkeikbossen en de gelegenheid te genieten van Sardijnse gerechten zoals Porccedu en de beroemde vissoep uit de regio. Vanuit de plaats Santa Teresa di Gallura en Palau kun je meegaan met trips per motorboot naar de Maddalena eilanden.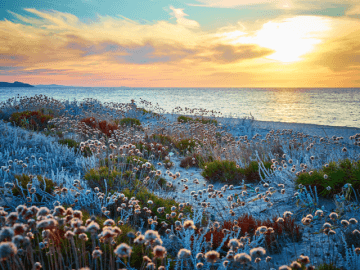 Discover the province of Olbia-Tempio in north Sardinia
Olbia-Tempio is one of the most popular holiday destinations in Sardinia. It's the perfect province for a relaxing beach holiday because of the countless bays and broad sandy beaches here. Its landscape is furthermore characterized by a lush Mediterranean vegetation and impressive rocks. The province is an international crossroads for numerous visitors, thanks to the international Olbia-Costa Smeralda Airport and Olbia's marina, where ferries from Genoa, Livorno, Piombino and Civitavecchia arrive daily.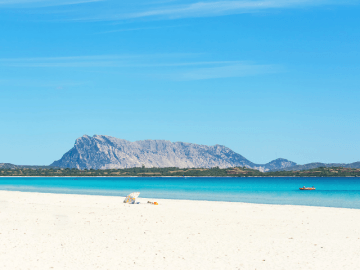 Lees meer
Prices
Rates are per mobile home per night, breakfast excluded
Arrival: daily, except for the period 30.06 - 08.09: Saturday
Minimum stay: 3 nights; except for the period 30.06 - 08.09: 7 nights

Book your holiday now and get a discount!
• Book before 30.04 a stay in the period up to 22.06 or after 14.09 and pay for 5 nights instead of 7 nights.
• Stay 7= pay 6, valid on stays in the period 11.04 – 01.06.2019
• Stay 7= pay 6, valid on stays in the period 07.09 – 14.10.2019
• Stay 10= pay 8, valid on stays in the period 11.04 – 01.06.2019
• Stay 10= pay 8, valid on stays in the period 07.09 – 14.10.2019
• Stay 14 = pay 11, valid on stays in the period 11.04 – 01.06.2019
• Stay 14 = pay 11, valid on stays in the period 07.09 – 14.10.2019

The rental rate includes:
• Use of water, electricity and gas

Mandatory additional costs (to be paid on arrival):
• Club card, mandatory when staying in the period 15.06 – 07.09: € 1 per person per day (children 0 - 2 years: free)
• Final cleaning: € 70, or take care of yourself

N.B. The mobile home has to be clean upon departure, otherwise a cleaning fee of € 70 will be charged.

Supplements (optional):
• Baby cot: €3 per day
• Air-conditioning/Heating: € 7 per day
• Bed linen: € 10 per person per set
• Bath towels: € 10 per person per set
• Beach service (2 lounge chairs and 1 parasol): € 8 - € 23 per day
• Wi-Fi: from € 5 per day
• Pets: surcharge, only welcome on request (and only in MH Comfort and Lux), Final cleaning: € 50



Relaxing Holiday
8.0
Sandra