Country Hotel Su Gologone**** Oliena - Sardinia
During a stay in Hotel Su Gologone, located in the heart of the island, you will discover the traditional Sardinia. Enjoy the warm ambiance, the spectacular cuisine, the relaxing wellness facilities and the typically Sardinian traditions combined with a touch of luxury in a romantic setting.
The beautiful Hotel Su Gologone is located strategically in the Barbagia area in central Sardinia. This accommodation, hidden in between Oliena's olive groves and vineyards, is located near the spring of Su Gologone. Su Gologone is a perfect base to explore numerous hiking trails or visit the eastern coastline by car. You can visit the "Nido del Pane" where the traditional breads are baked. Once a week "Sa horte e su Re" opens its doors to take you back in time during an unforgettable culinary journey. The menu here consists of traditional dishes from the Barbagia cuisine. You can enjoy an informal "antipasti" dinner in the cellar or book a cheese, olive oil or wine tasting at the wine bar.
After dinner you can relax on the terrace under the starlit sky whilst enjoying a tasting of various liquors or homemade herbal tea or listening to the musical entertainment organised by the hotel.
Su Gologone is a romantic haven. The 68 elegant rooms are decorated with antique furniture, Sardinian fabrics, juniper wood, paintings and ceramics made by Sardinian artists. The hotel has Standard and Deluxe rooms and spacious Junior Suites and Suites. Each room features air-conditioning, a minibar, TV and bathroom with bath or shower and a hairdryer. Depending on the room there's a private terrace or balcony as well.
You can relax completely in the small Spa after an intensive day in nature or at the beach. Enjoy a myrtle massage or honey facial mask or bubble away in the Jacuzzi. A refreshing dive in the outdoor pool or a work out in the fitness room will definitely boost up your energy levels again!
A perfect stay for those...
Hotel Su Gologone is perfectly suited for bon vivants and active travellers looking for a charming and traditional hotel far away from mass tourism. We recommend including this accommodation as a stopover during a round trip across Sardinia as well.
Accommodation & facilities:
• Parking space
• Garden
• Swimming pool
...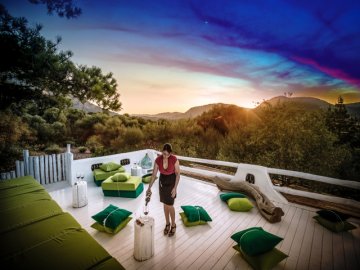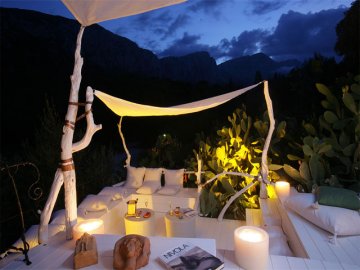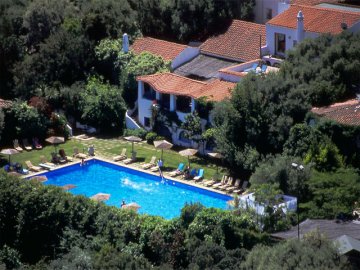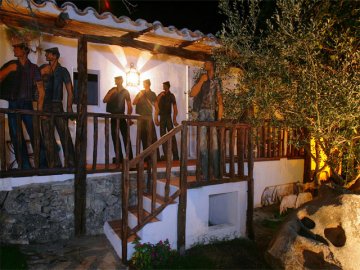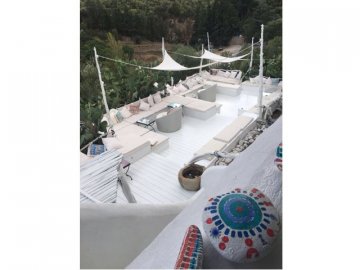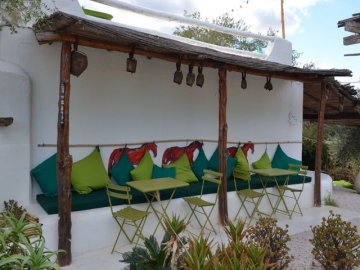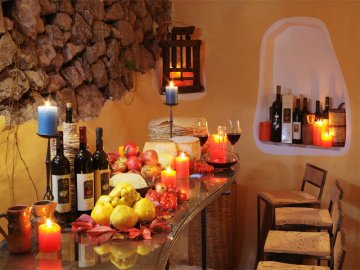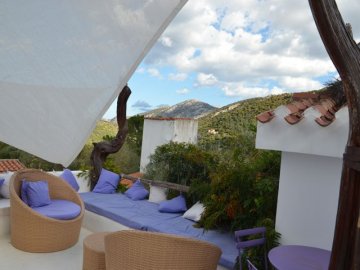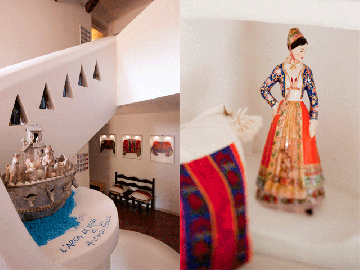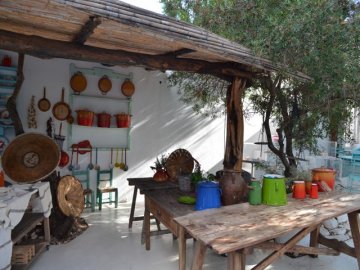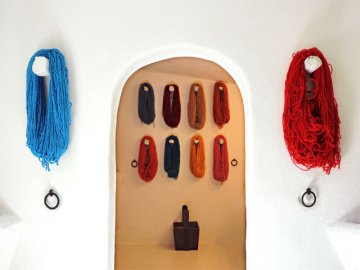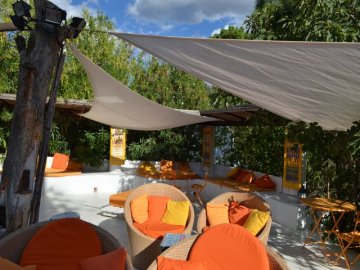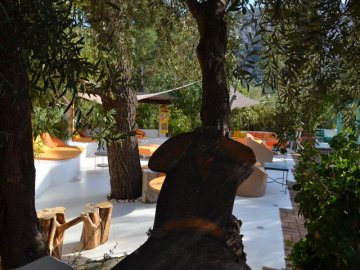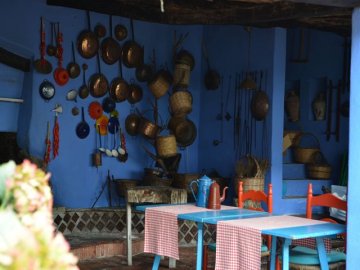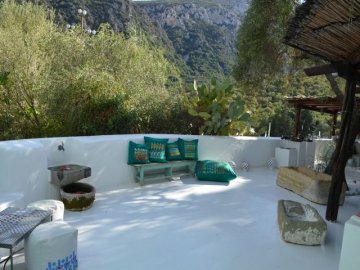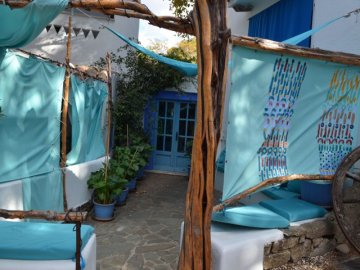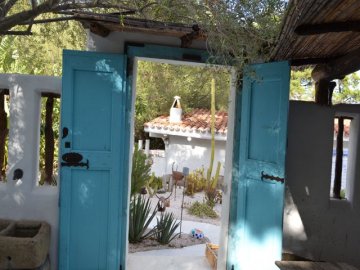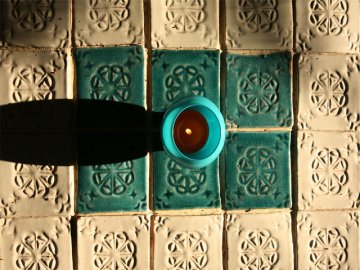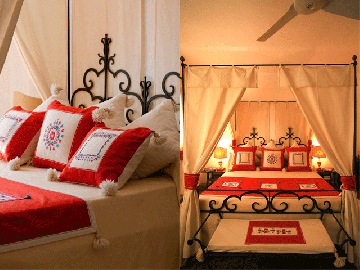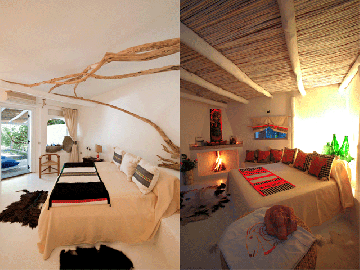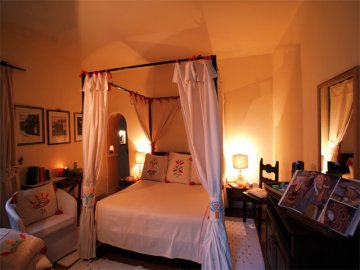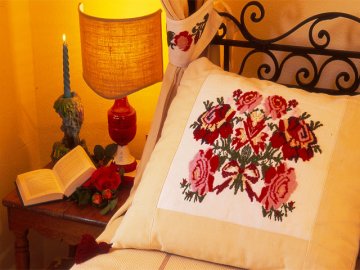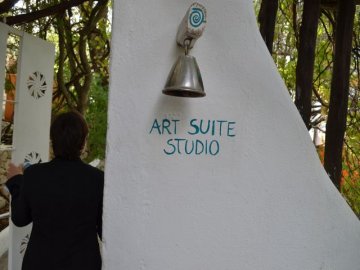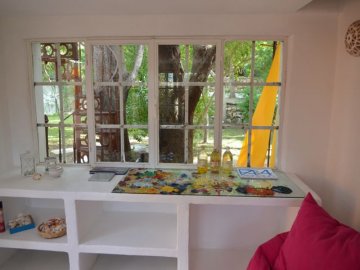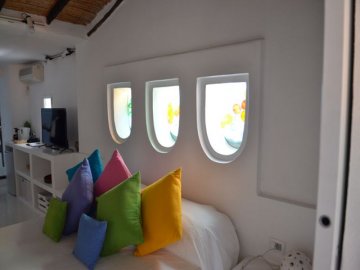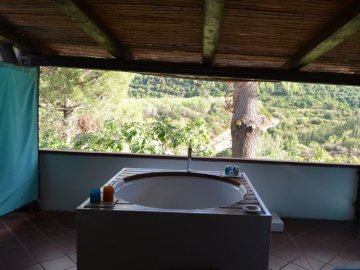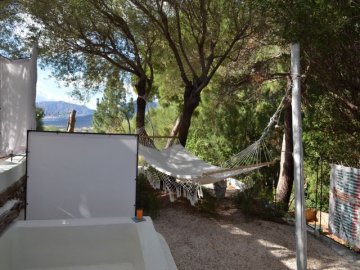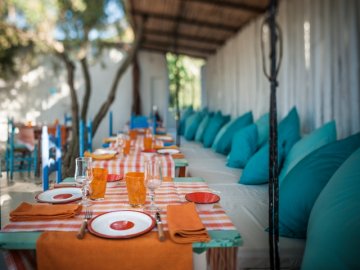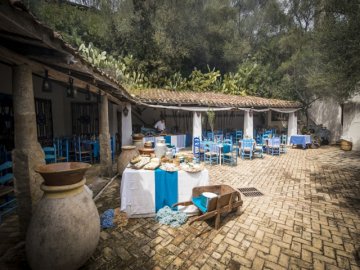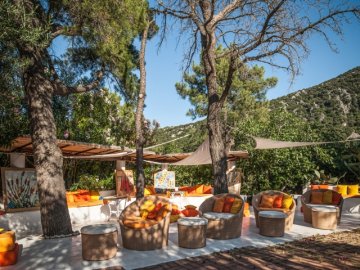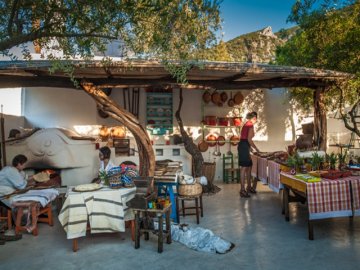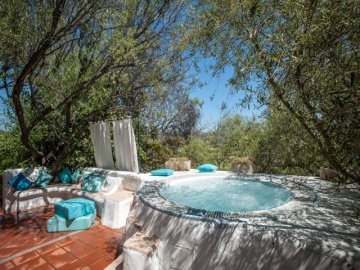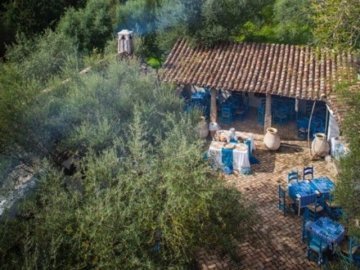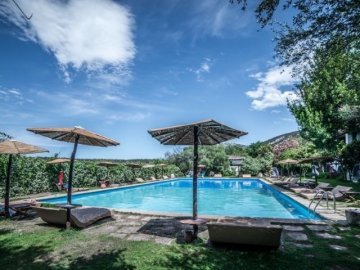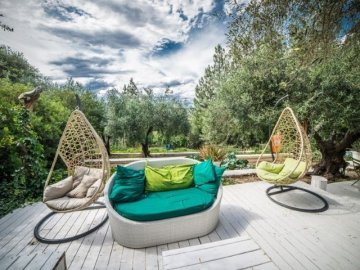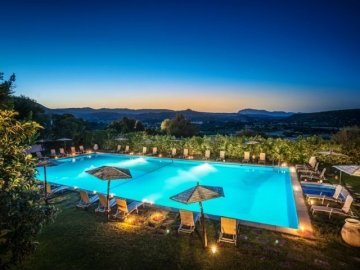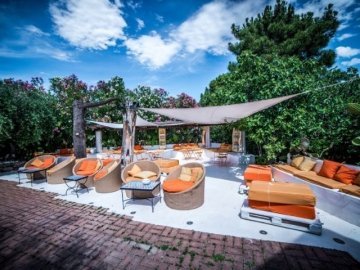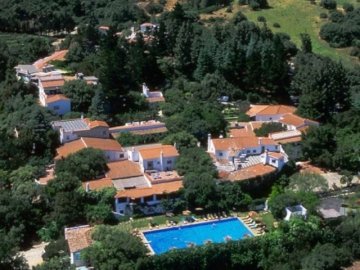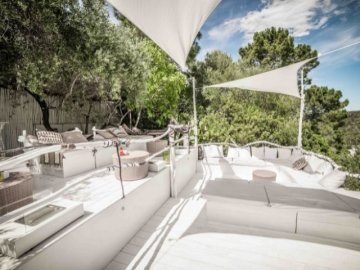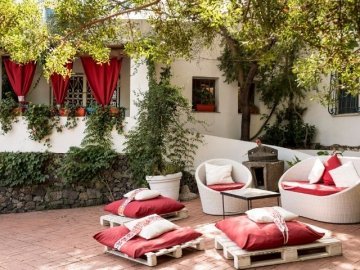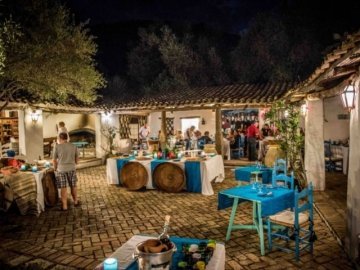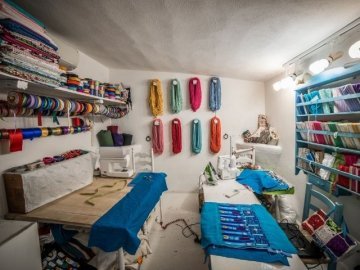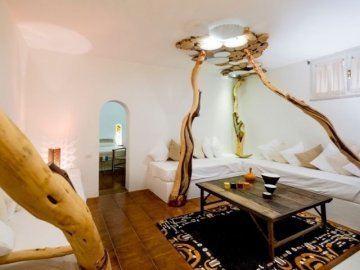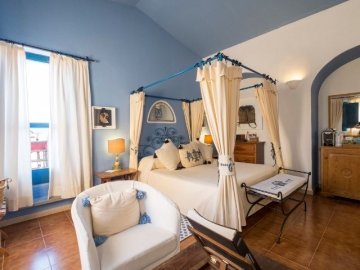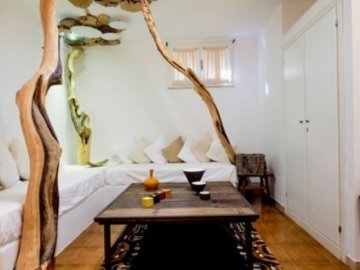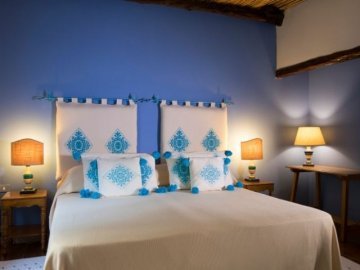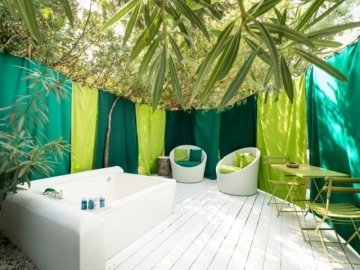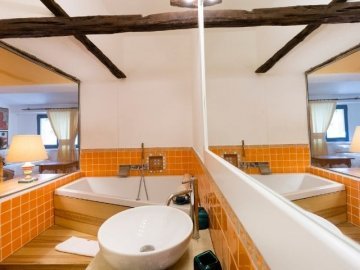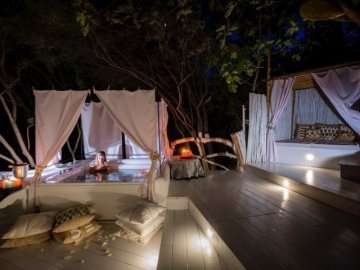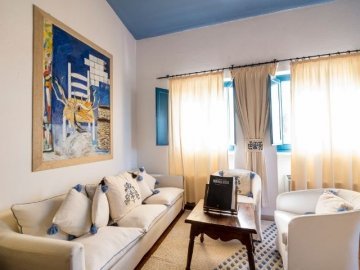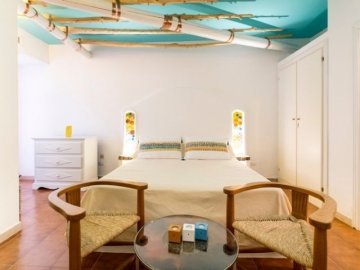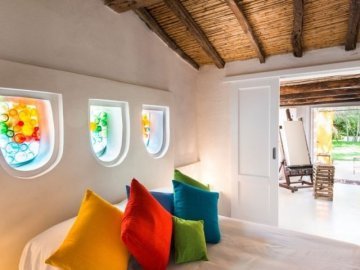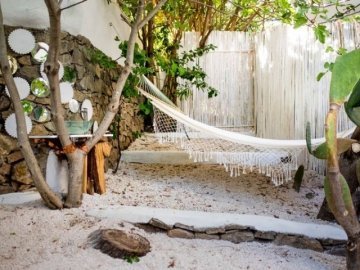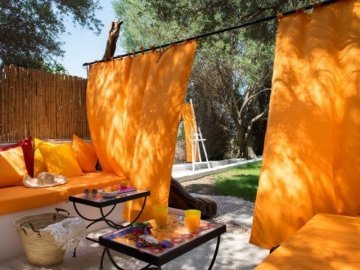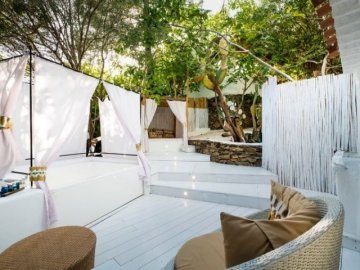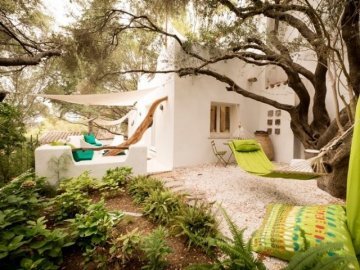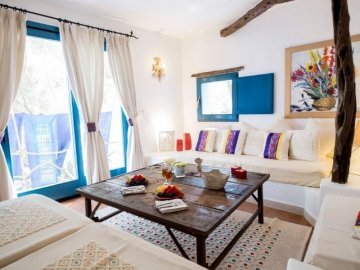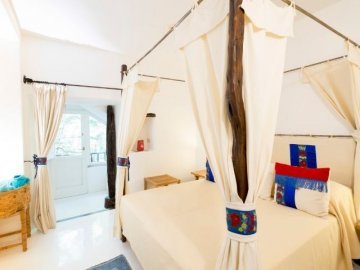 Country Hotel Su Gologone
Oliena
Oliena is located in the heart of Sardinia, a few kilometres south of Nuoro. The cosy traditional mountain village has a rich history. Oliena is a popular area among hikers, mountain bikers, naturists and travellers in search of tranquillity. Oliena is known for its cuisine and the rich Nepente wine.

We recommend visiting the ancient valley Valle di Lanaiuttu, overlooked by the high ridges of the Supramonte. Past the famous well Su Gologone follow the signs to Lanaittu (note: the final part of the road isn't all paved but it's well-passable). Other interesting places to visit in the area are Dorgali and Cala Gonone.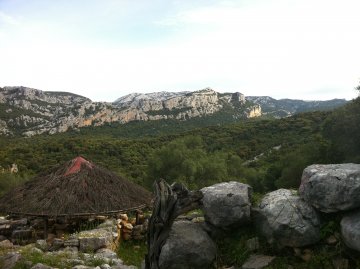 Discover the province of Nuoro in east Sardinia
It's like time has stood still in the versatile province of Nuoro, known for its unique coastline and pristine nature. Nuoro is the least densely populated region of the island. Through the years neither the Romans, Carthaginians nor any other foreign conquerors have succeeded in invading the area, because of which it's been able to develop its own culture. Nowadays Nuoro's unique folklore and traditions are still visible during the local festivities.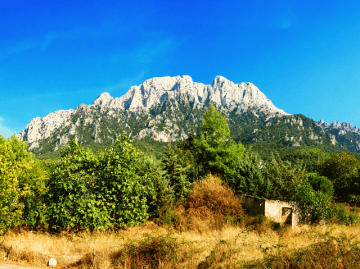 Lees meer
Prices
Rates are per person per night, including breakfast
Arrival: daily

Book your holiday for 2022 with a discount!
• Until March 1, 2022: Book 4 nights for the month of April, May or October and pay 3 nights (no-refund)
• Until March 1, 2022: Book 7 nights (excluding period 06 - 27.08.2022) and pay for 6 nights (no-refund)

Supplements:
• Half board: € 50 per person per day
• Pets: € 10 per day

Childrens' discounts:
When booking a 3rd bed we will apply discounts after having received your request

Country Hotel Su Gologone
Prima zeer sfeervol ingerichte accomodatie, van alle gemakken voorzien, heerlijk eten
9,0
Anoniem
Mooi aankleding, ruim opgezet
9,0
Hella en Rowan
Schitterende ligging, prima kamer, lekker ontbijt, mooi uitzicht over de vallei
9,0
Ellen van Vliet
Ein wirklich exklusives Hotel, v.a. wie es angelegt ist, man entdeckt immer wieder etwas Neues.
9,0
Schmidt, Frank und Sabine
Op zichzelf een heel mooie hotel, maar qua prijs/kwaliteit verhouding wat minder
6,0
Joost
Leuk hotel . Helaas maar 1 overnachting. Dit hotel verdient meerdere nachten in een rondreis
9.0
Jeroen en Monique
Die Panorama-Bar ist eine Wucht! Essen wunderbar, Anlage sehr gepflegt, Personal sehr zuvorkommend.
10,0
Gill
Erg onpersoonlijk. Moeilijk om te bereiken
474
Anoniem
What a fairy tale. Local dinner very surprising. Beautiful view in restaurant and cafe / bar.
10,0
Meta en Edwin Aalbers
Mega-bruiloft die het vrijwel het hele hotel overnam
6,0
Nicole
Erg hard matras
9,0
Annelies
Dit hotel viel me tegen
6,0
Geweldig hotel! Overal zijn leuke zitjes gecreëerd, een aantal met prachtig uitzicht over de bergen.
10.0
Mark Musters
1 van de meest bijzondere hotels die wij ooit bezocht hebben
9,0
Chris & Ineke de Graaf
Wow wat een gaaf hotel!
9,0
Anoniem
We zijn echt in de watten gelegd
8.0
Anonym
Halfpension was overweldigend!
8.0
Carolien
Pleasant
8.0
Van Leeckwyck (BE)
Prachtige ligging, vriendelijk personeel, heerlijk eten. het restaurant is relatief klein ten opzichte van het aantal mensen.
8.0
Fam. Maris (NL)
Een echt museum! Zeer vriendelijk en fantastisch en uitgebreid ontbijt! Het avondeten was het "echte Italië" ten TOP!
9.0
Mw. Coenen (BE)
Rondreis zelf samengesteld, fantastisch
9.0
Fam. Troonbeeckx (BE)
Toplocatie, top plek, blij met de tip van Sardinia4all om op het resort te eten, een oprecht smaakvolle en bijzondere Italiaanse beleving, hadden we niet willen missen.
10.0
Dhr. Keij (NL)
In dit hotel was het eten het smakelijkst.
8.0
Dhr. Teunissen (NL)
Een aanrader, alleen het zwembad was niet top, niet volgens de andere standaarden van het hotel, restaurant uitstekend.
10.0
Dhr. Geerkens (BE)
Heel leuk hotel. Heerlijk gegeten. Heel mooi eiland.
9.0
Dhr. van der Zee (NL)
Fantastische excursies!
9.0
Mw. de Bakker (BE)
Wat een surprise! Prachtig en anders dan anders. Wat een schitterende loungeplekjes en ook hier weer een zeer vriendelijke bediening en uitstekende keuken.
9.0
Mw. Zufang (NL)
Heel origineel en sfeervol hotel, met een bijzondere eigen touch. We waardeerden de kunst, en de leuke verrassende plekjes in de tuinen.
10.0
Liesbet (NL)
Alles wordt opgesmukt met kussens in hippe kleuren en kaarsen.
7.0
D. van Vendeloo-Schuur, Steenwijk (NL)
Super!
9.0
Mw. Korebrits (NL)
Het hotel heeft een bepaalde charme, echter alles is ontzettend oud.
6.0
Dhr. Middelbeek (NL)