Le Dune Resort & Spa****, Badesi - Sardinia
Hotel Le Dune Resort is a child-friendly and versatile holiday paradise in Sardinia which offers a soft all-inclusive stay. Its location near Badesi Beach, the wellness centre and the extensive activities program are just some of the elements that will contribute to an unforgettable family holiday.
Within a 1-hour drive from Olbia and Alghero and within walking distance of the white sandy beach of Badesi this magnificent 4-star resort is hidden in between the dunes and rugged vegetation. The spacious complex is very well organized. Le Dune is one of the most versatile resorts in Sardinia with 6 swimming pools, 10 restaurants, 6 bars, organised tournaments, play areas and activities for both adults and children.
The resort consists of 5 hotels. Except for Hotel La Duna Bianca each hotel has its own reception and swimming pool. Depending on the hotel the beach is just 200 to 800 metres from the accommodation. During the high season an electric train connects the hotels with the sandy beach. All rooms have a furnished veranda, bathroom with shower, air-conditioning, a safe, a telephone and a minibar.
Le Dune Resort offers various facilities. Apart from a relaxing day at the beach or by the pool the resort organises numerous activities. To join all these activities or to participate in tournaments, you will receive a Club Card upon arrival. At Le Dune you can play a game of tennis or go canoeing or sailing, join an archery tournament or book aerobic and dance classes during the day. At night there are performances and shows for the whole family in the open air theatre. More information concerning the activities is available at the central piazza, where you'll find several boutiques, an info point, a diving info centre, an amusement arcade and a photographer as well.
Several paths lead from the piazza to the hotels, bars, restaurants, the spa centre and to the children's land "Villaggio Fantasia", located in the dunes and provided with a playground and the "Duneland" castle.
The resort organises various activities at the Baby, Mini, Junior and Young Club 6 days a week. Furthermore, Le Dune organises excursions to Castelsardo and Aggius and adventurous sea safaris, riding tours and boat excursions for an additional fee as well.

In the morning you can enjoy an extensive breakfast buffet in the restaurant nearest to your hotel room. At night you can book a table in one of the resort's 10 restaurants, all of which offer a different speciality, but always with a buffet filled with starters, salads and desserts. You can get to know the Sardinian cuisine at Carrimbanca, enjoy crispy pizzas at Li Junchi, slow cooking at Il Leccio and seafood dishes at La Spiagga. For 4 of the restaurants a supplement is required. Younger guests can enjoy their dinner at the daily opened Peter Pan restaurant.
It's possible to book a stay based on full board, in which case a light Mediterranean lunch is served at 12.30-14.30u (water and wine included).
To prevent disappointments, Sardinia4all advises you to book a table in the restaurants upon arrival.
A perfect stay for those...
Le Dune Resort & Spa is suited for families and couples looking for a resort with many facilities and close to the sea where you can enjoy a versatile holiday.
Accommodation & facilities:
• Parking space
• 10 restaurants*
• 6 bar...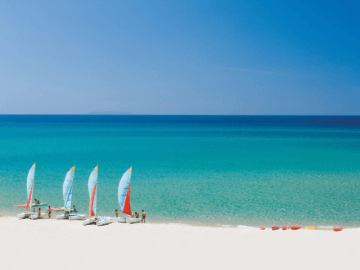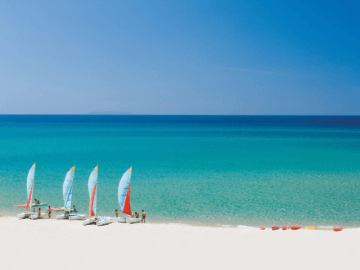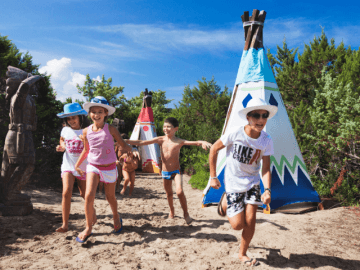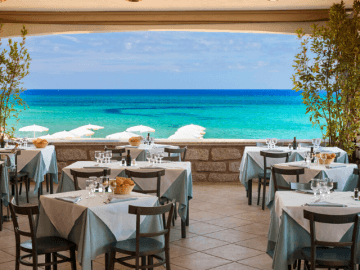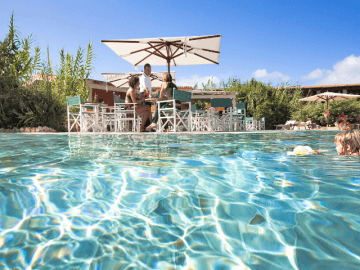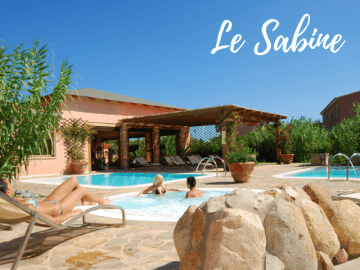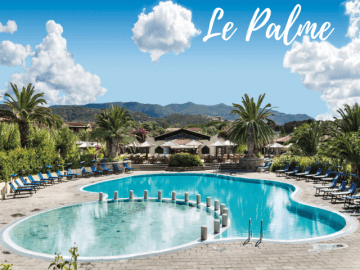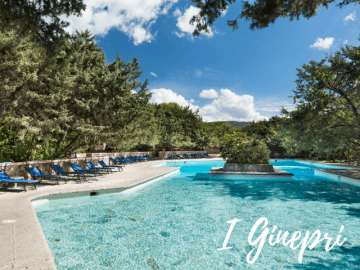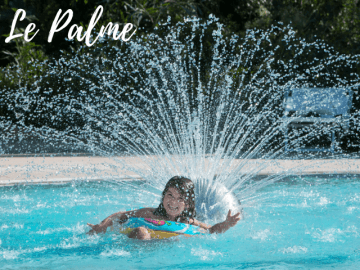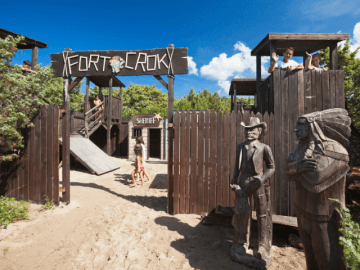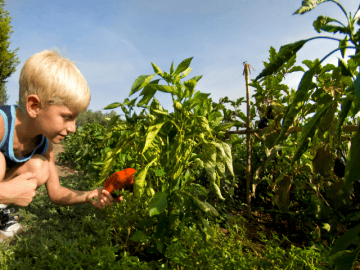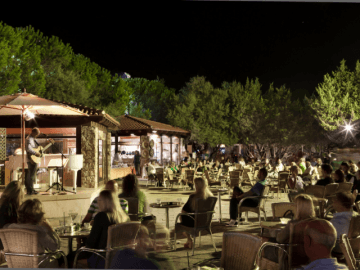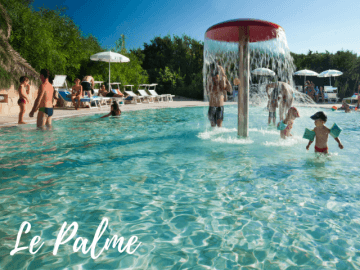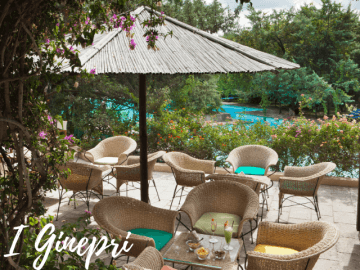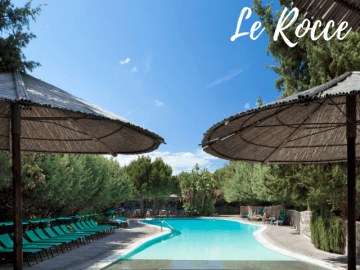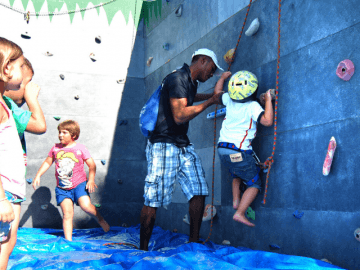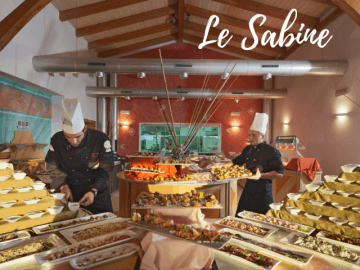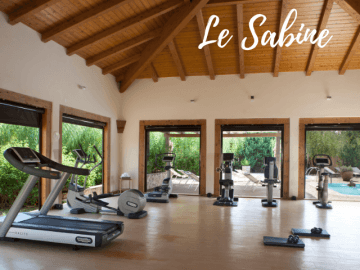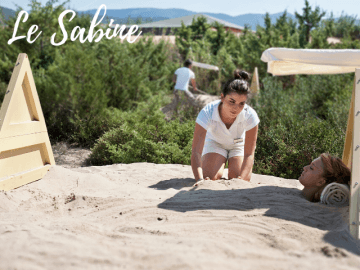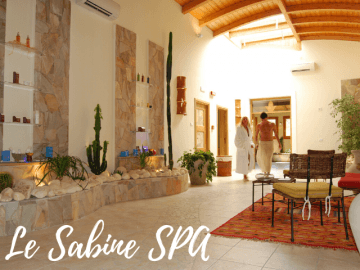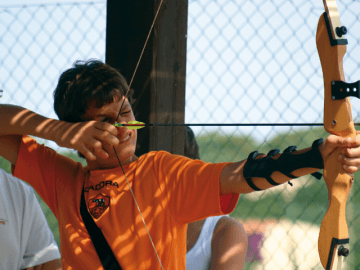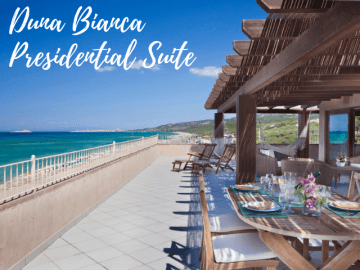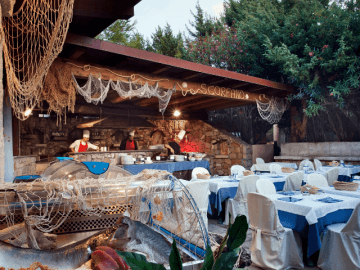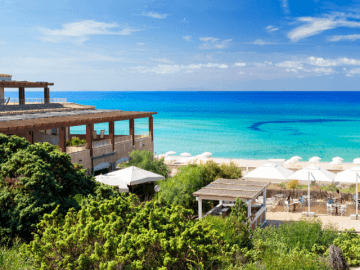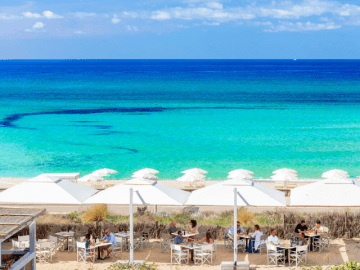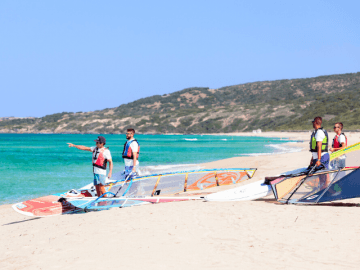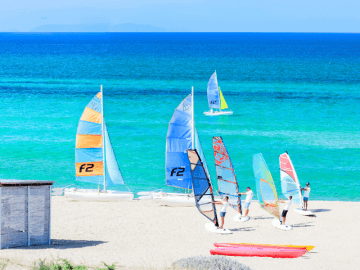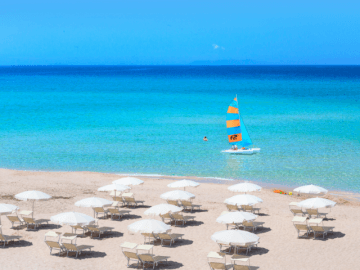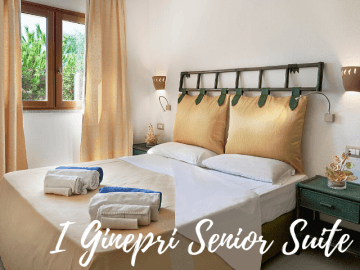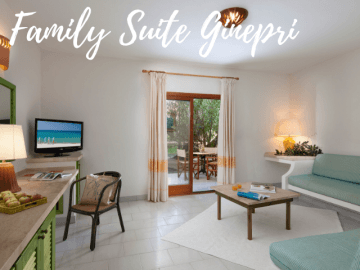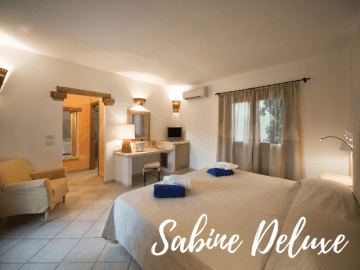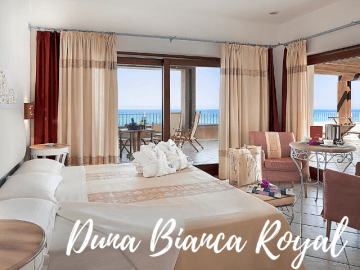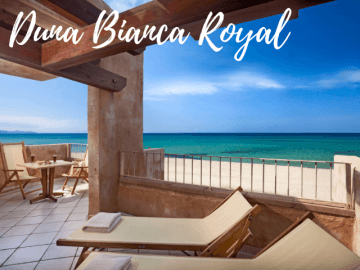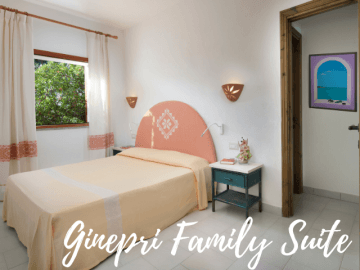 Le Dune Resort & Spa
Badesi
Badesi is a fairly small village in the province of Olbia-Tempio, which transforms into a popular holiday destination during the summer months. The village is built on a hill and stretches to the beautiful broad beach of Badesi Mare. There are basic facilities in the city centre. For other facilities we recommend going to the neighbouring Valledoria.
Since it is exposed to the Mistral wind, the splendid Badesi coastline is a great place for wind-surfers all year round.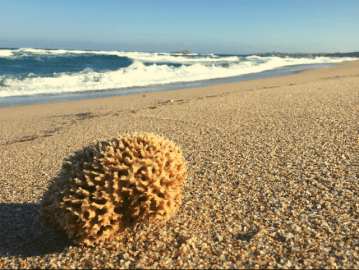 Discover the province of Olbia-Tempio in north Sardinia
Olbia-Tempio is one of the most popular holiday destinations in Sardinia. It's the perfect province for a relaxing beach holiday because of the countless bays and broad sandy beaches here. Its landscape is furthermore characterized by a lush Mediterranean vegetation and impressive rocks. The province is an international crossroads for numerous visitors, thanks to the international Olbia-Costa Smeralda Airport and Olbia's marina, where ferries from Genoa, Livorno, Piombino and Civitavecchia arrive daily.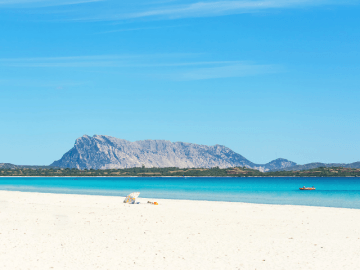 Lees meer
Prices
Rates are per persoon per room on a half board basis
Arrival: daily
Minimum stay: 1 night
Extra options:
• Cot: free of charge
• Full Board adults: € 28
Discount for children:
If you are travelling with children feel free to
ask us for a quotation
. We're happy to send you personalized travel proposal.
Honeymoon
Would you like spend your honeymoon at the Le Dune Resort? Don't hesitate to ask us about the
honeymoon offers!
Een erg mooi resort. Heel veel te doen vooral voor kinderen!
9,0
Anoniem
Everything well maintained, all restaurants have a very high quality level.
9.0
Dhr. M. van Tol (NL)
Huge resort, comfortable rooms, excellent cleaning.
7.0
Mw. Graauw (NL)
Nice resort, a good place for families with small children. Beautiful beaches, quiet location.
8.0
Fam. Monden (NL)