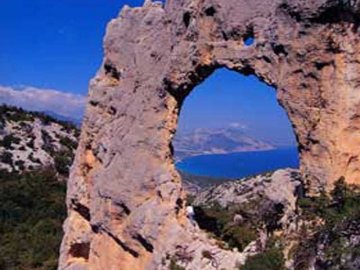 Orosei
Orosei is a municipality in the province of Nuoro on the east coast of Sardinia. The coastal town was founded by the Romans. In the Middle Ages it was an important mooring port. Situated in the hilly landscape, in between the Supramonte and the Cedrino River, Orosei is a popular destination during the summer months.
The historic city centre, characterized by numerous narrow alleys and old homes, houses many beautiful churches, such as the Santa Maria e Mare, located near the estuary of the river, dating back to the 13th century, where on the last Sunday in May a procession by boat starts, carrying the Virgin's statue down the river.
Both the locals and tourists love to visit the beautiful sandy beaches in the area, such as Marina di Orosei, Cala Liberotto, Cala Ginepro, Mattanosca, Bidderosa and Cala Luna.
The best accommodations around {plaats} & excursions