Agriturismo Locanda Murales, Olbia - Sardinia
Housed in a beautiful country house in between the sea and the country side, the homely Locanda Murales is the perfect accommodation to explore the northern part of the island and to enjoy the savoury Sardinian cuisine paired with beautiful Vermentino and Cannonau wines while staying in a comfortable room.
Within a 15-minute drive of Olbia, Locanda Murales is located in the undulating landscape near Arzachena. The agriturismo offers a stay on a bed & breakfast basis, but at night you can also book a table in the restaurant on site. The chef serves tasty Sardinian dishes made of local products paired with their own wines. The breakfast mainly consists of sweet breads and cakes, but should you like to start your day with an egg or with some meets and cheeses, please don't hesitate to ask the staff.
The intimate agriturismo offers 7 double rooms, all of which feature a private bathroom, air-conditioning and a TV. When travelling with kids an extra (sofa) bed can be placed on request to create a quadruple room.
A perfect stay for those...
Locanda Murales is perfectly suited for all travellers wanting to explore the north while staying in a charming agriturismo with restaurant in a strategic location.
Accommodation & facilities:
• Parking space
• Garden
• Wi-Fi
• Wine t...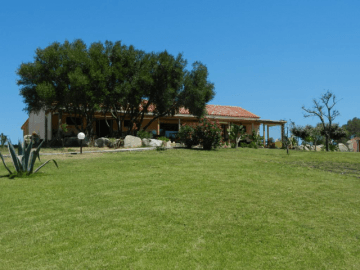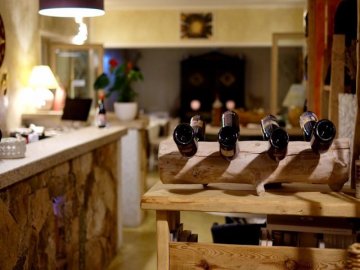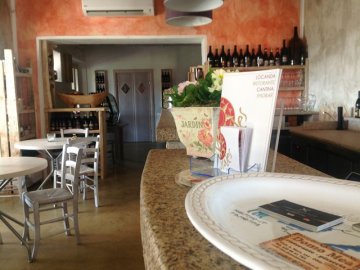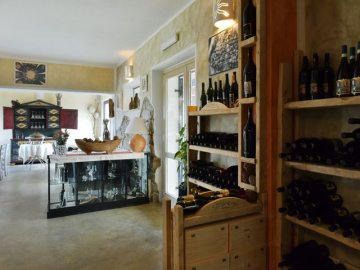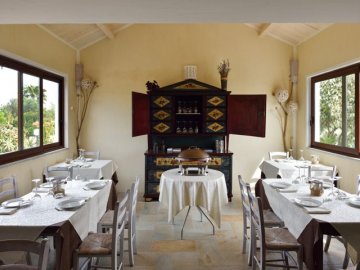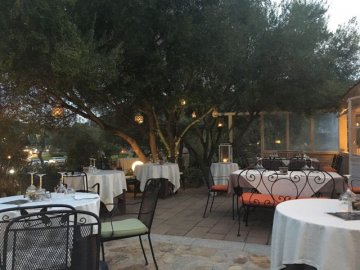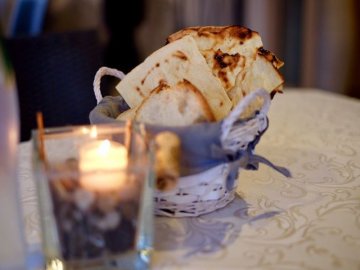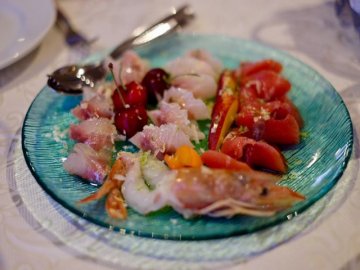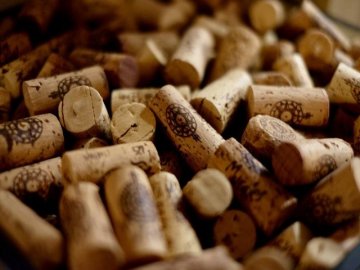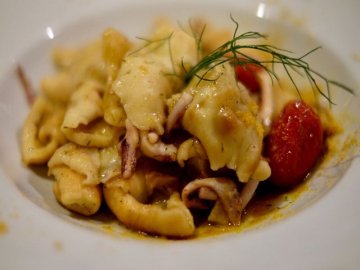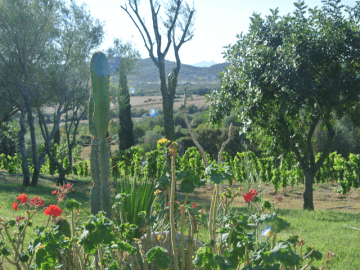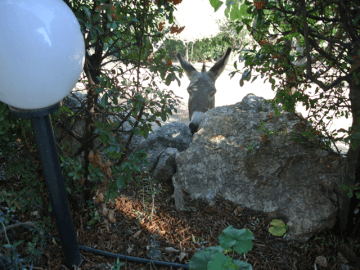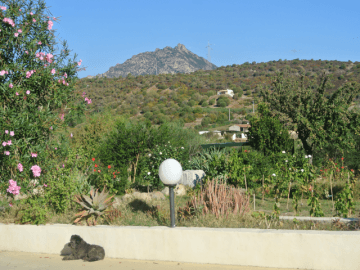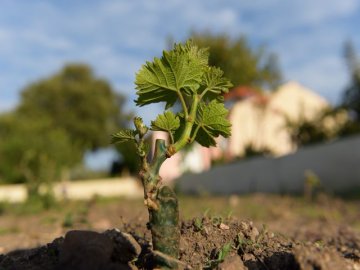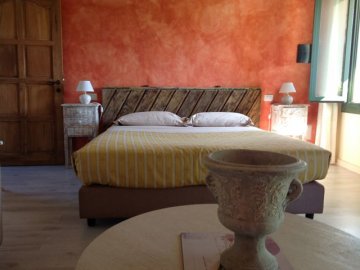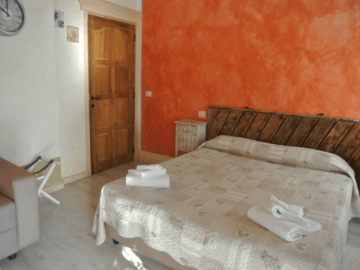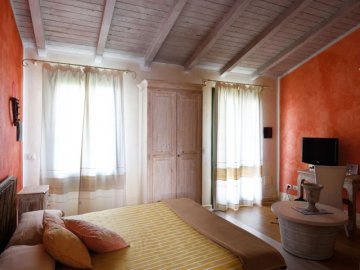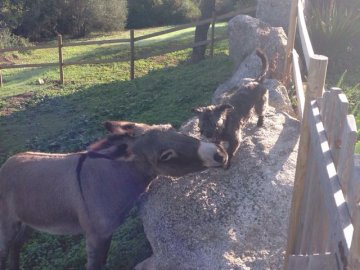 Agriturismo Locanda Murales
Olbia
During the Spanish occupation Olbia was considered the gateway to Sardinia. Nowadays it's the main port of the Costa Smeralda. The roads in this modern, lively town lead to the most exclusive resorts.
Interesting historic sights are the Roman water reservoir on the piazza Marguerite and the Romanesque former cathedral of San Simplicio, dating back to the 11th century.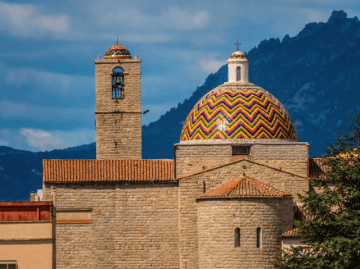 Discover the province of Olbia-Tempio in north Sardinia
Olbia-Tempio is one of the most popular holiday destinations in Sardinia. It's the perfect province for a relaxing beach holiday because of the countless bays and broad sandy beaches here. Its landscape is furthermore characterized by a lush Mediterranean vegetation and impressive rocks. The province is an international crossroads for numerous visitors, thanks to the international Olbia-Costa Smeralda Airport and Olbia's marina, where ferries from Genoa, Livorno, Piombino and Civitavecchia arrive daily.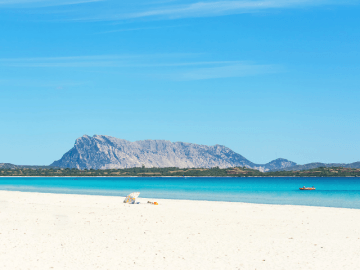 Lees meer
Prices
Rates are per person per night, (Italian) breakfast included
Arrival: daily
Minimum stay: 1 night
Agriturismo Locanda Murales
Lekker eten, mooie wijnen, kamer mag iets schoner
7,0
Anoniem
Toch wel een mooie Agri...maar als motorrijder alleen een beetje uitgestorven
8,0
Hans van den Bergh
Prachtig, helaas maar 1 nacht omdat we de andere dag al vroeg terugvlogen. Geen ontbijt gehad daardoor.
8,0
Nicole