Hotel Miramonti, Seulo - Sardinia
At the base of the Gennargentu mountain area and in the middle of the Barbagia area Hotel Miramonti is located in the village of Seulo. The accommodation has a swimming pool nearby. Miramonti is fairly basic yet wonderful base for various excursions offering you a stay characterized by simplicity, tradition and natural beauty.
In the inlands of Sardinia in the outer part of the province of Cagliari Hotel Miramonti is located at the base of the Gennargentu. This area is known for the Rio Longufesu water fall, the natural pools of Flumendosa, the forests of Sa Funtana 'e su Prei and various nuraghe. Here you can escape the rush of the everyday life and enjoy nature to the fullest. The hotel's restaurant serves basic yet tasty dishes made of high quality products from the area.
Miramonti, run by the Moi family, has 22 basic but spacious rooms provided with private bathroom and central heating, overlooking the mountains and the garden. In the summer months there's a swimming pool nearby for the hotel guests. The Moi family has a field for campers as well close to the Miramonti Hotel.
A perfect stay for those...
Hotel Miramonti is the perfect accommodation for travellers in search of a basic hotel in the middle of nature in central Sardinia. Here you can unwind in the pristine nature with various spectacular hiking trailers waiting for you.
Accommodation & facilities:
• Parking space
• Garden
• Restaurant
• B...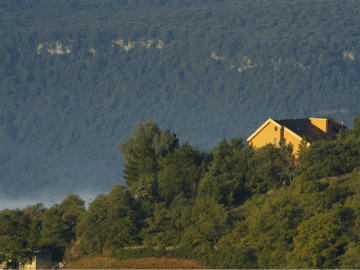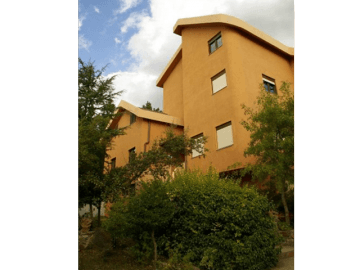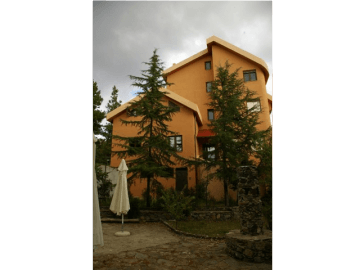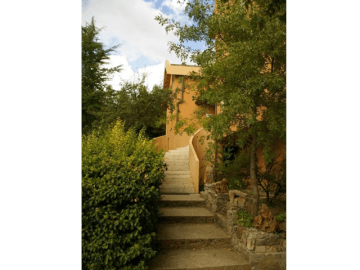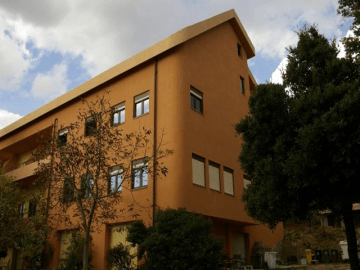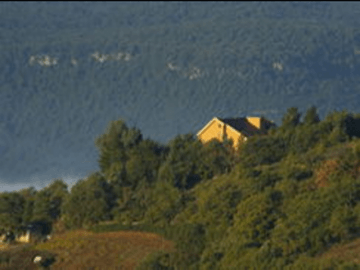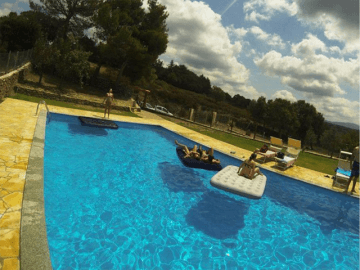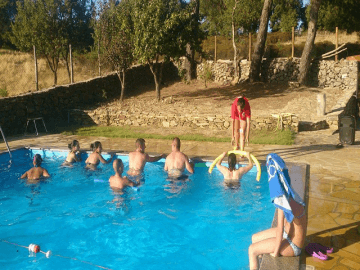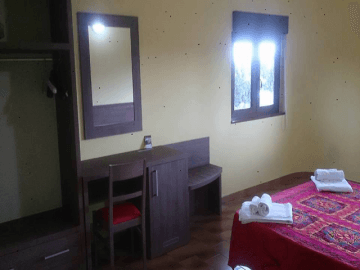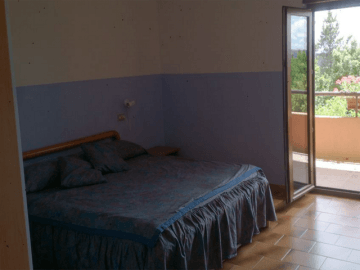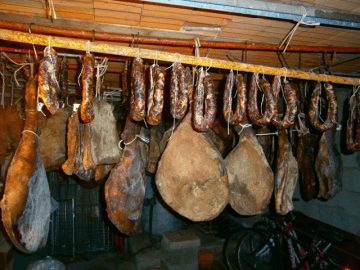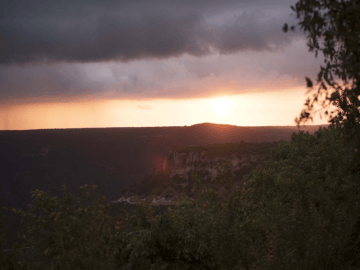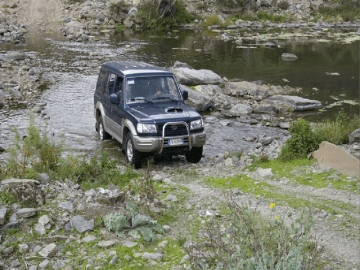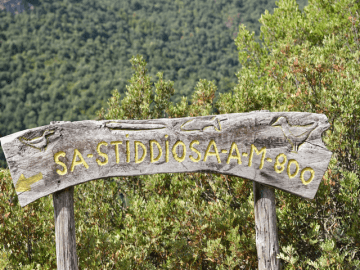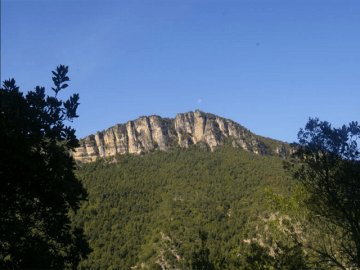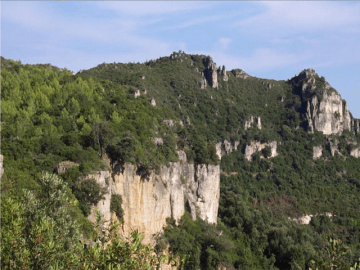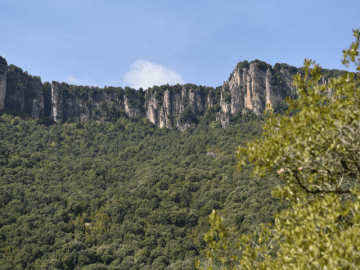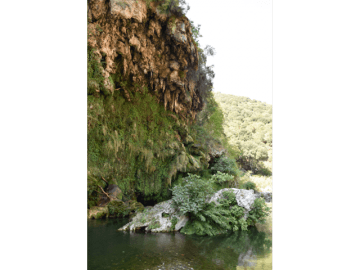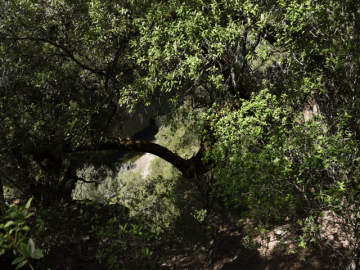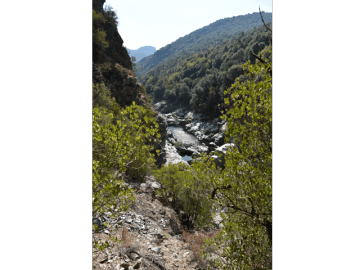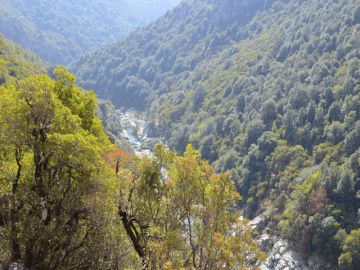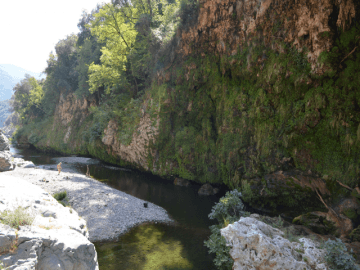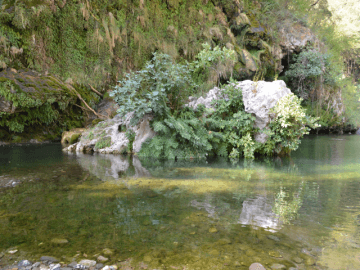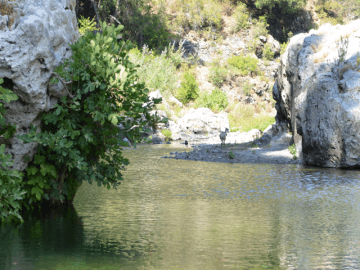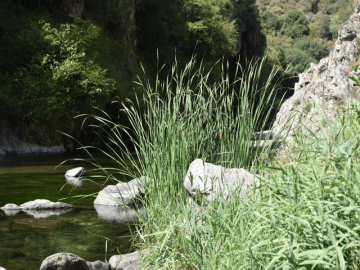 Hotel Miramonti
Seulo
Seulo is a tranquil village located in the mountain area at the foot of the Gennargentu. The area is renowned for the Flumendosa lake and its natural pools, deep gorges, rugged forests, waterfalls such as the Rio Longufresu and many nuraghe. We highly recommend visiting the beautiful area Sa Stiddiosa.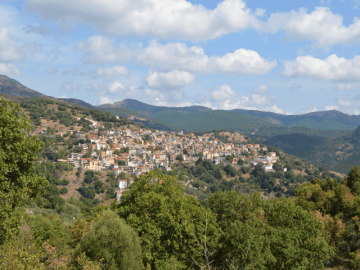 Discover the southern province of Cagliari
The province of Cagliari and its eponymous capital are located in south-west Sardinia. The daily ferries from Napels and Civitavecchia and large cruise liners sailing the Mediterranean moor in Cagliari's marina, which is situated right in front of the city centre, along the Via Roma. The city's own sandy beach Poetto (pronunciation: po-etto), stretching out for 8 kilometres, is very popular among the locals from April/May through the beginning of October. Located a few kilometres from the centre of Sardinia's capital, Cagliari-Elmas International Airport connects the capital to the main land.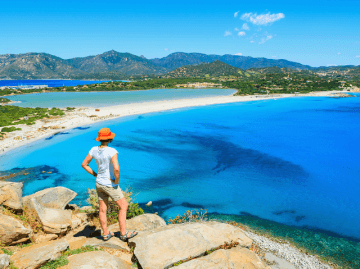 Lees meer
Prices
Rates are per person per night, breakfast included
Arrival: daily
Minimum stay: 1 night

Mooie uitzichten, prima plek voor wandelaars. Zeker de wandeling naar de watervallen in de buurt doen. Maar met 2 nachten waren wij wel klaar. Overigens weer heerlijk Sardijns gegeten en super vriendelijk en flexibel ontvangen.
6,0
Bert van B.
Heerlijk gewandeld door de bossen
8.0
Leontien en Sander (NL)
Simpel hotel in fraaie natuur
7.0
Dhr. P. Best (NL)