Hotel Village Fior di Sardegna, San Giovanni - Sardinia
Welcome to 4-star Hotel Village Fior di Sardegna in north-east Sardinia! What would you like to do today? Stroll along the white sandy beach, take a refreshing dive in the pool, relax in the bar while enjoying a cocktail or challenge your fellow guests to a game on the sports field? Get ready for an unforgettable holiday with your family.
Hotel Village Fior di Sardegna is located in San Giovanni, near Posada en San Teodoro in north-east Sardinia. Offering the perfect combination of comfort, relaxation and fun, Fior di Sardegna is a lovely destination for a family beach holiday. On the nearby beach of San Giovanni di Posada there's a private area for hotel guests, provided with lounge chairs and parasols. Here the animation team often organises various activities, such as tournaments, for young and old alike. There's a kids club in the complex as well. The friendly staff is ready to serve you a real Italian cappuccino or a refreshing cocktail at the bar or on the square next to the amphitheatre, where the accommodation regularly hosts evenings filled with music and entertainment. The restaurant serves traditional Sardinian and Italian dishes.
The fairly intimate Hotel Village Fior di Sardegna, situated in a lush Mediterranean garden, has 50 comfortable bungalow rooms, decorated in a Sardinian style. Each room features a private bathroom with shower, air-conditioning, a TV and a refrigerator. The accommodation offers both double, triple and quadruple rooms on a B&B, HB or FB basis (house wines and water included).
Hotel Village Fior di Sardegna has its own tennis court and there are various sports facilities nearby, such as sailing, windsurfing and kite surfing. Alternatively, you could book a unique canoe tour on the Cedrino lake. There are numerous cosy restaurants and bars in the lively neighbouring seaside resort La Caletta.
A perfect stay for those...
The child-friendly Hotel Village Fior di Sardegna with kids club is perfectly suited for families with kids looking for a comfortable and fairly intimate hotel with pool near the beach on the beautiful north-east coast of Sardinia.
Accommodation facilities:
• Parking space
• Restaurant
• Bar
• Swimm...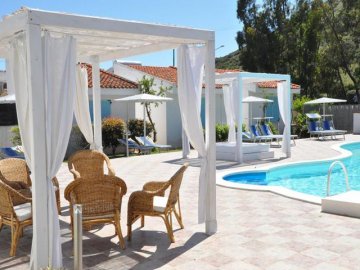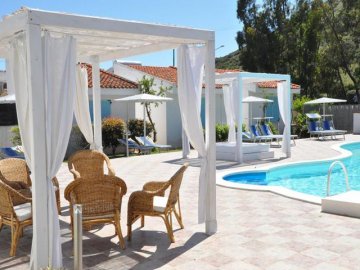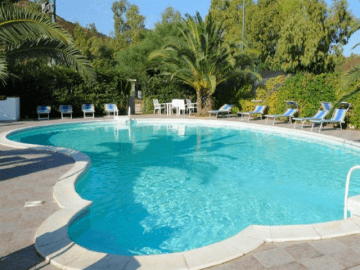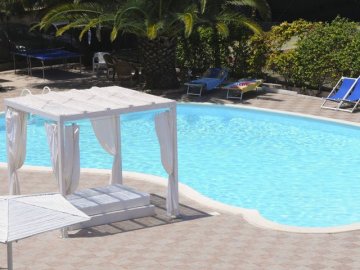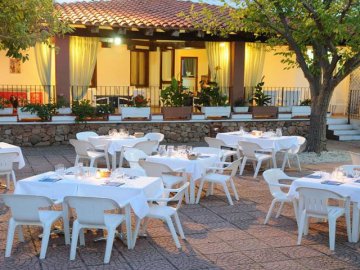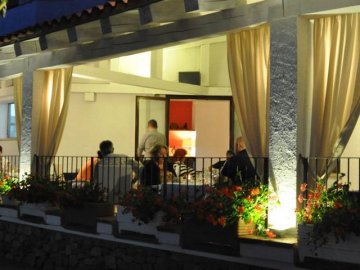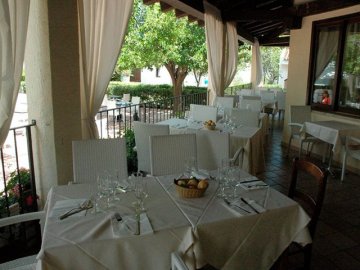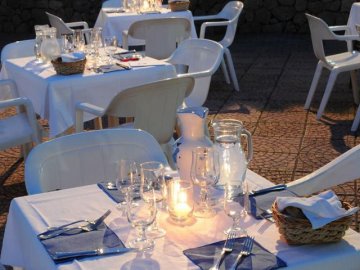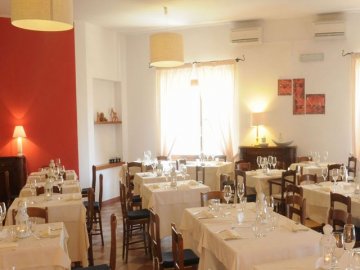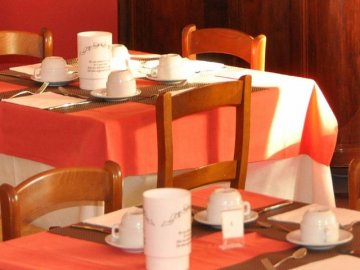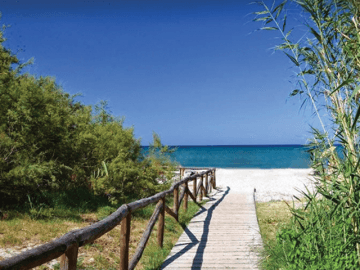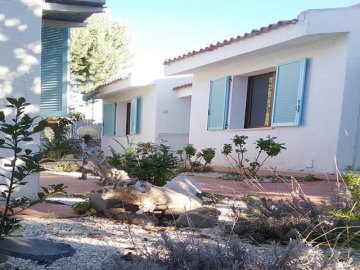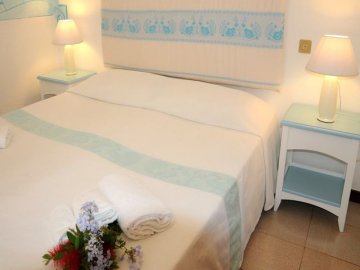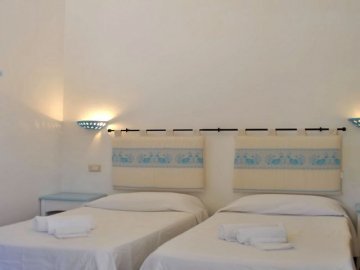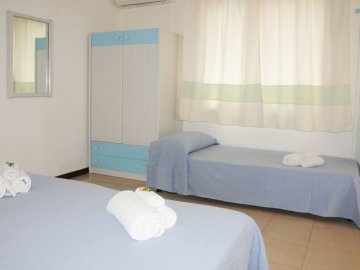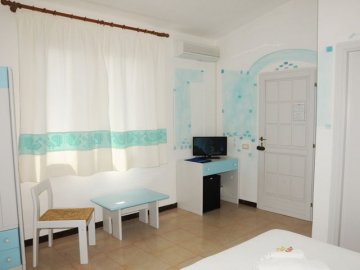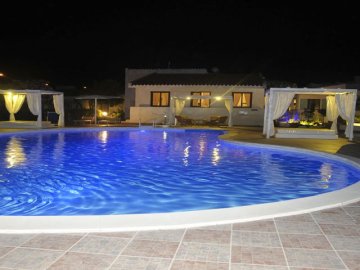 Hotel Village Fior di Sardegna
Posada
Set on top of a calcareous cliff 48 kilometres south of Olbia, the historic city centre of Posada is characterised by the ruins of the tower of the Castello della Fava (12th century).
The picturesque village has maintained its medieval layout with winding narrow streets joined by steep steps, arches and small squares. The tower offers a spectacular view across Posada's surroundings; the sea, the estuary of the Rio Posada, the fields, lagoons and the Monte Albo. Posada is popular among travellers looking for culture, history and nature.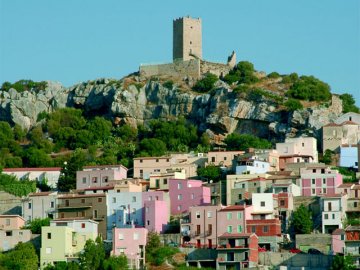 Discover the province of Nuoro in east Sardinia
It's like time has stood still in the versatile province of Nuoro, known for its unique coastline and pristine nature. Nuoro is the least densely populated region of the island. Through the years neither the Romans, Carthaginians nor any other foreign conquerors have succeeded in invading the area, because of which it's been able to develop its own culture. Nowadays Nuoro's unique folklore and traditions are still visible during the local festivities.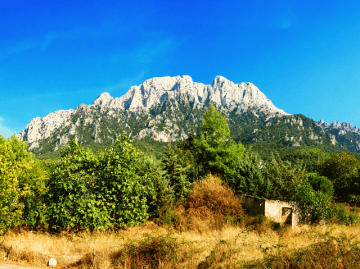 Lees meer
Prices
Rates are per person per night, breakfast included and lunch or dinner
Arrival: daily
Minimum stay: 3 nights excl. period 08.06 - 13.09 minimum of 7 nights

Extra options:
• Bike rental: € 8 per day
• Beach towel: € 2 per day
• Cot: € 10 per night
• Small pets: € 10 per night
Hotel Village Fior di Sardegna