Hotel La Vecchia Fonte **** Palau - Sardinia
The luxurious 4-star superior hotel La Vecchia Fonte is located in the city centre of Palau opposite the harbour and the archipelago of La Maddalena, just 400 metres from the beach.
Hotel La Vecchia Fonte is named after the old fountain in the heart of Palau. The day starts with an extensive breakfast buffet which contains both sweet and savoury elements served in the breakfast room / coffee bar, next to the reception. The hotel's top floor has a spacious terrace and solarium from where you have spectacular view across the La Maddalena archipelago. La Vecchia Fonte's employees are ready to make you feel right at home and will tend to your every need. Please ask the reception about the excursions organised by the hotel.
La Vecchia Fonte's hotel rooms are divided over 3 floors. All rooms are well isolated and provided with all the modern comforts. Every room has a seating arrangement and double bed, a private bathroom with shower or bath and a hairdryer, air-conditioning, minbar, safe, phone and Wi-Fi. It's possible to place an extra bed to house a 3rd guest on request.
This accommodation is the perfect base for a crossing to La Maddalena. Sports aficionados can visit the Pevero course or enjoy various water sports (f.e. snorkelling and diving). The local market and the beautiful beaches on the north coast are definitely worth a visit!
A perfect stay for those...
Hotel La Vecchia Fonte is perfectly suited for couples and families wanting to spend their holiday near a lively village and close to many beautiful beaches. This accommodation can easily be integrated as a stopover during a round trip across Sardinia as well.
Accommodation & facilities:
• Underground parking (surcharge)
• Bar
• ...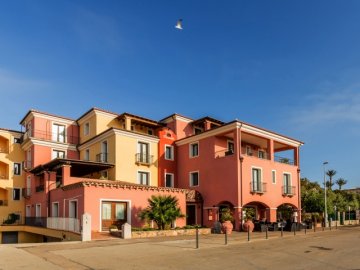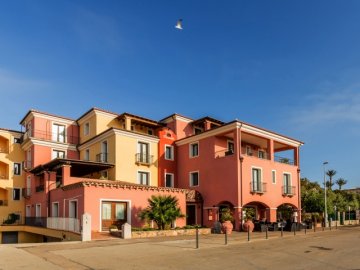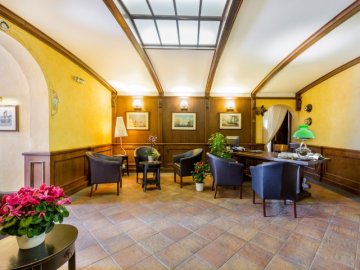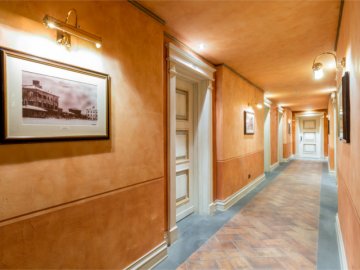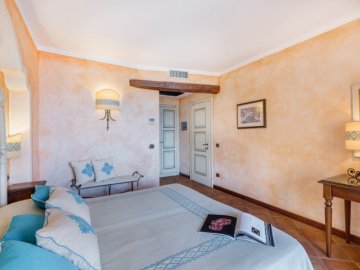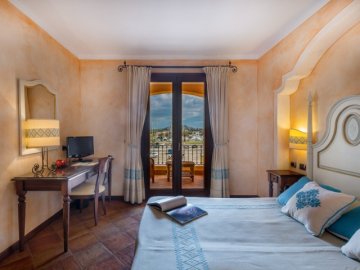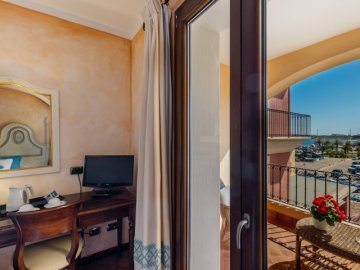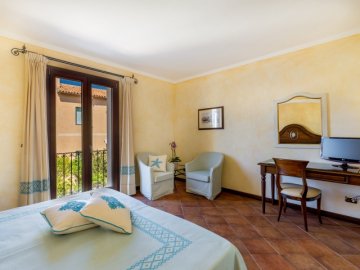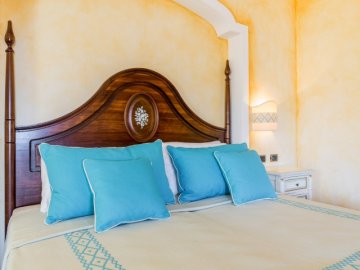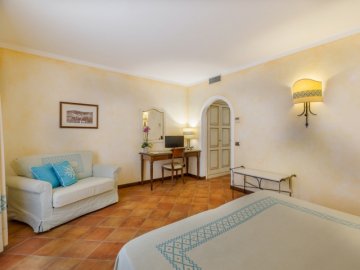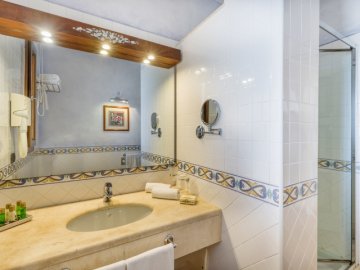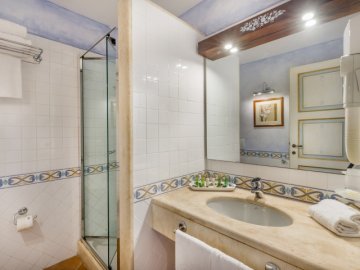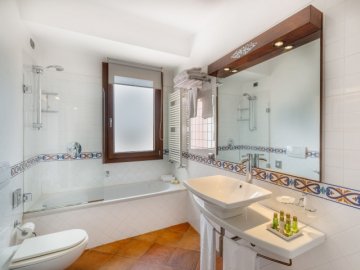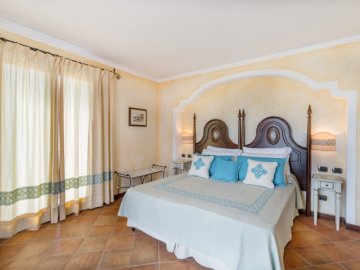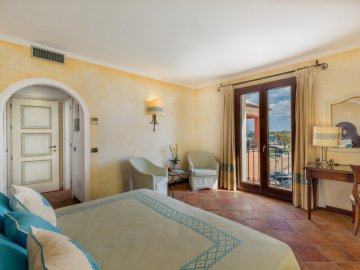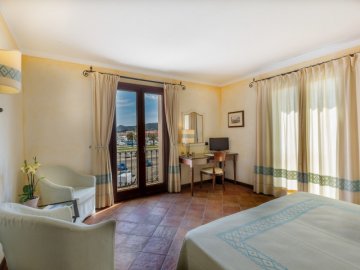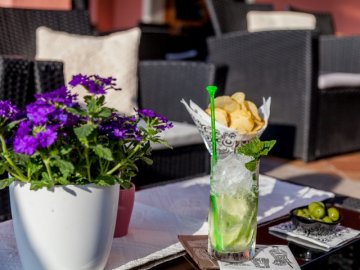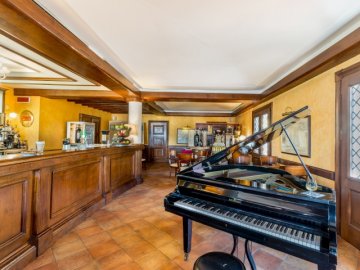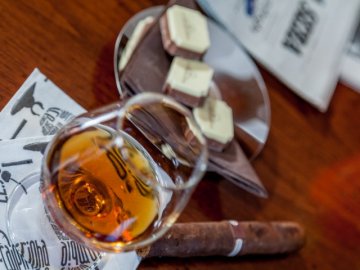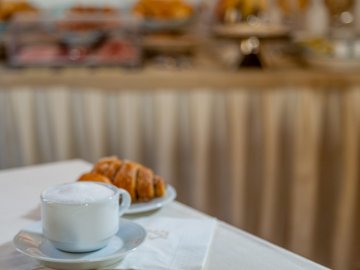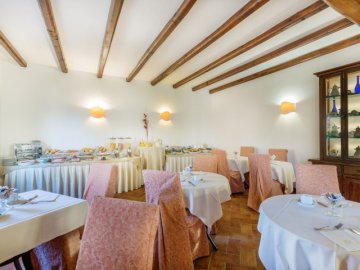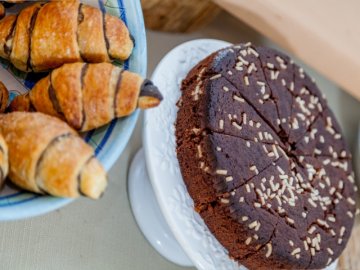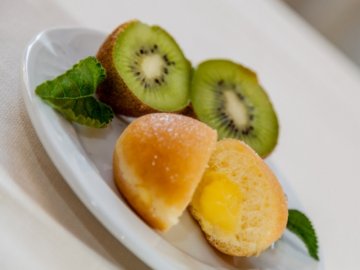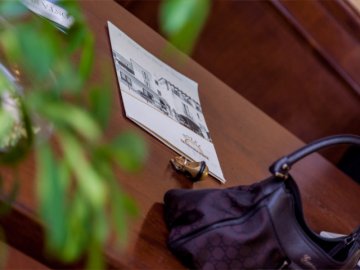 Hotel La Vecchia Fonte
Palau
In the north of Sardinia, opposite the archipelago of La Maddalena, the harbor town of Palau is located. The name sounds like you are in Micronesia, but the place is in Sardinia - with beautiful, sometimes wonderfully sheltered beaches and bays. The cape of Palau and the entire Maddalena Archipelago were already considered a safe travel destination for the Greeks, who even mentioned the Greek geographer Ptolemaeus in his "Geographia". He saw the landmark of Palau - the famous bear cape, a granite stone that had grown through all kinds of weather, the size of an apartment building - and with a little imagination you can see the shape of a bear in the "Roccia dell'Orso". Palau was founded in the mid 1870's and there are several daily boat connections to the island of La Maddalena with its beautiful beaches. Also countless
boat trips to the Maddalena Archipelago
between Sardinia and Corsica can be organized here. In the 1970s when Palau was not wellknown an famous guest was also present: in 1976 in Palau harbor, James Bond received an award for his spy film "The Spy Who Loved Me". But what would Palau be without its beaches! Palau's small city beach is called Palau Vecchio and is well worth a short walk along the coast! The mini bays at the old lighthouse, called Porto del Faro, are wonderfully romantic. The beaches of Cala di Trana, Porto Pollo and Isola dei Gabbiani are also well worth a visit. Porto Pollo is best known as the surf hotspot in Sardinia.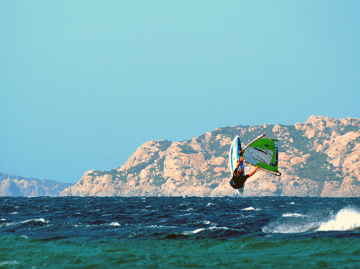 Discover the province of Olbia-Tempio in north Sardinia
Olbia-Tempio is one of the most popular holiday destinations in Sardinia. It's the perfect province for a relaxing beach holiday because of the countless bays and broad sandy beaches here. Its landscape is furthermore characterized by a lush Mediterranean vegetation and impressive rocks. The province is an international crossroads for numerous visitors, thanks to the international Olbia-Costa Smeralda Airport and Olbia's marina, where ferries from Genoa, Livorno, Piombino and Civitavecchia arrive daily.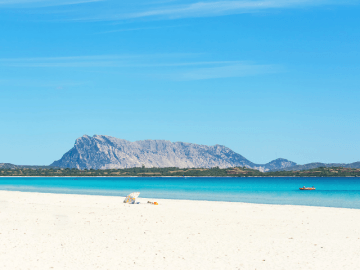 Lees meer
Prices
Rates are per person per night, breakfast included
Daily arrival:
Minimum stay: 1 night

Special offer
• Book your holiday at least 45 days before arrival and receive a 10% discount

Discount for children:
• Double room + 1 extra bed 4 - 14 years: 50% discount
• Double room + 1 extra bed from 15 years 20% discount
• Cot 0 - 3 yr.: High season € 15 per night

Supplements:
• Half board: € 32.50 per person (dinner is served in a restaurant nearby)
• Parking: € 12 per per night during low season - € 15 per night during high season
Goede service, ligging en karaktervolle uitstraling.
8.0
Carolien & Lies (NL)
Leuke rondreis
8.0
Dhr. Leeuwenburgh (NL)
Een mooi uitgebreid ontbijt, groot balkon en badkamer. Vriendelijk personeel.
7.0
Mw. Lemmens
Prima, leuk hotel, erg centraal gelegen. Goed ontbijt
8.0
Mw. Aarts (CH)
Prima gelegen, aan de haven. Vriendelijk en behulpzaam personeel. Kamers waren zeer zeker OK.
8.0
Mw. Sweeck (BE)
Sfeervol met uitzicht op de haven van Palau
8.0
Mw. Poelmann (NL)