The best farms and agriturismi in Sardinia with holiday homes and apartments
A holiday in an agriturismo in Sardinia, or a holiday on the farm, is a highlight especially for families. Most of the
agriturismo farms in Sardinia
are naturally in the countryside and usually have a farm where animals can be stroked, stroll around the fields and gardens and you can often buy delicious treats direct from the producer. Most offer guest rooms and rustic country kitchens, but some courtyards offer self-contained apartments with kitchenettes in addition to basic hotel-level rooms.
We have also prepared some
insider tips
for you!
Farm Holidays - here you can find all agriturismo in Sardinia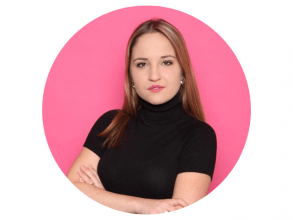 Plan your inland holiday in Sardinia with me!
Sardinia has much more to offer than sun and sand, it also offers rural holidays!
Just ask
- We know where holiday happiness awaits you.
Giorgia
Sardinia4all

Agriturismi with holiday apartments - self-catering vacation on the farm